Couple Session on Isle of Skye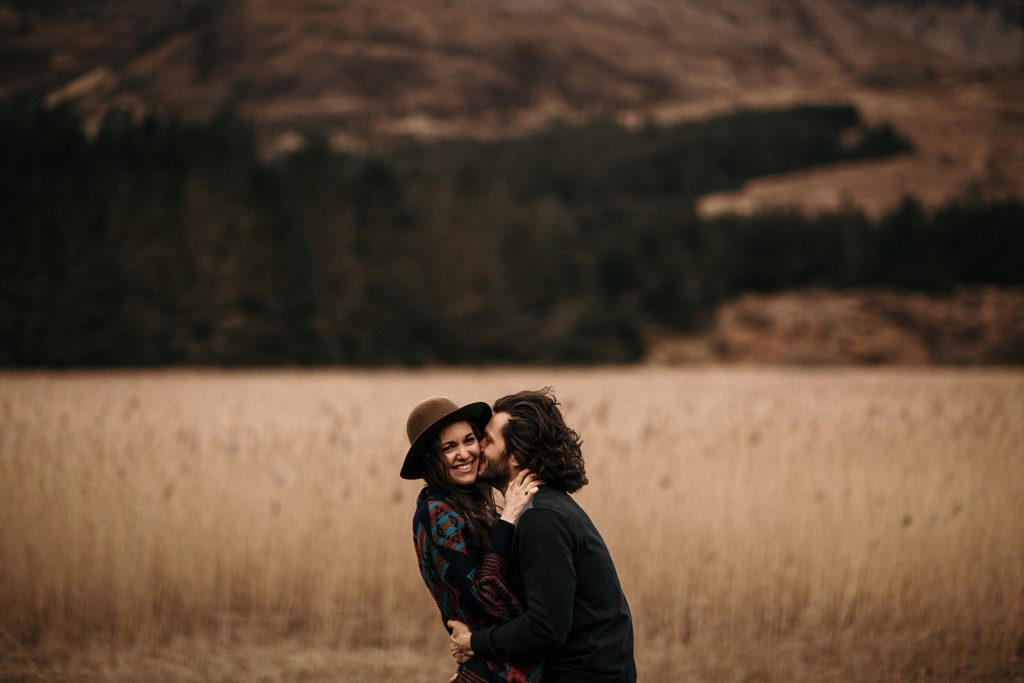 Ellis & Anthony // Couple Session on Isle of Skye
Nous sommes super excités de vous dévoiler enfin cette superbe séance couple réalisée en Ecosse sur l'Ile de Skye !
C'est par un jour particulièrement pluvieux et venteux que nous avons rencontré Ellis & Anthony pour photographier leur amour.
Nous sommes en Mars, à la fin de l'hiver, dans un pays où la météo change toutes les 2 minutes et la pluie tombe à l'horizontale (oui, oui), balayant visages et cheveux sous un vent particulièrement glacial… C'est dans ces conditions que nos beaux aventuriers ont eu le courage d'affronter les éléments pour graver ce souvenir à tout jamais !
Ellis & Anthony ne sont pas natifs d'Ecosse : elle est hollandaise, lui est français. Ils se sont rencontrés il y a 5 ans alors qu'ils voyageaient chacun de leur coté en Nouvelle-Zélande. Depuis, ils ne se sont plus quittés, et ont continué à voyager ensemble à travers le monde, la plupart du temps avec un van pour seule maison !
Depuis quelques mois ils ont décidé de se poser un peu et, en tant qu'amoureux de grands espaces et de nature, leur choix s'est naturellement porté sur l'ile de Skye.
D'autant qu'Anthony est également photographe. Il s'est spécialisé dans la photo de paysage, et à Skye, son terrain de jeu est infini ! Vous pouvez découvrir son superbe travail ici.
Skye est un endroit unique au monde, car malgré la relative proximité avec la France, on se sent pourtant bien loin de chez nous ! On est littéralement transportés dans un monde mystique et fabuleux, qui rappelle sans hésiter les plus belles oeuvres fantastiques, comme « The Lord of the Rings » ou « Harry Potter ».
Ça a été pour nous un énorme coup de coeur. Tant pour ce pays, que nous avions déjà découvert 3 ans auparavant, que pour ces deux amoureux, si beaux et tellement gentils, rapidement devenus des amis.
Loin d'être uniquement une séance photo, ce fût surtout une belle aventure que nous avons vécu avec eux.
Il faut dire qu'entre le choix des différents spots, le temps pluvieux et glacial à affronter, et les moments de réchauffement dans la voiture, il y a des choses qui vous rapprochent !
Mais malgré ces conditions épiques, Ellis et Anthony nous ont vraiment surpris par leur bonne humeur, leurs sourires qui ne s'effaçaient jamais et l'amour qui se dégageait entre eux. D'autant que c'était la toute première séance photo à laquelle ils se prêtaient !
Ils étaient tellement ravis à l'idée d'avoir enfin des photos à deux autre que des selfies, qu'ils ont tout donné, et ce pour notre plus grand plaisir !!
En tant que photographes, jamais une séance n'avait été autant gratifiante. En effet, elle réunissait absolument tout ce que nous aimons:  l'Ecosse et ses paysages grandioses et un couple adorable et vrai, avec qui nous nous sommes super bien entendu, ce qui est très important dans notre travail, on ne cesse de le dire.
Il ne manquait qu'un seul élément : un beau coucher de soleil… mais peu importe, ici le soleil, c'était eux.
Nous remercions une fois de plus Ellis & Anthony pour leur bonne humeur et leur disponibilité. Avec eux, nous avons réalisé l'un de nos rêve photographique. Et bien plus qu'une histoire d'image, nous retiendrons surtout cette superbe rencontre que l'on espère vraiment pouvoir renouveler au plus vite !
La vidéo de cette séance est visible à la fin de l'article !
SKYE LOVERS !
____________________________________________________________________
Couple Session on Isle of Skye : English Version
We are very excited to finally unveil this beautiful couple session in Scotland on the Isle of Skye!  It is on a particularly rainy and windy day that we met Ellis & Anthony to photograph their love.
We are in March, at the end of winter, in a country where the weather changes every 2 minutes and the rain falls horizontally (yes, yes), sweeping faces and hair in a particularly icy wind … it's in these conditions that our beautiful adventurers had the courage to face the elements to engrave this memory forever!
Ellis & Anthony are not native of Scotland: she is Dutch, he is French. They met 5 years ago while traveling on their own to New Zealand.  Since then, they have not left each other, and have continued to travel together around the world, most of the time in a van !
For a few months they have decided to settle down a bit and, as  lovers of wide open spaces and nature, their choice naturally fell on the Isle of Skye.
As far as Anthony is also a photographer. He's specialized in landscape photography, and in Skye his playground is endless! You can discover his work here.
Skye is a unique place in the world, despite the relative proximity to France, yet we feel very far from home ! We are literally transported to a mystical and fabulous world, which without a doubt recalls the most beautiful fantastic works, such as "The Lord of the Rings" or "Harry Potter".
It has been a huge blow for us. As for this country, which we had already discovered 3 years ago, than for these two lovers, so beautiful and so kind, that quickly become friends.
Far from being only a photo shoot, it was above all a beautiful adventure that we experienced with them.
It must be said that between the choice of different spots, the rainy and icy weather to face, and the warming moments in the car, there are things that bring you closer! But despite these epic conditions, Ellis and Anthony really surprised us with their good mood, their smiles that never faded and the love that emanated between them.
Especially since it was the very first photo shoot they were ready for, they were so excited to finally have photos of two other than selfies, that they gave everything !!
 As photographers, we never had a session been so rewarding. In fact, it brought together everything we love: Scotland and its grandiose landscapes and an adorable and true couple, with whom we got on super well, which is very important in our work, we keep saying it. It was missing only one element: a beautiful sunset … but no matter, here the sun, it was them.
We'd like to thank again Ellis & Anthony for their good mood and availability. With them, we realized one of our photographic dreams. And much more than a story of image, we will remember especially this superb meeting that we hope to be able to renew as soon as possible!
SKYE LOVERS !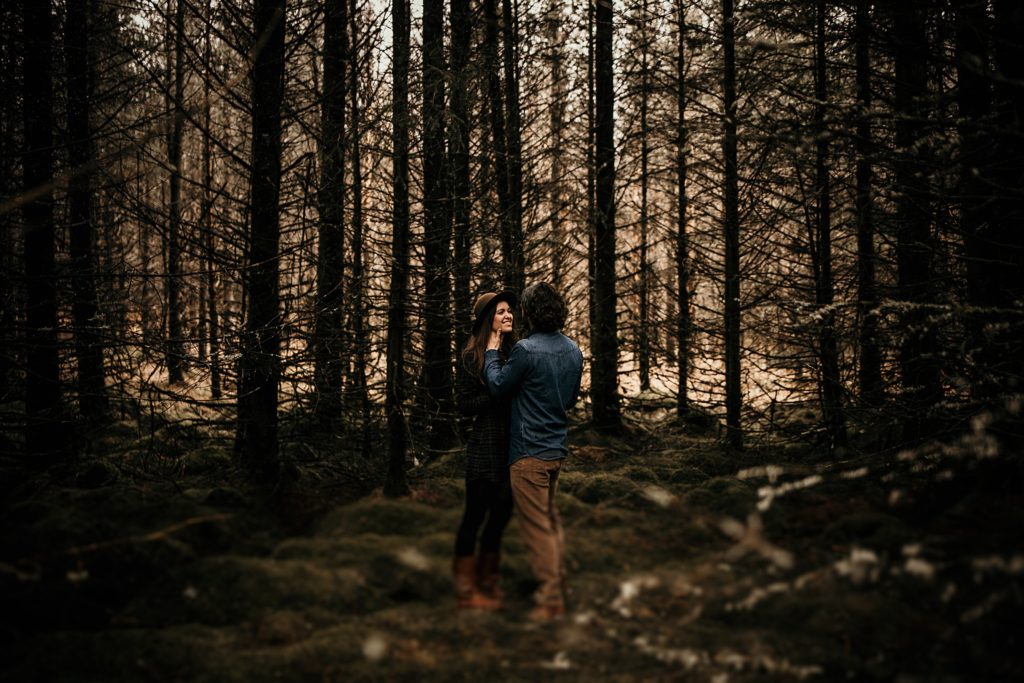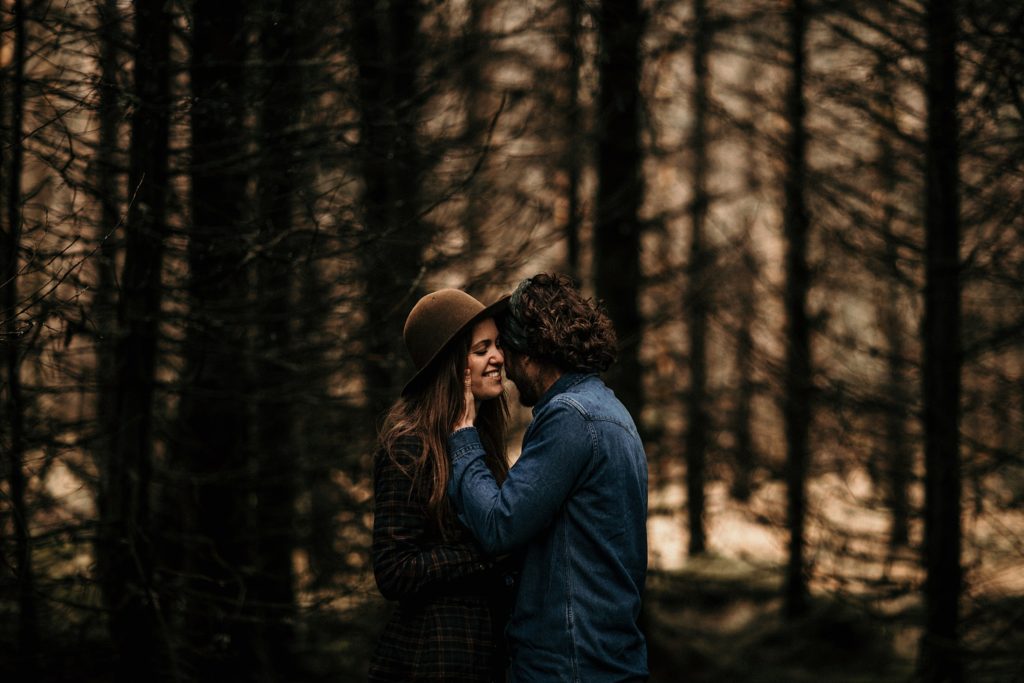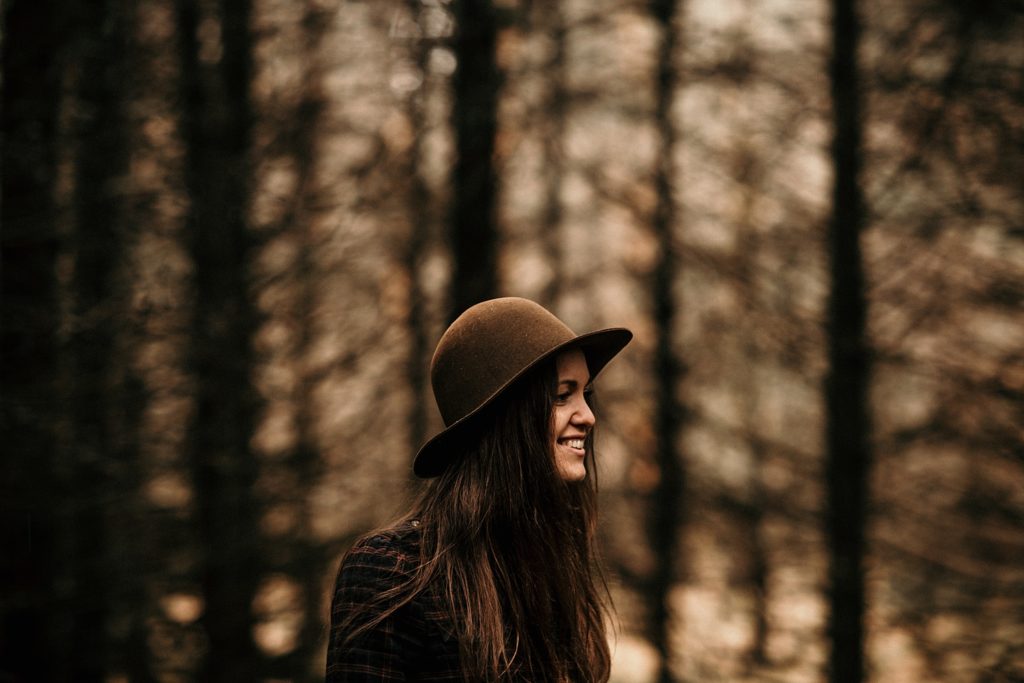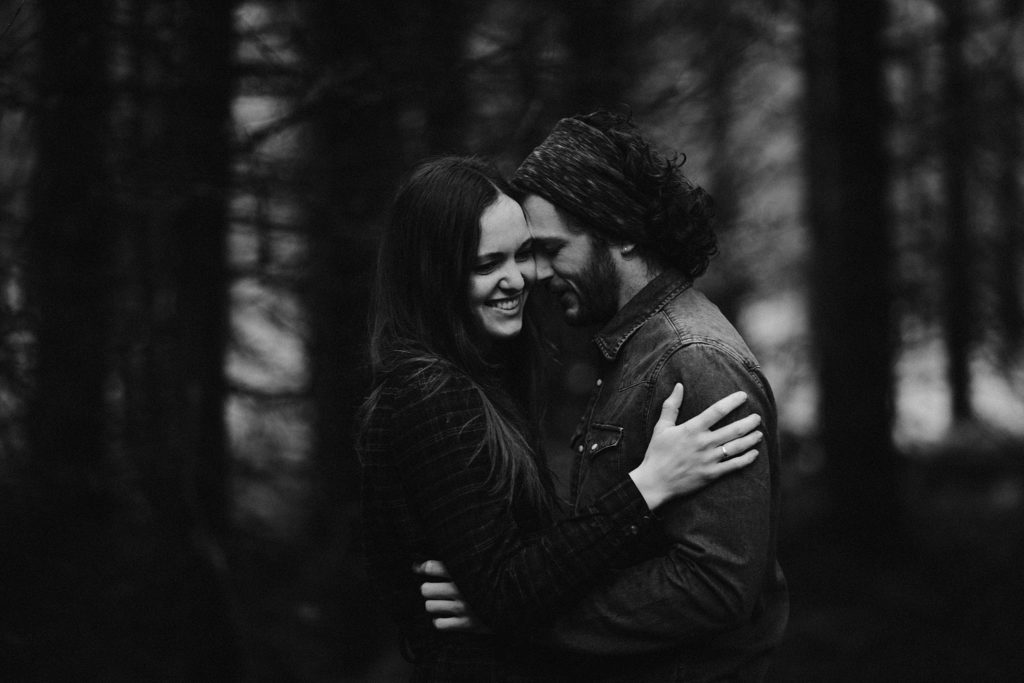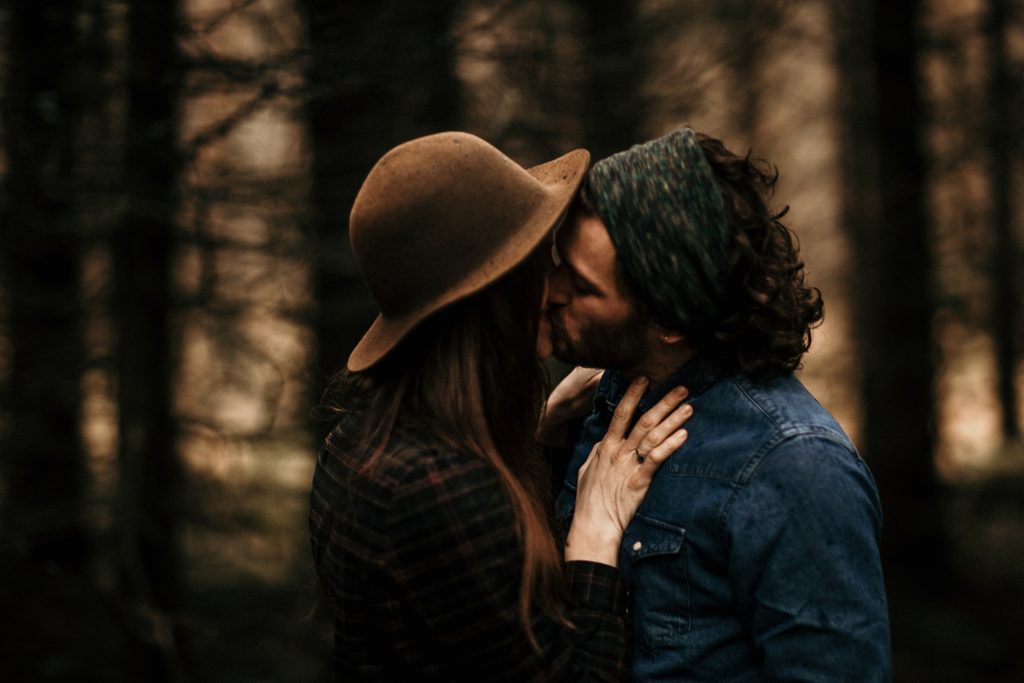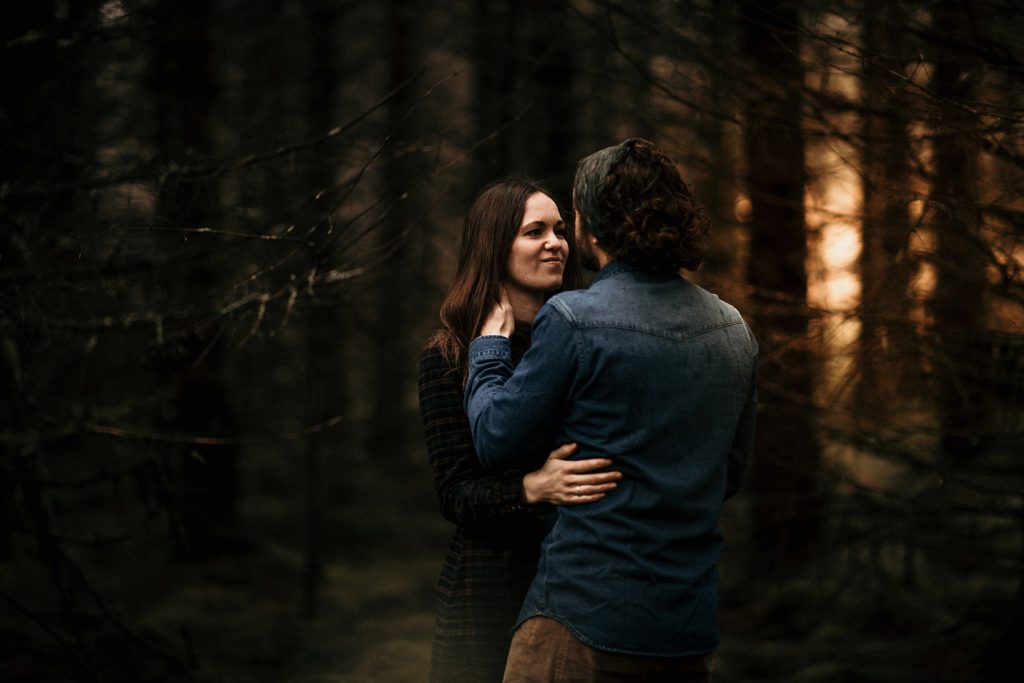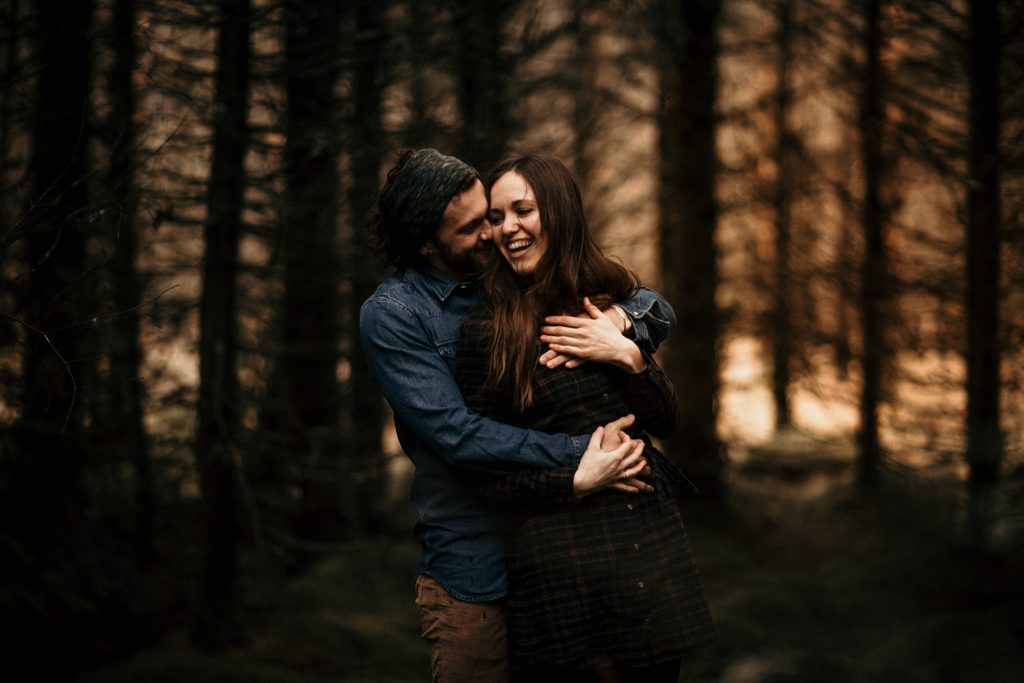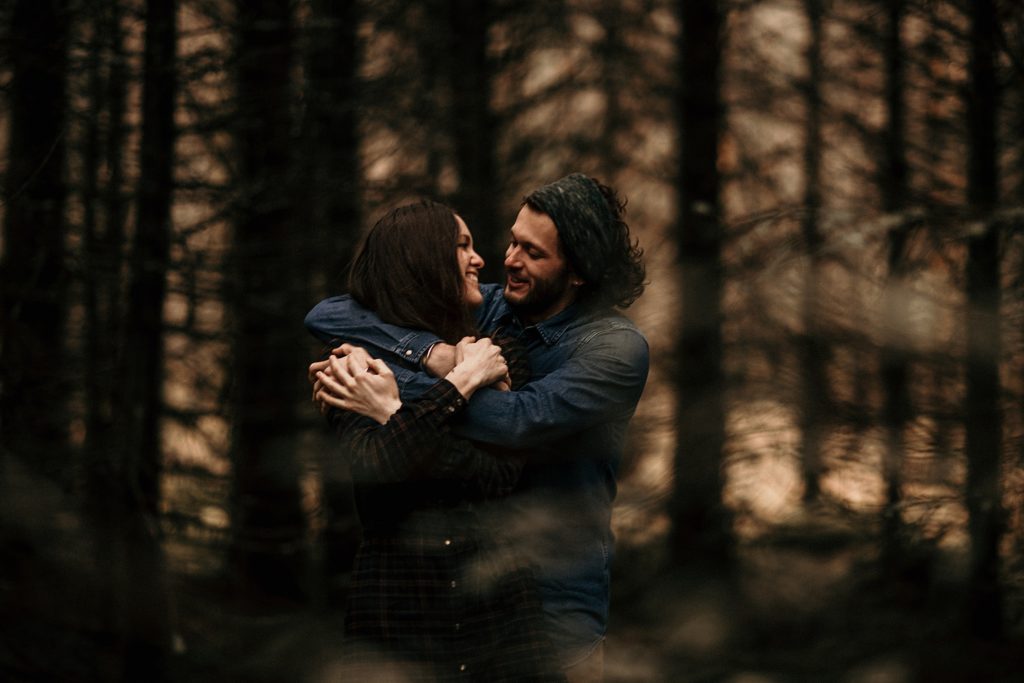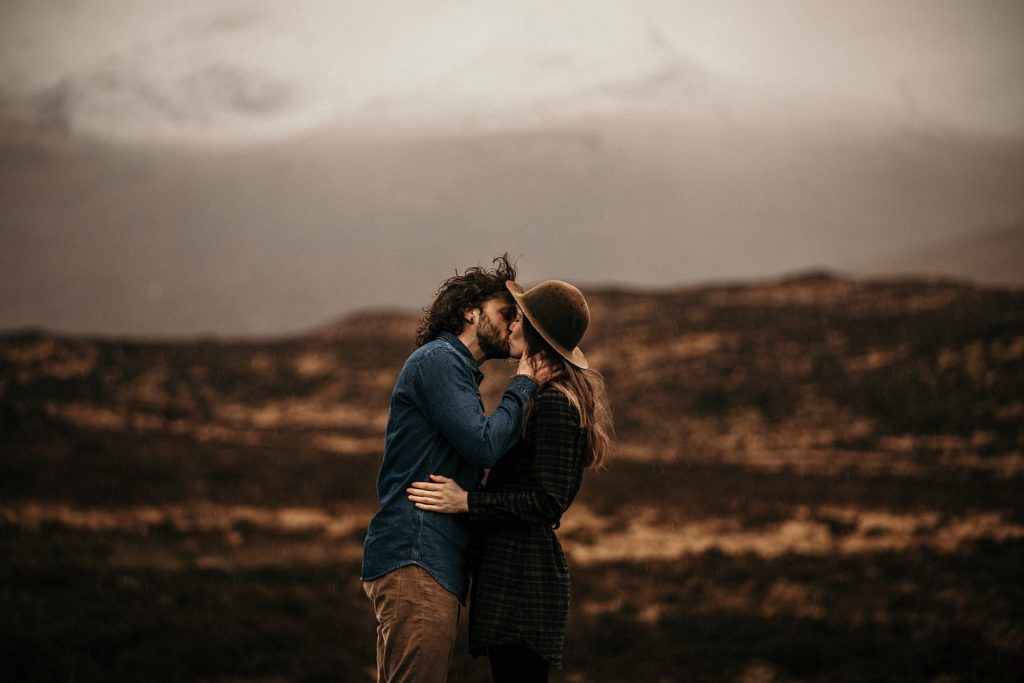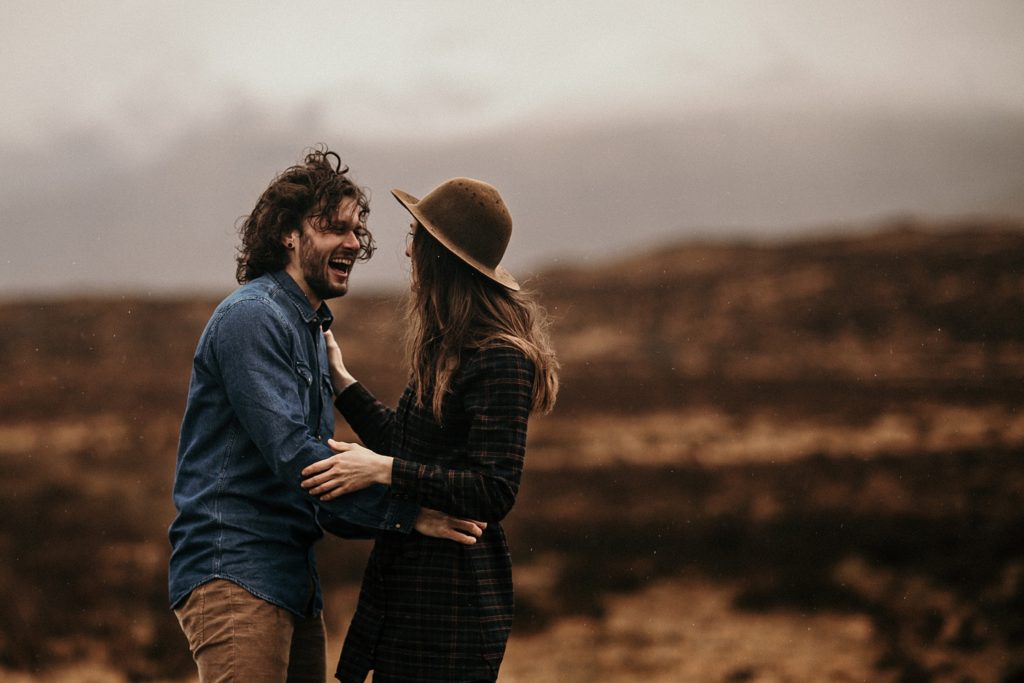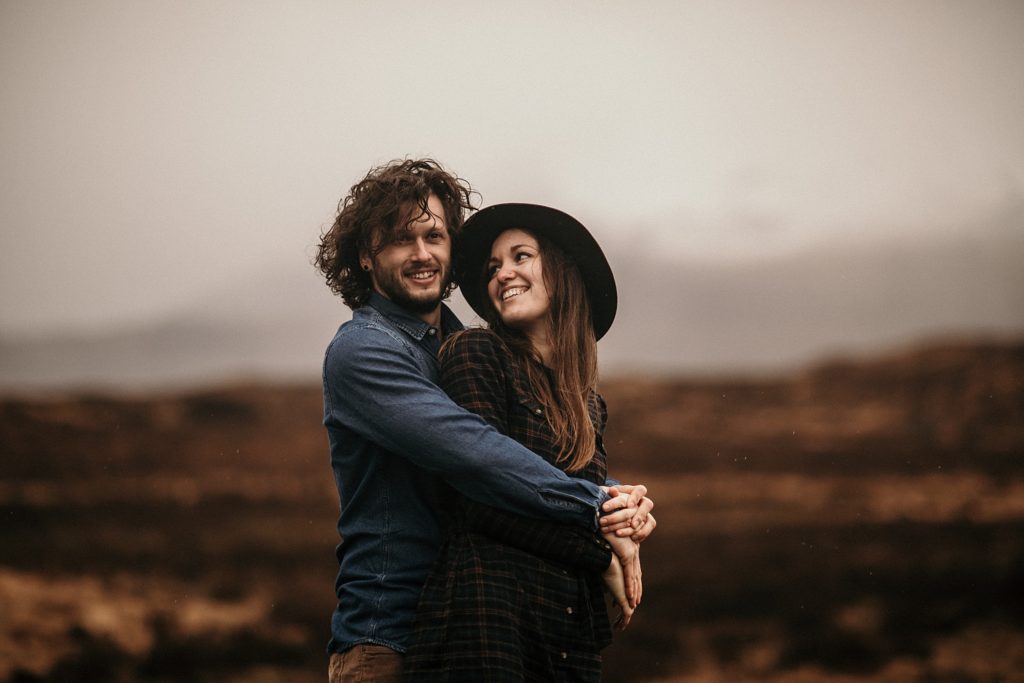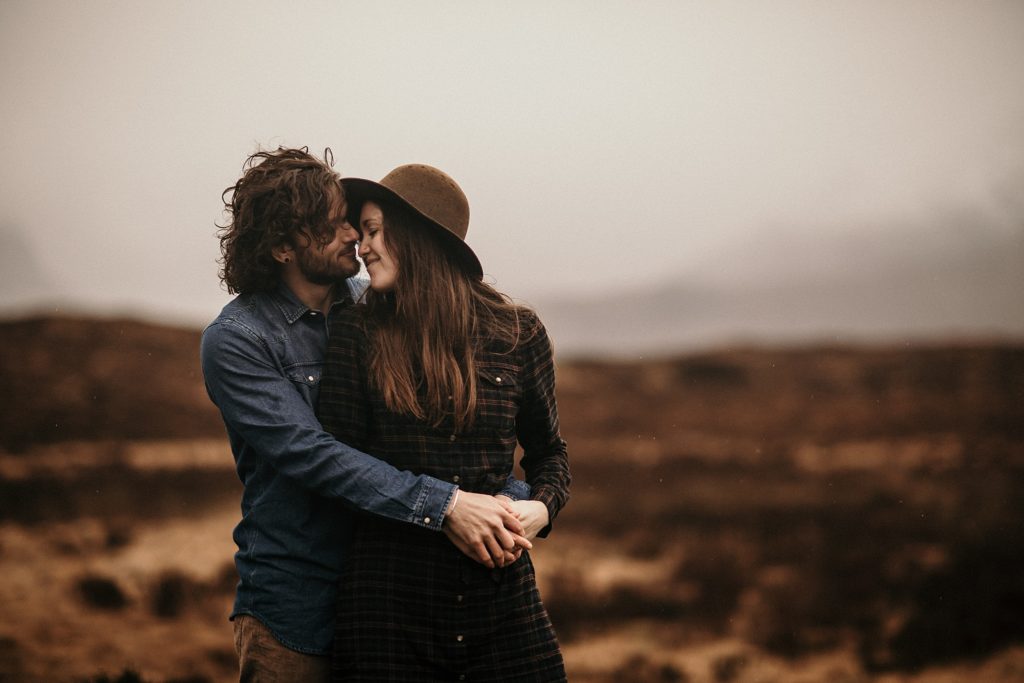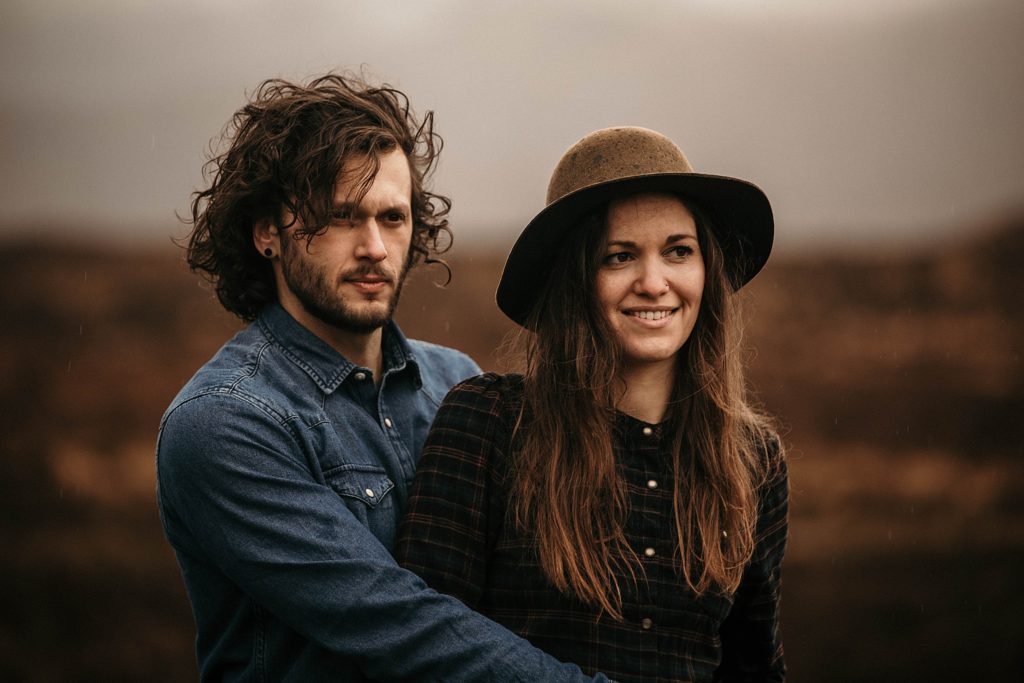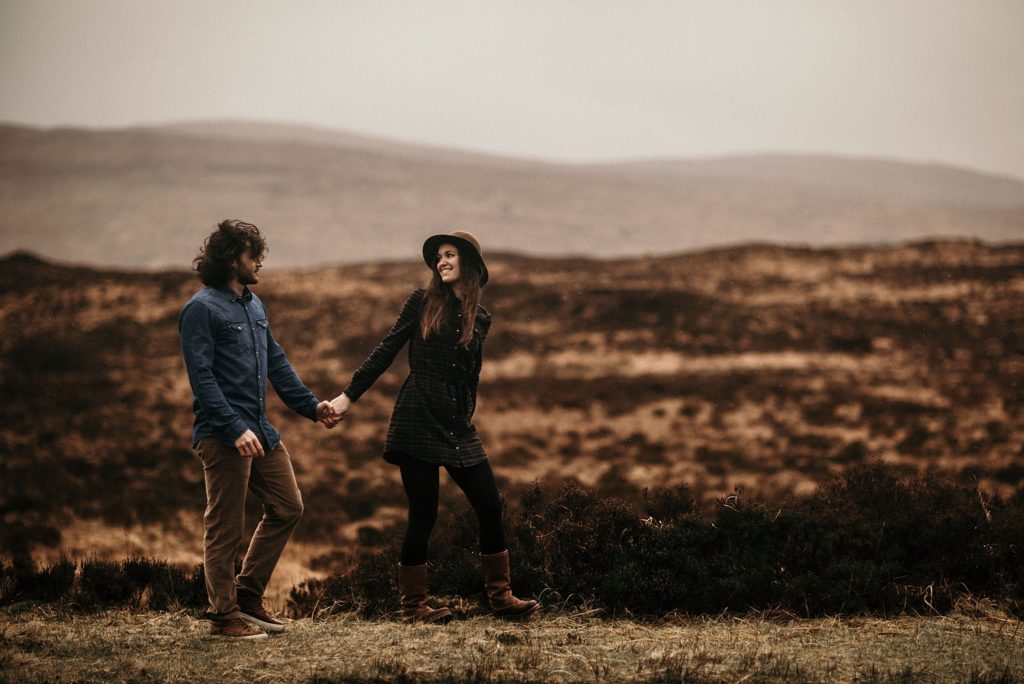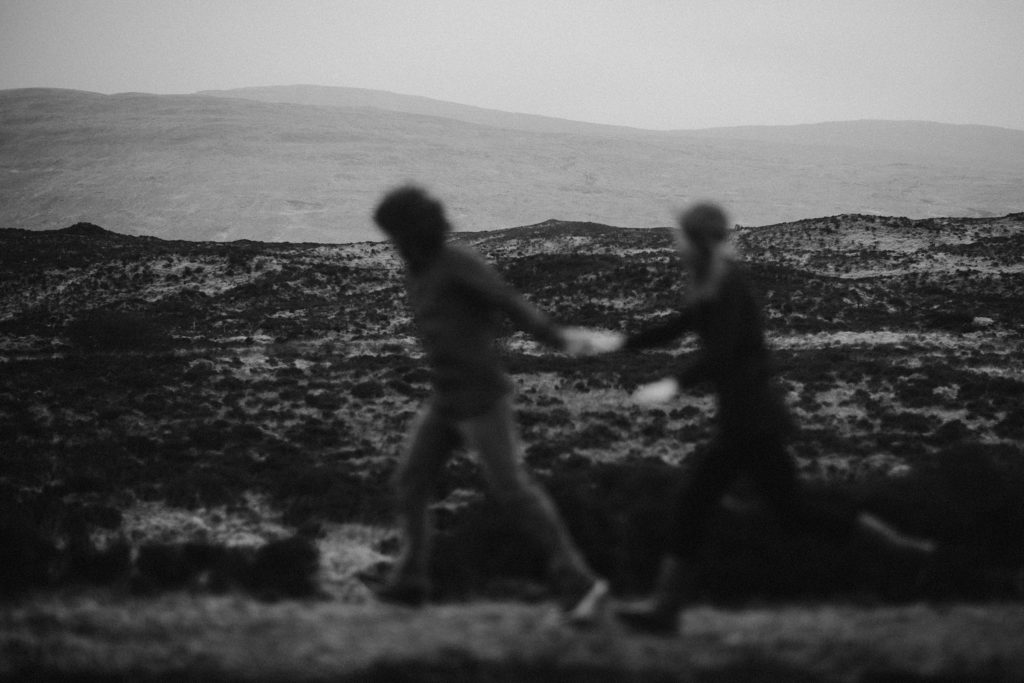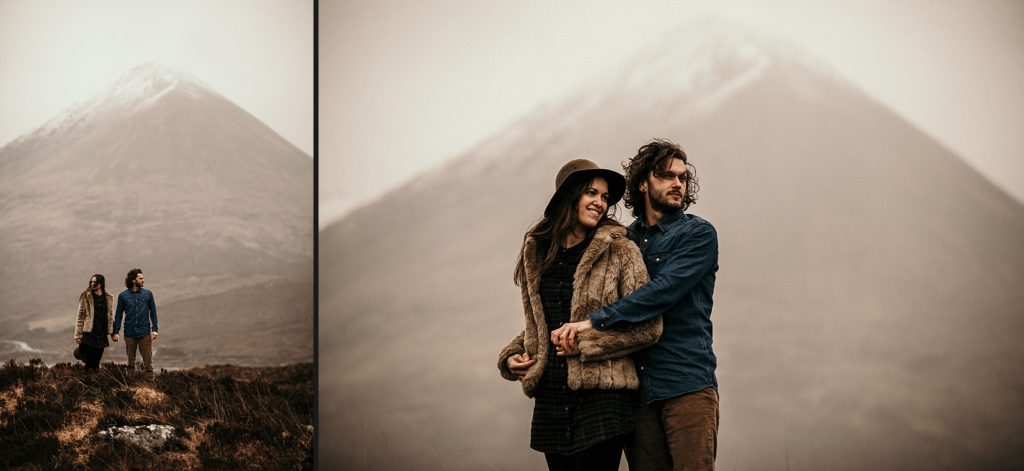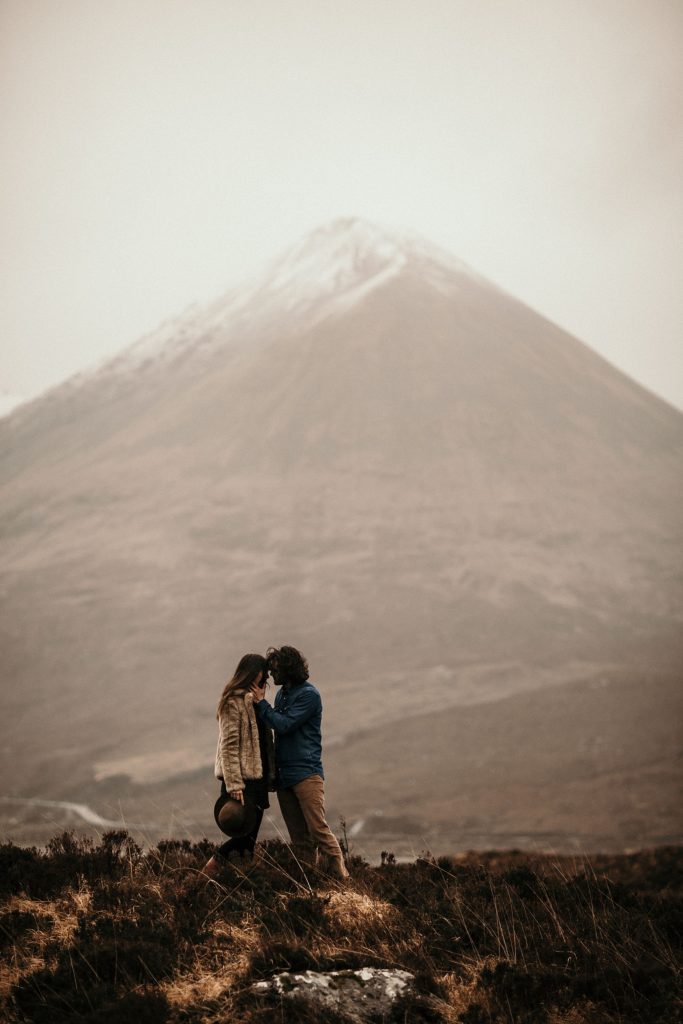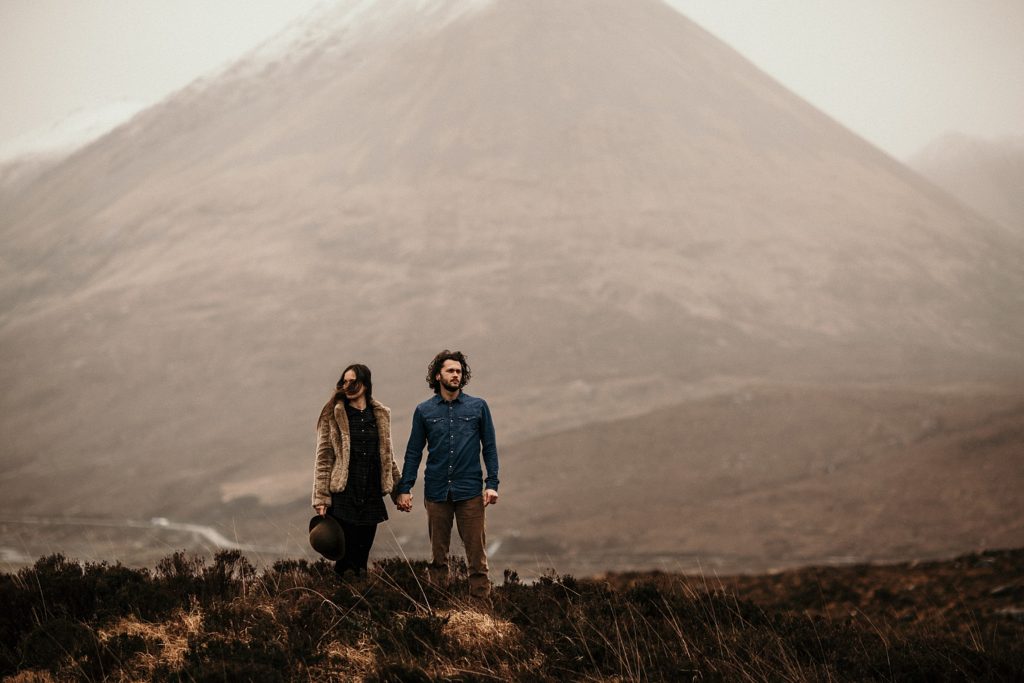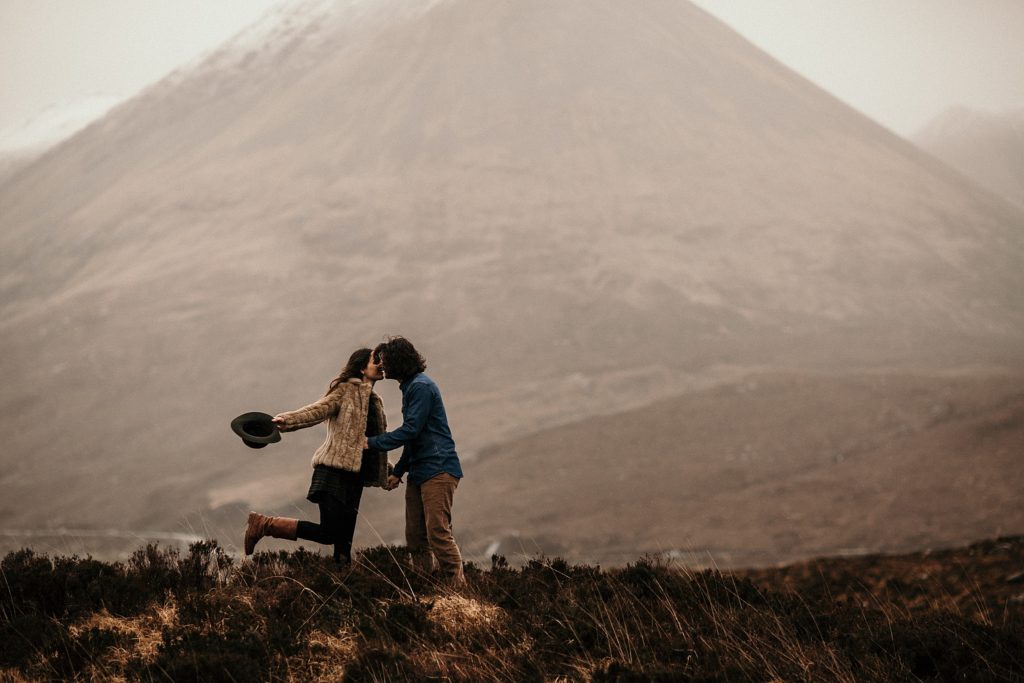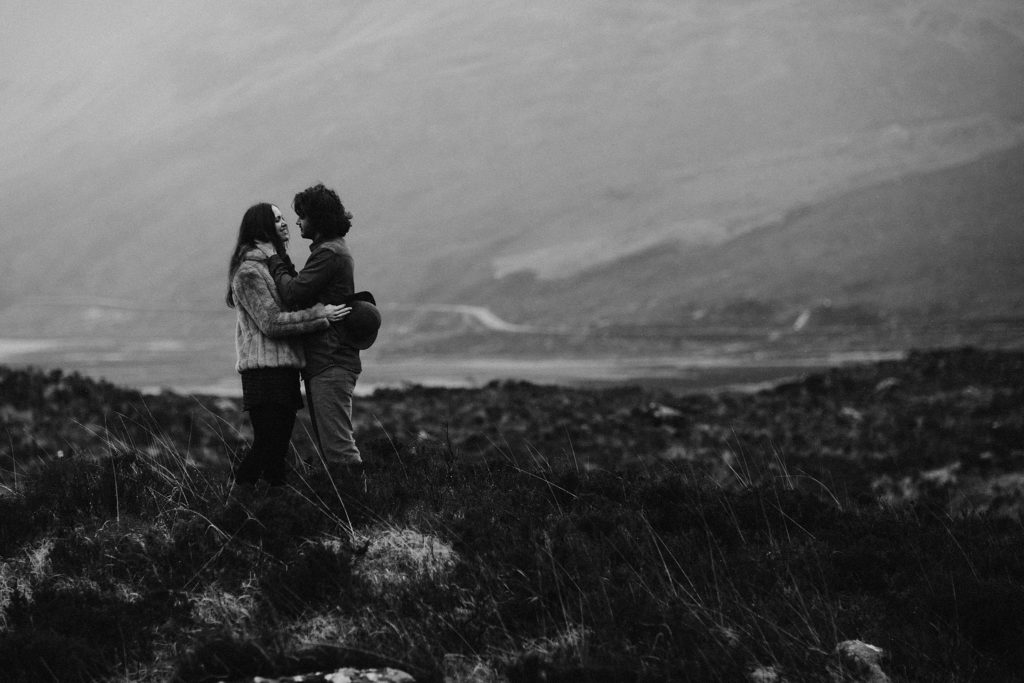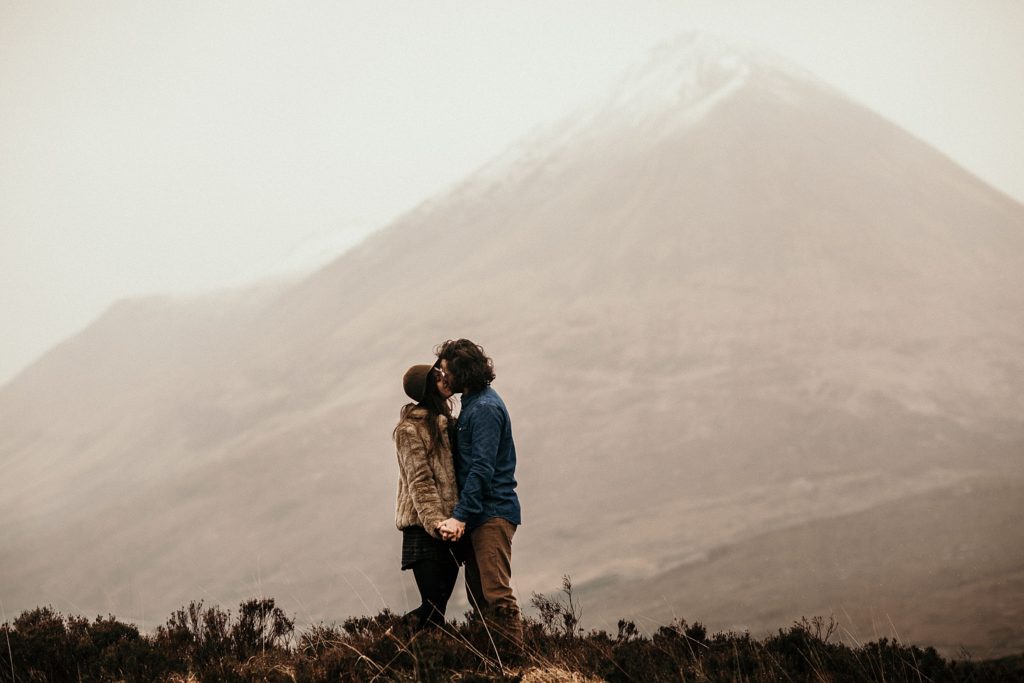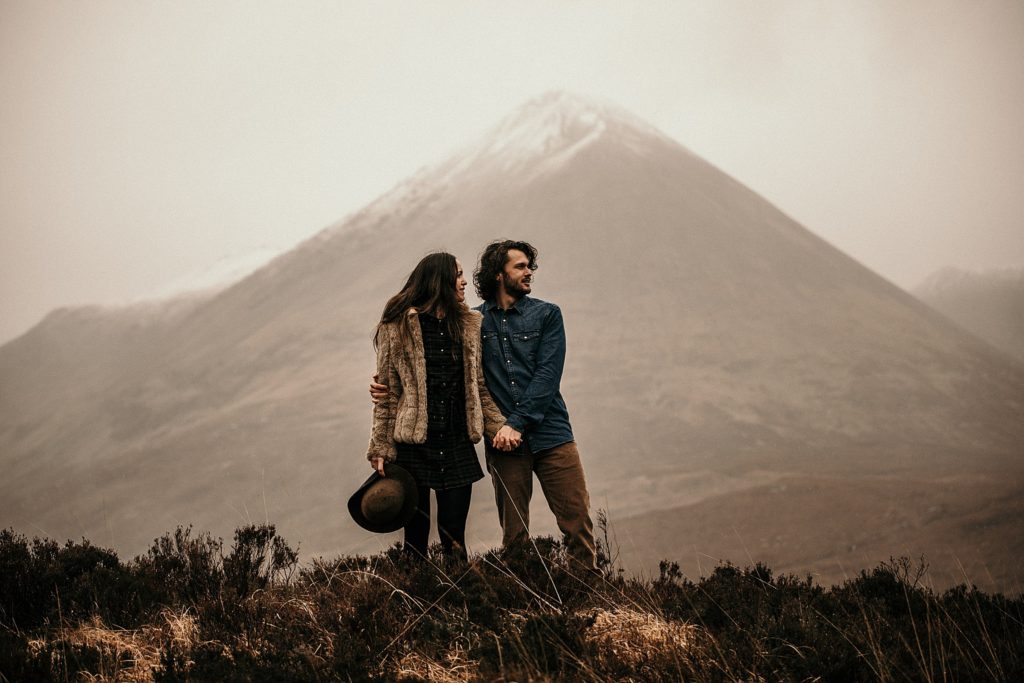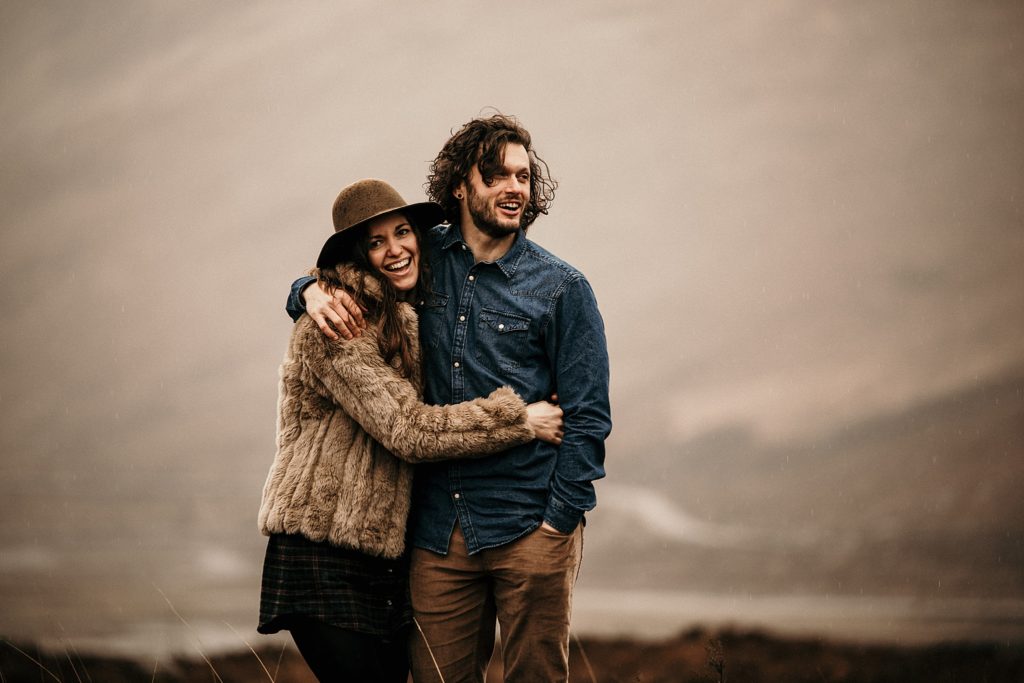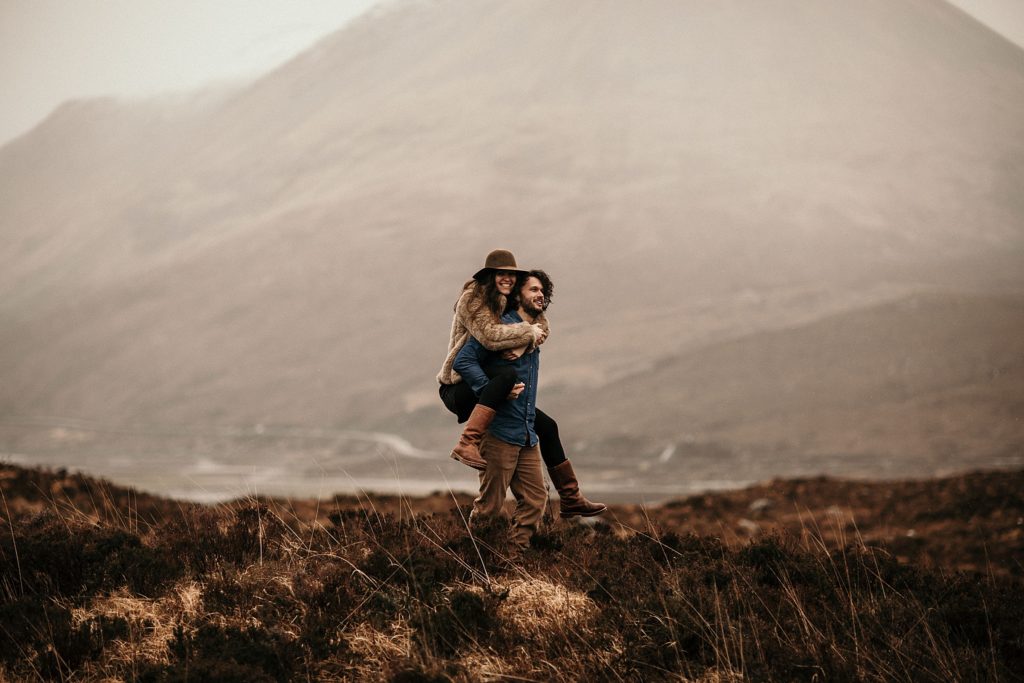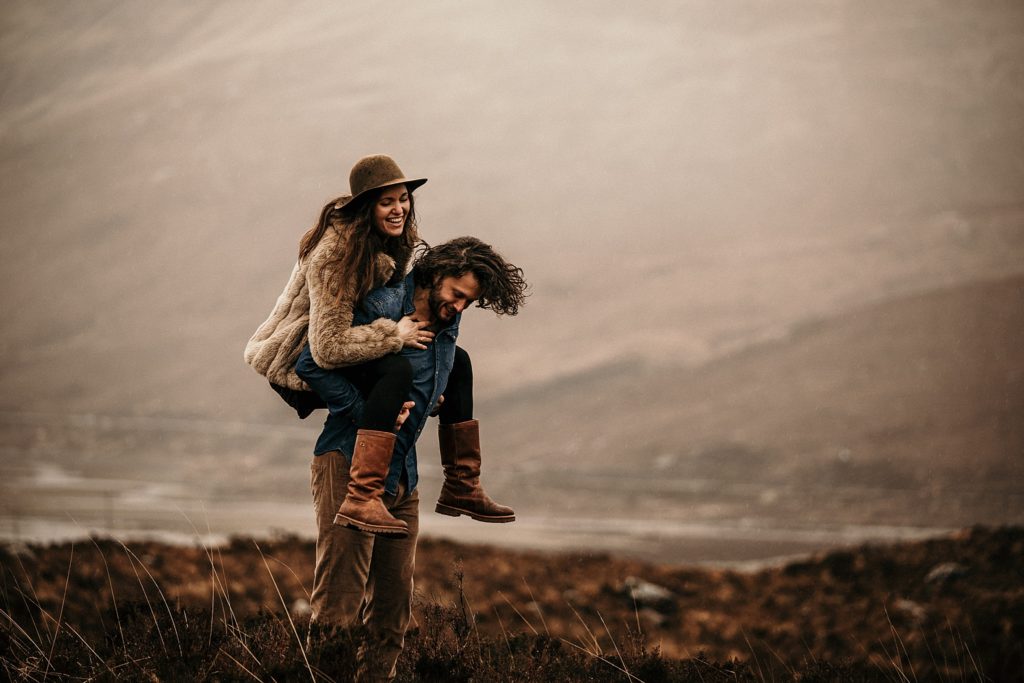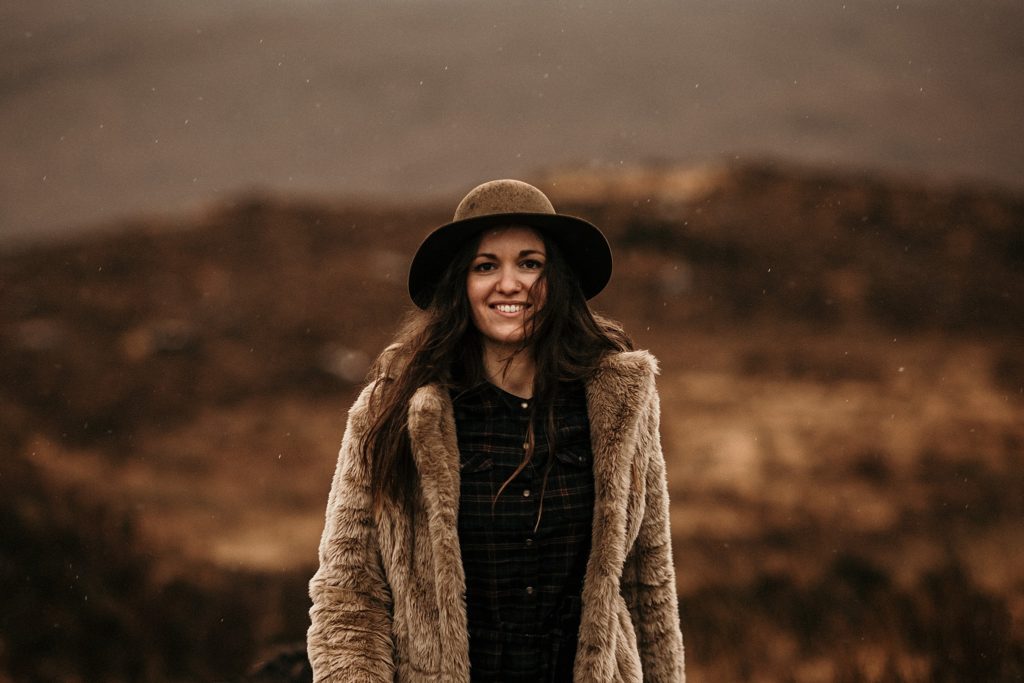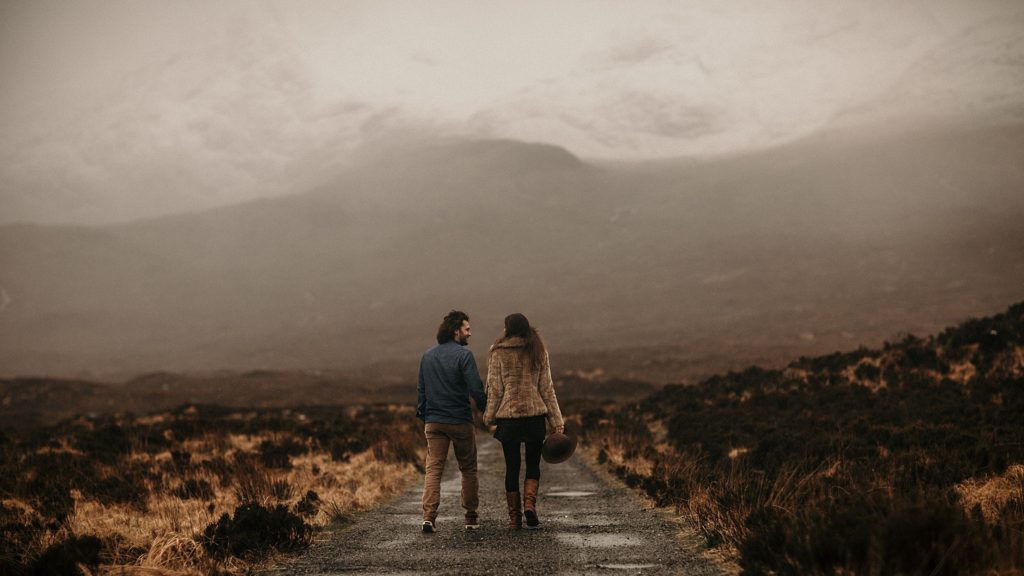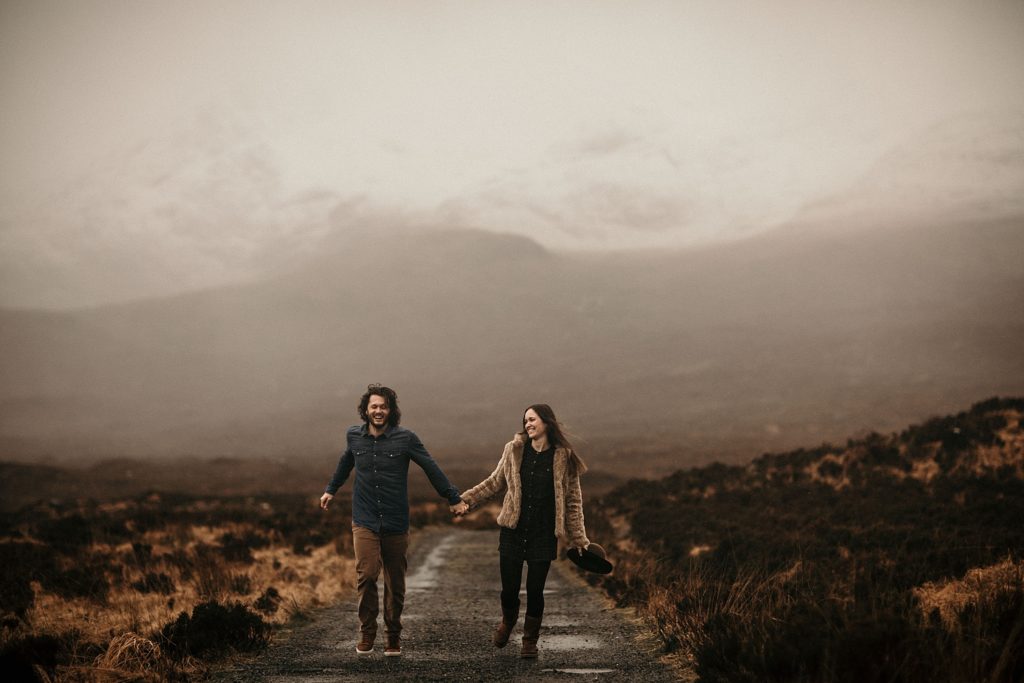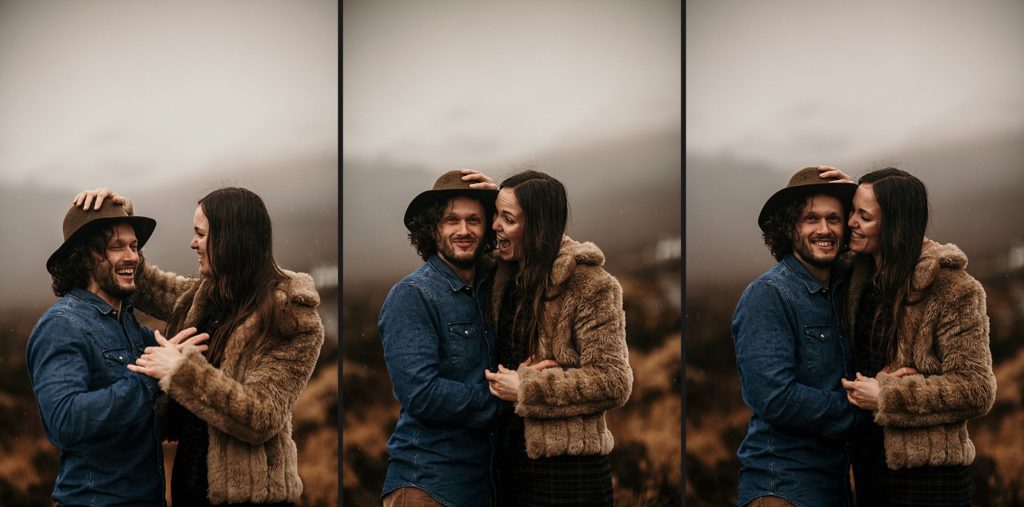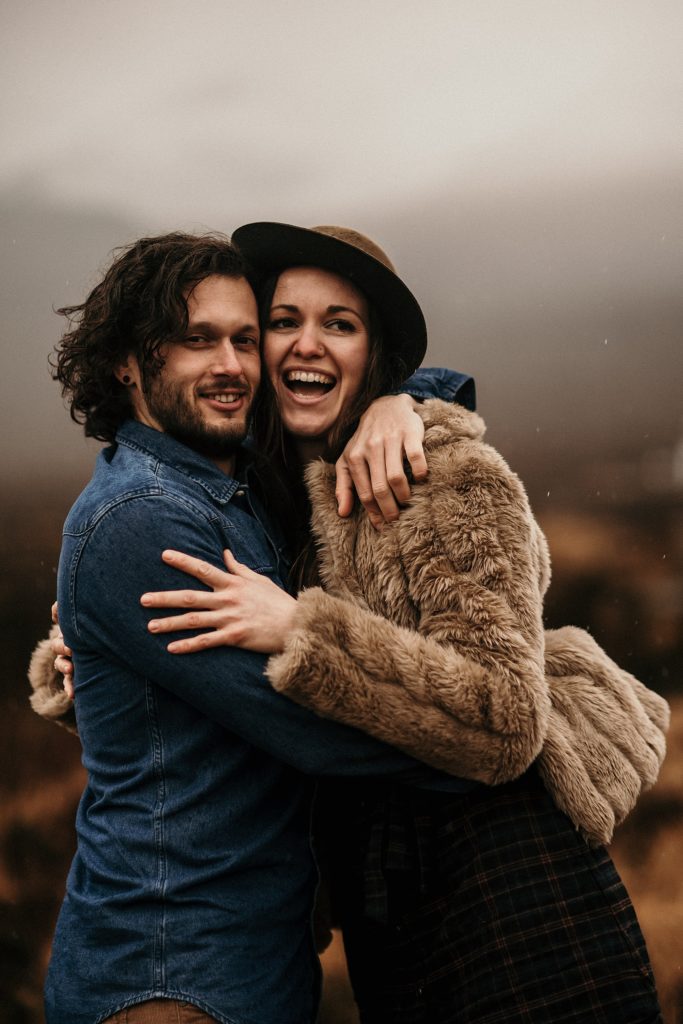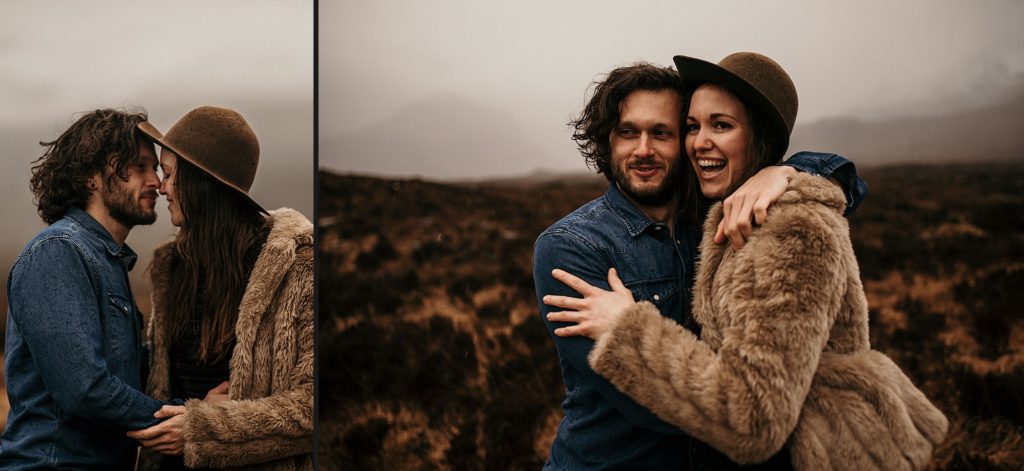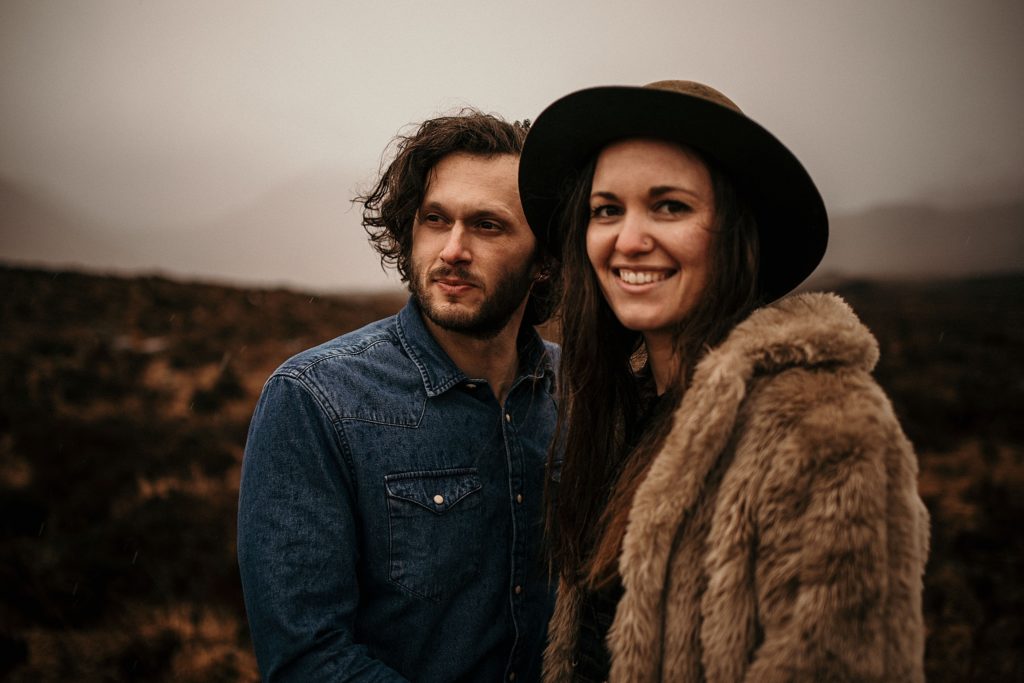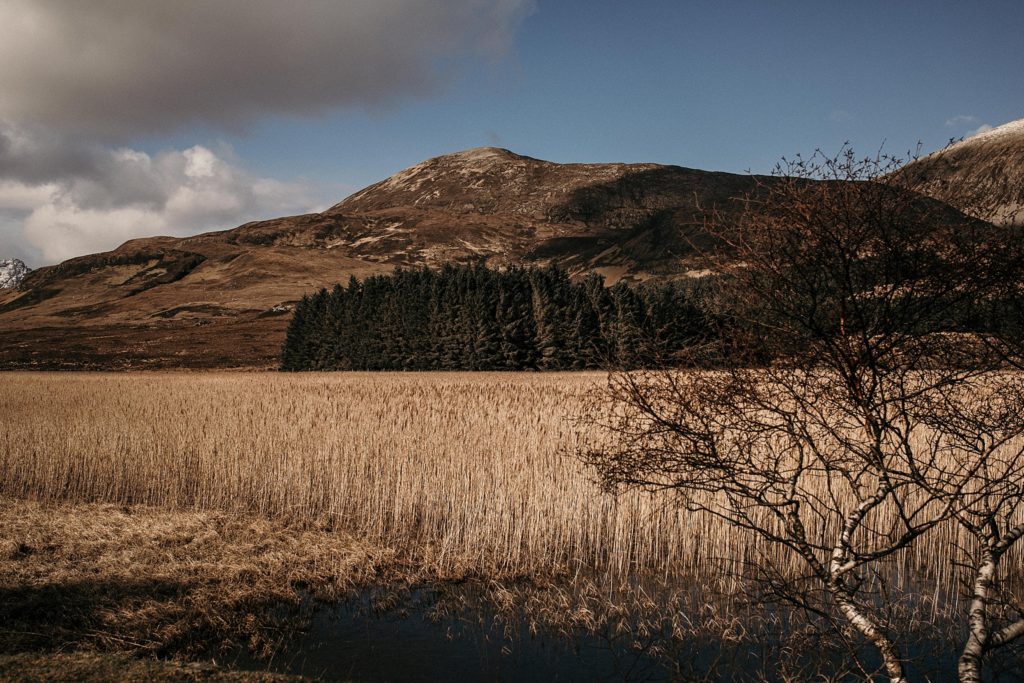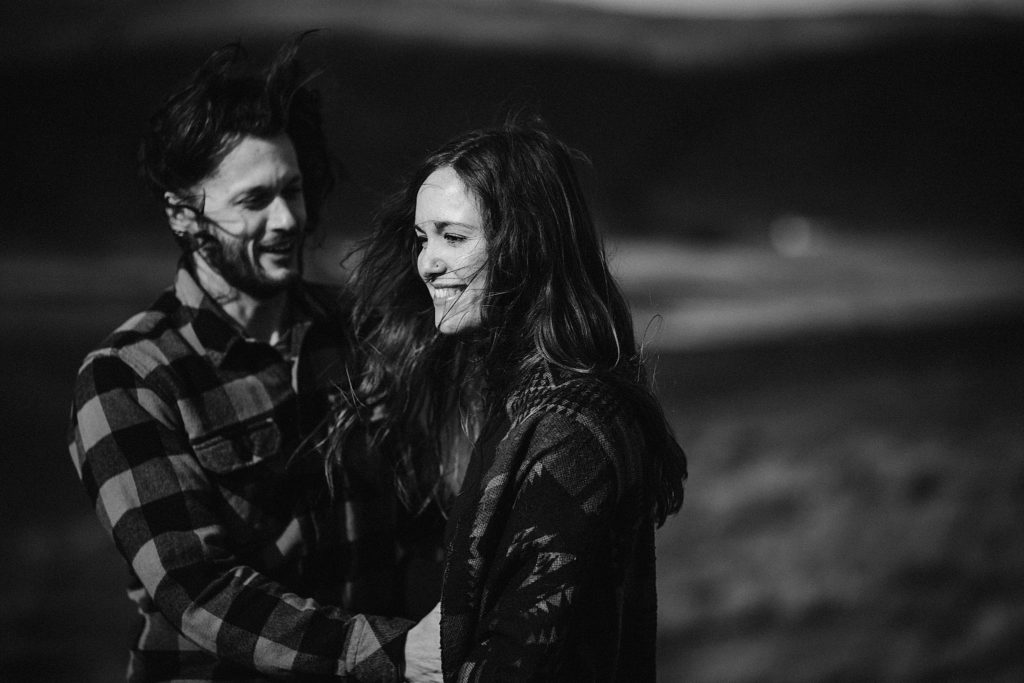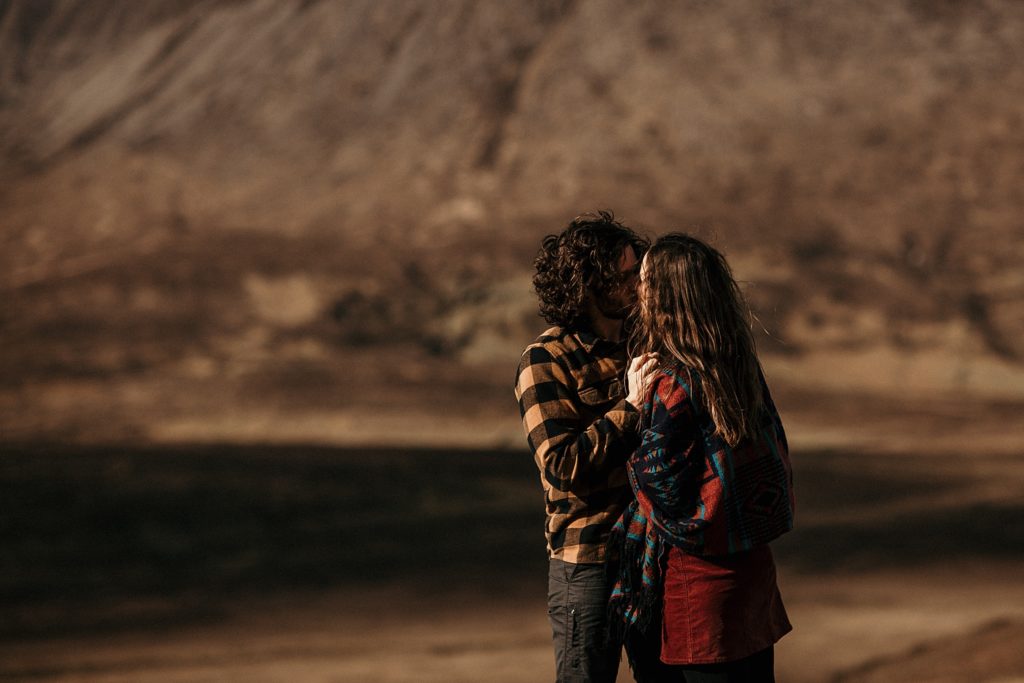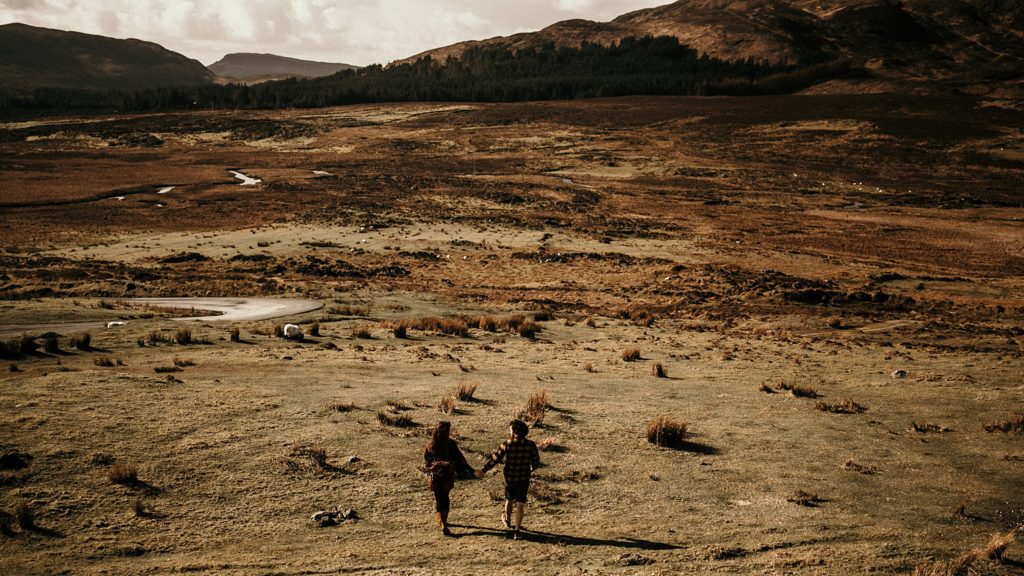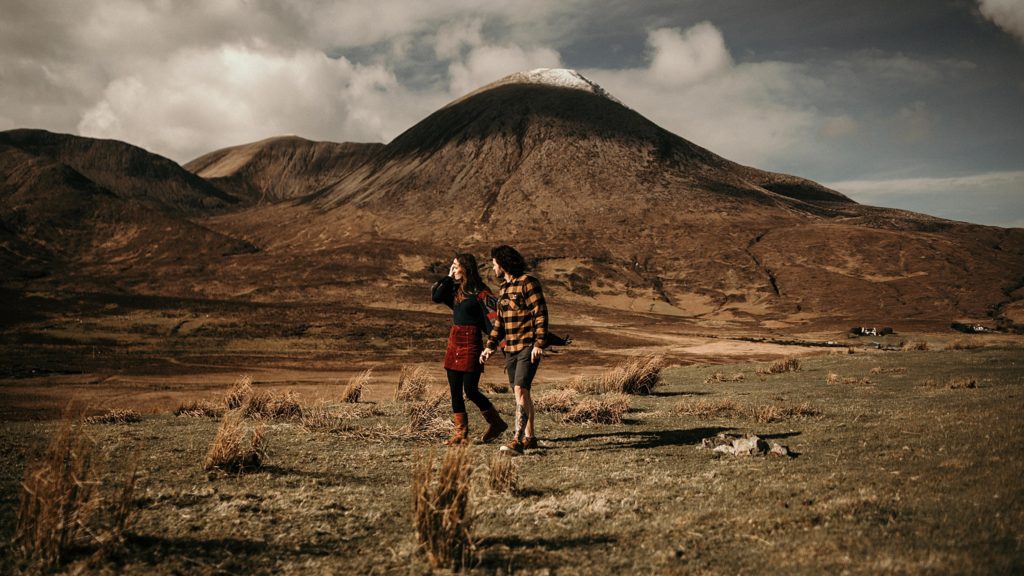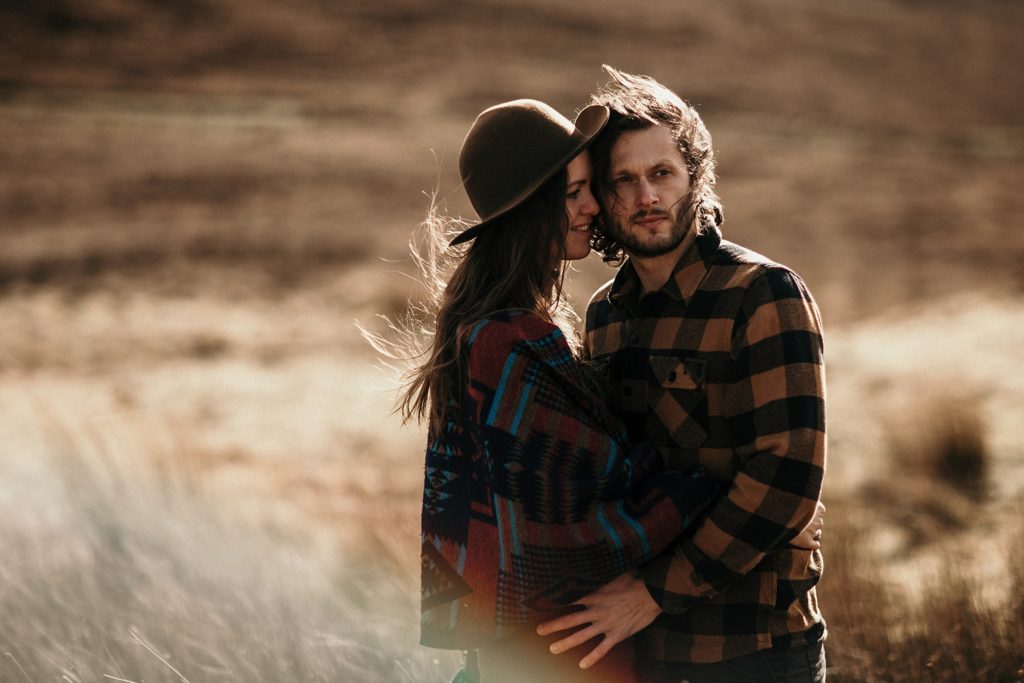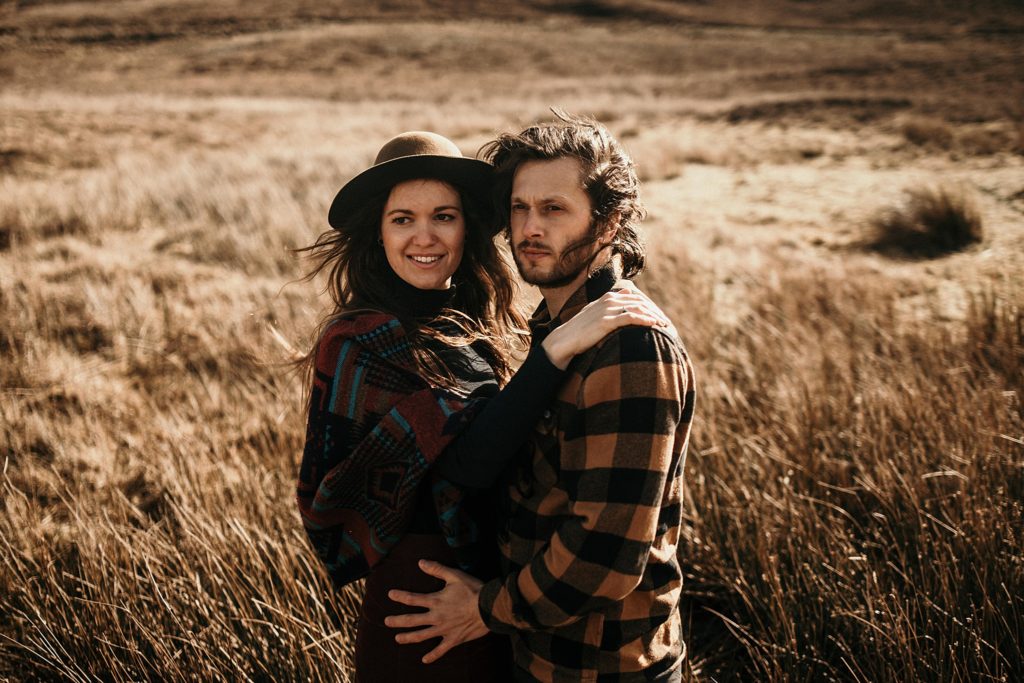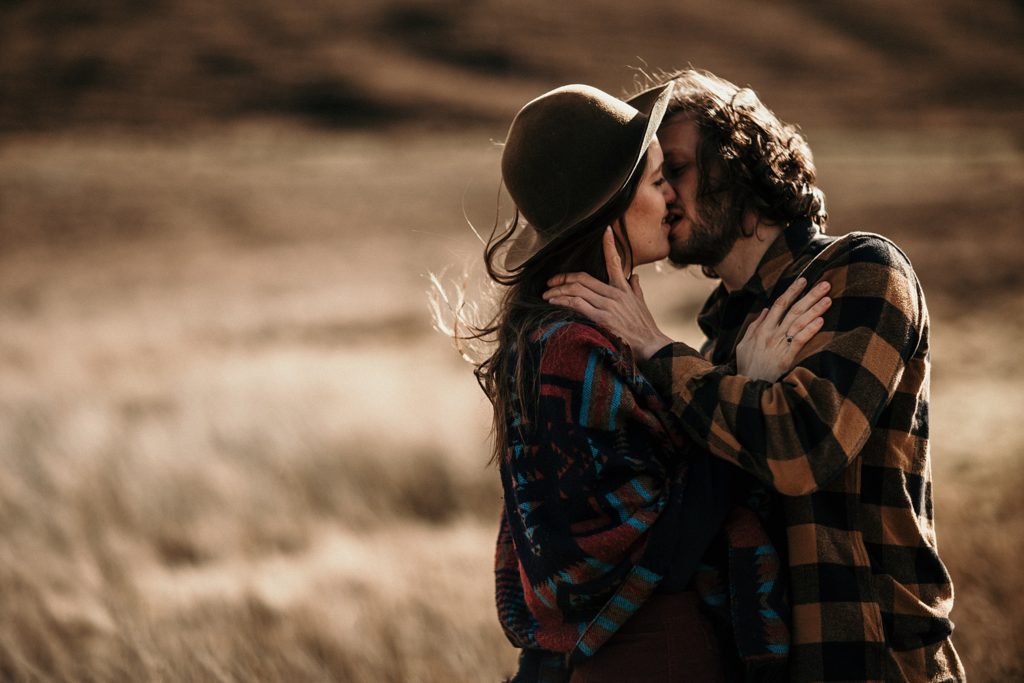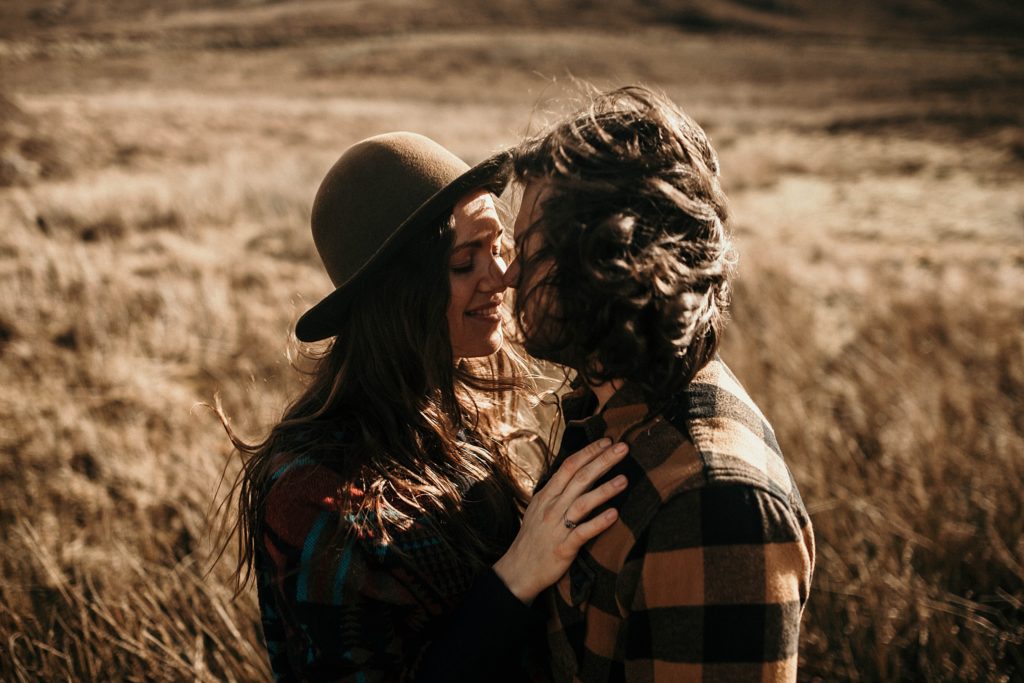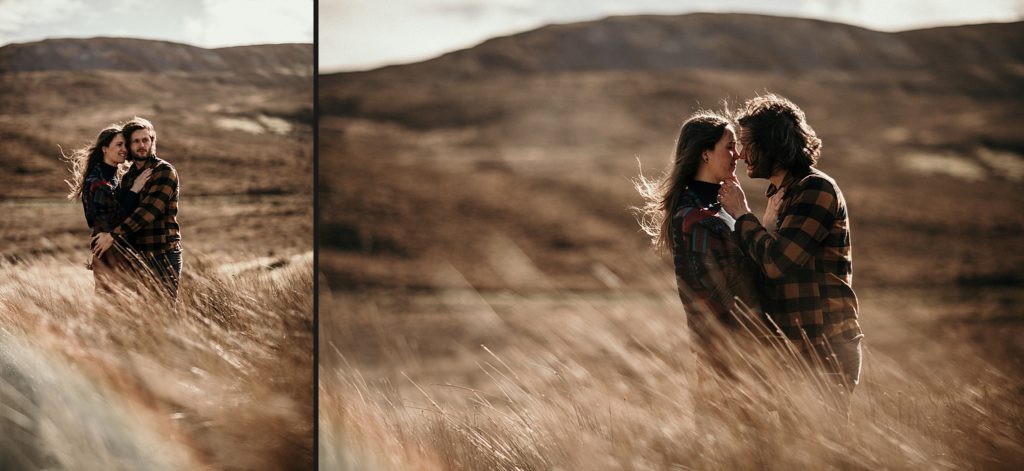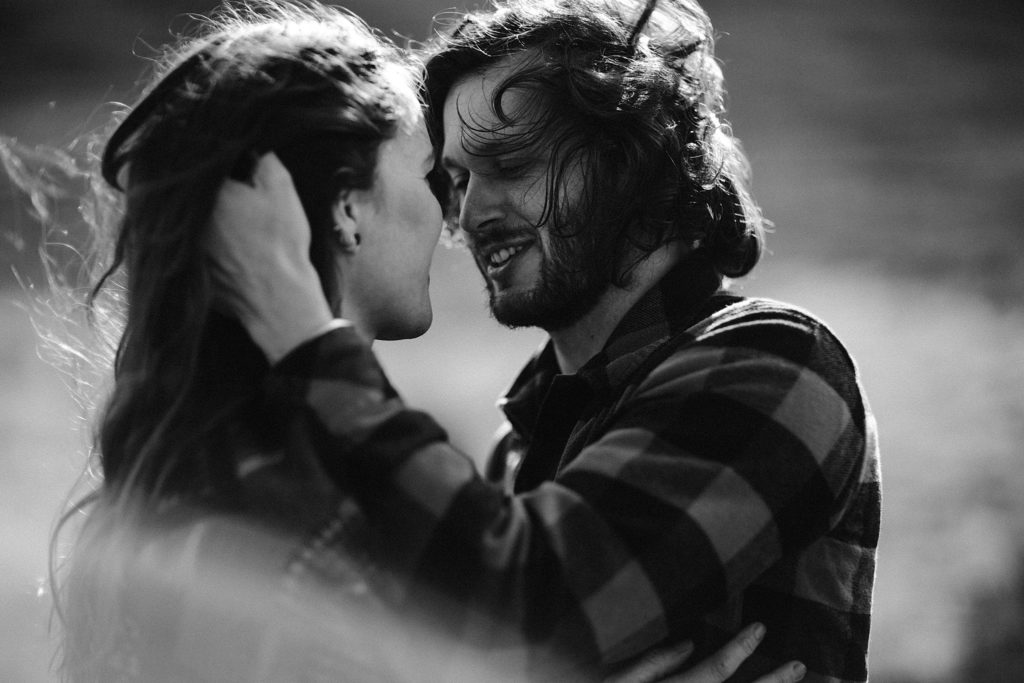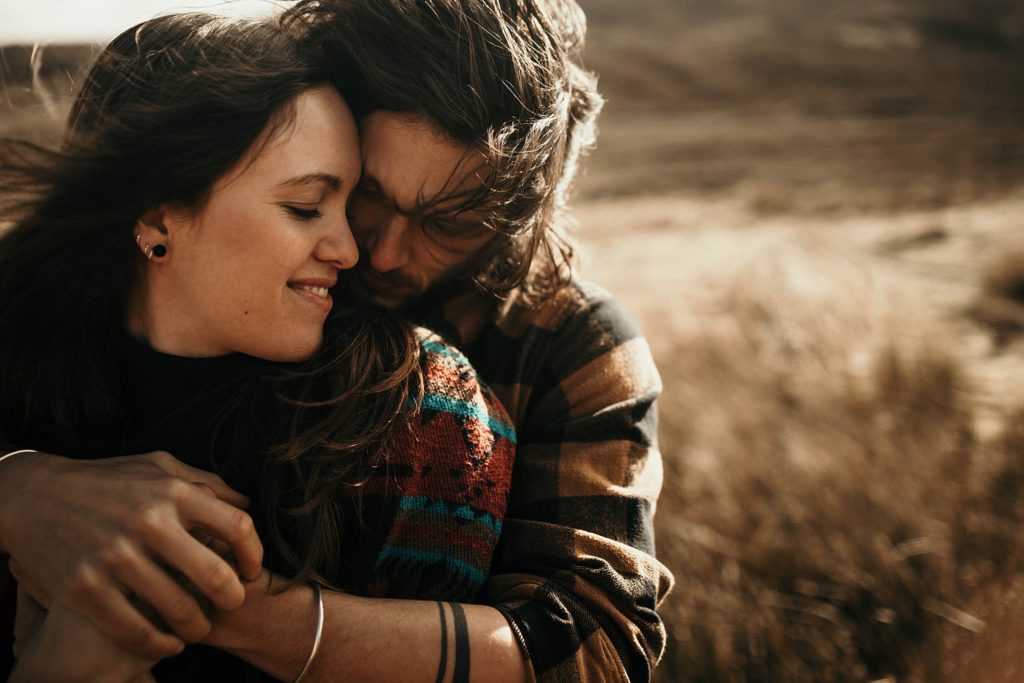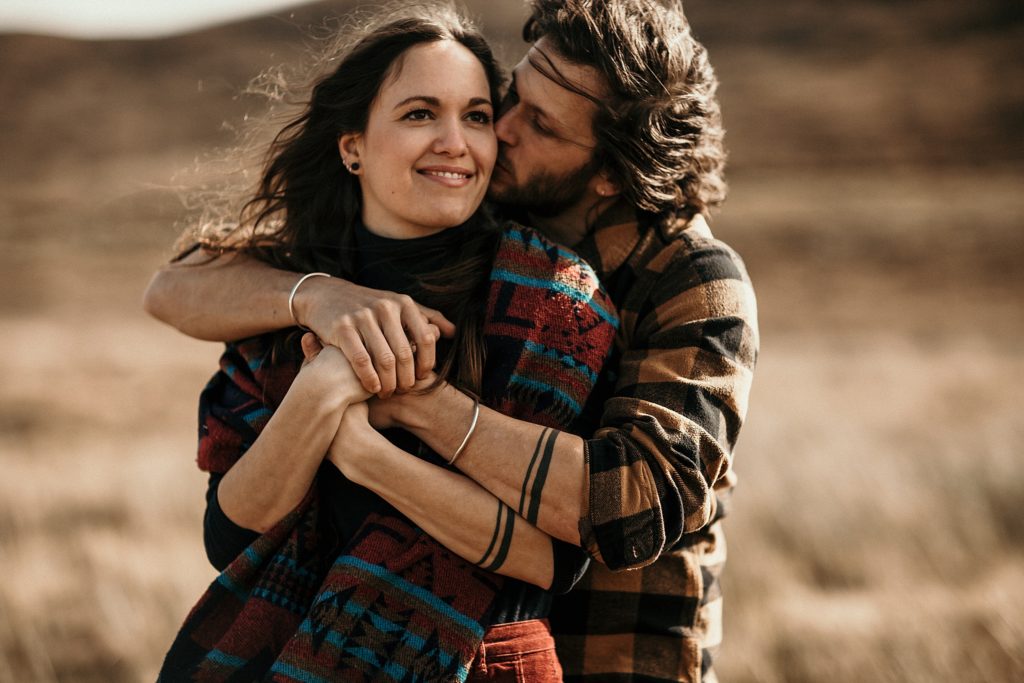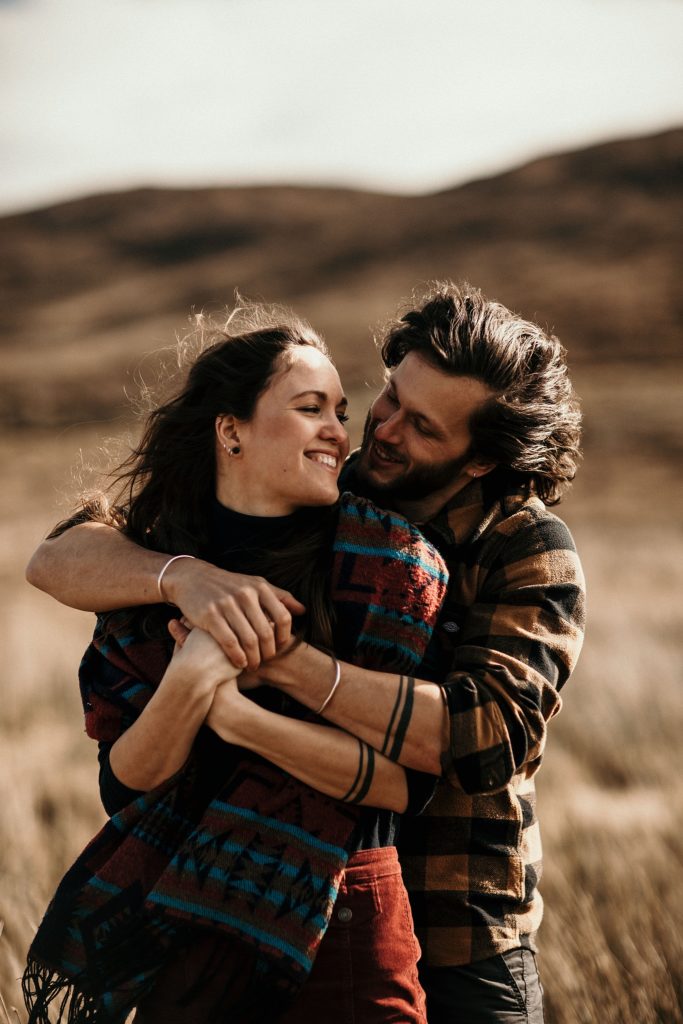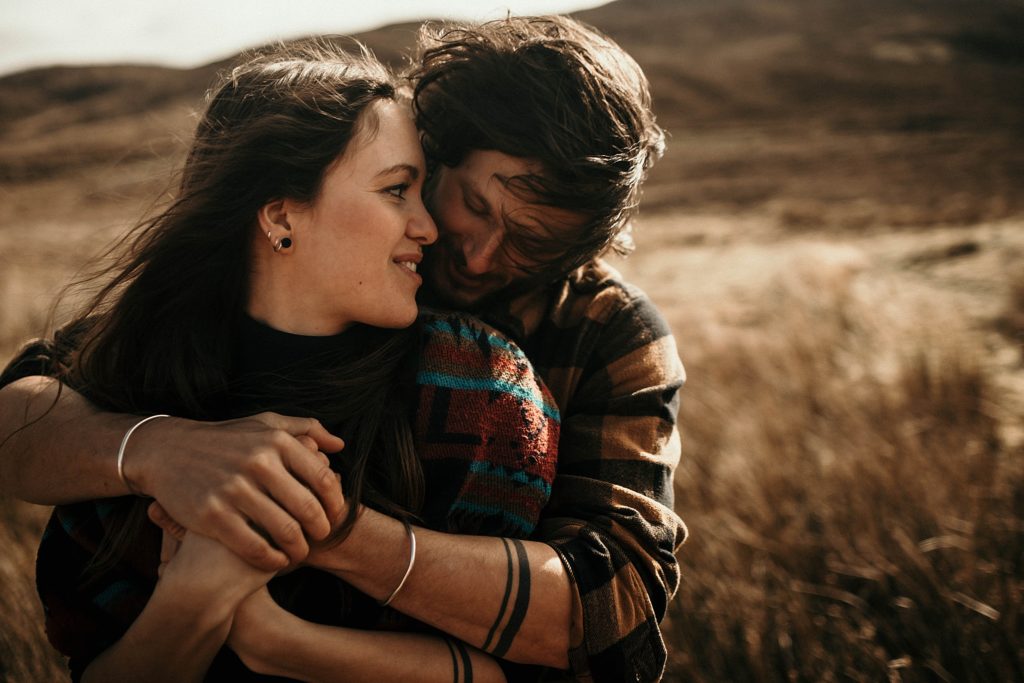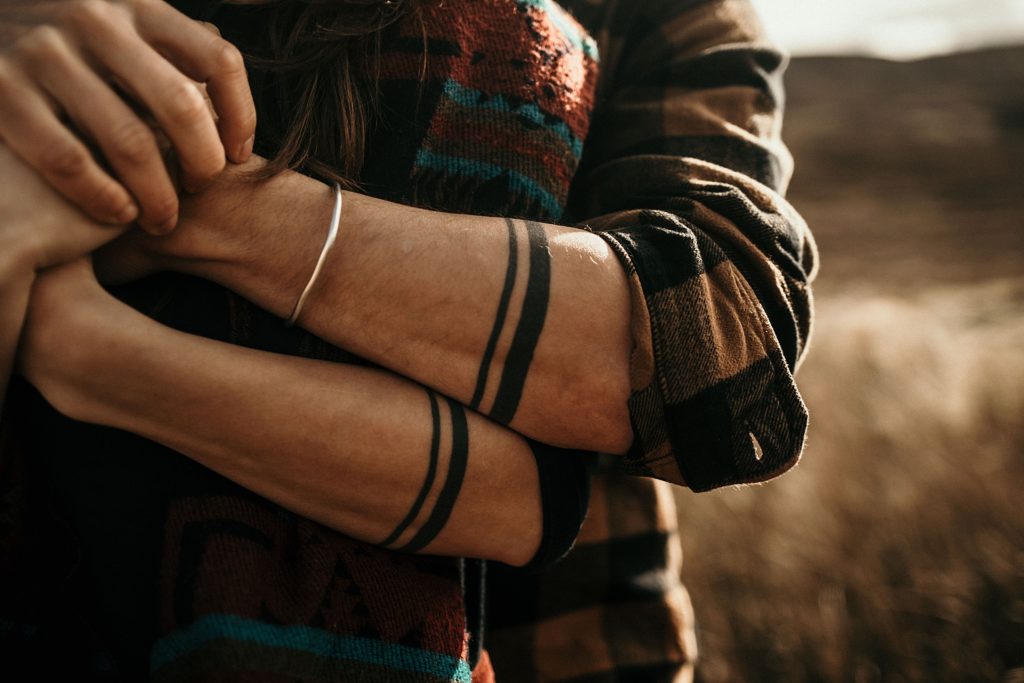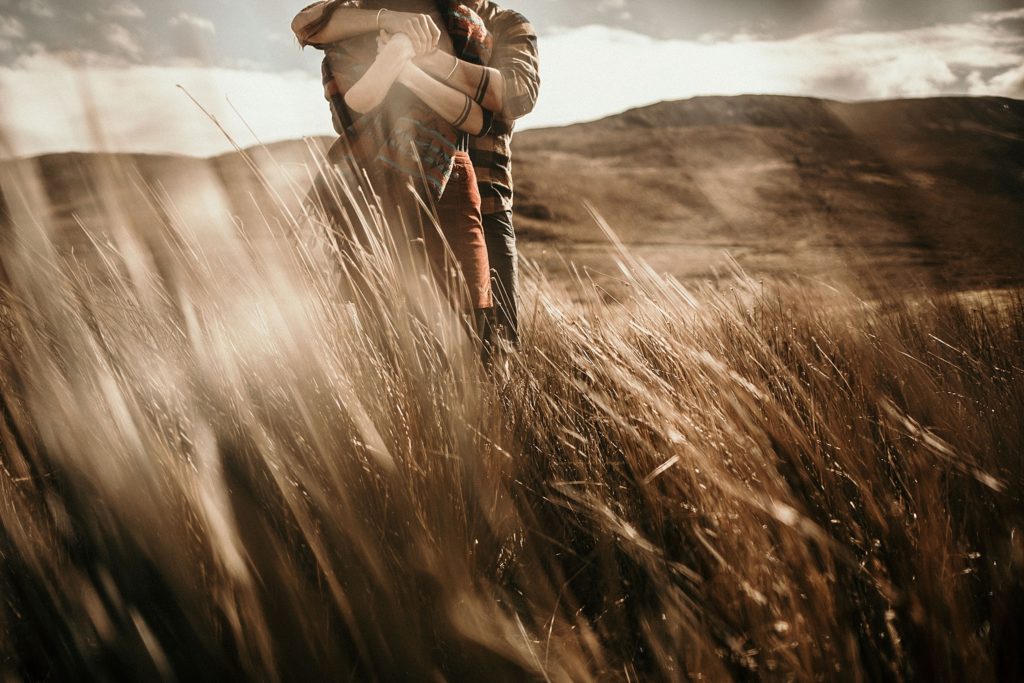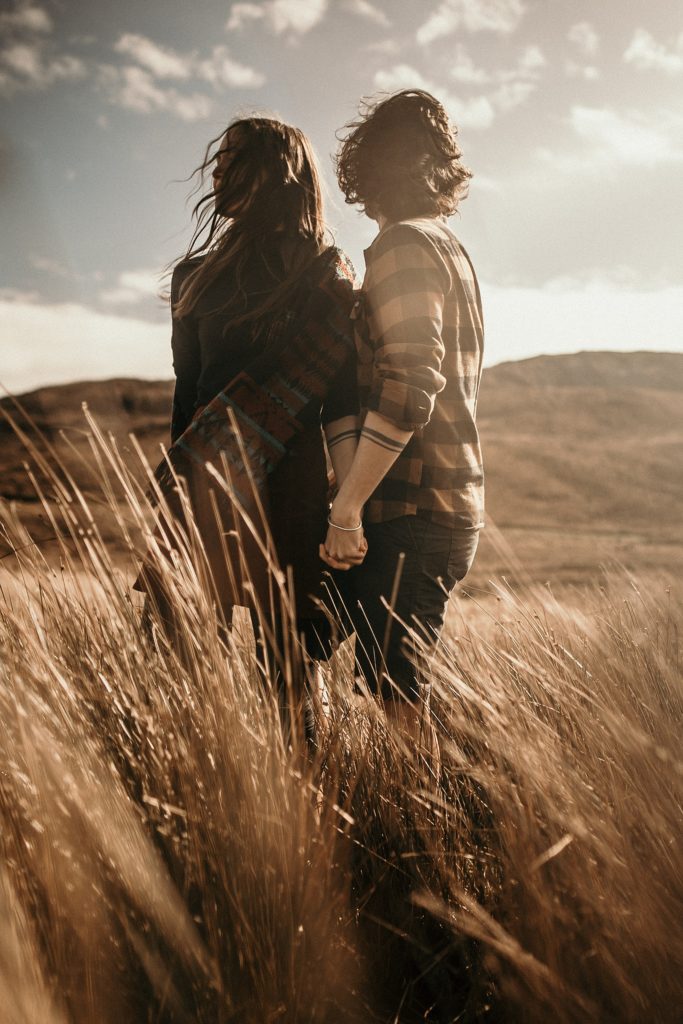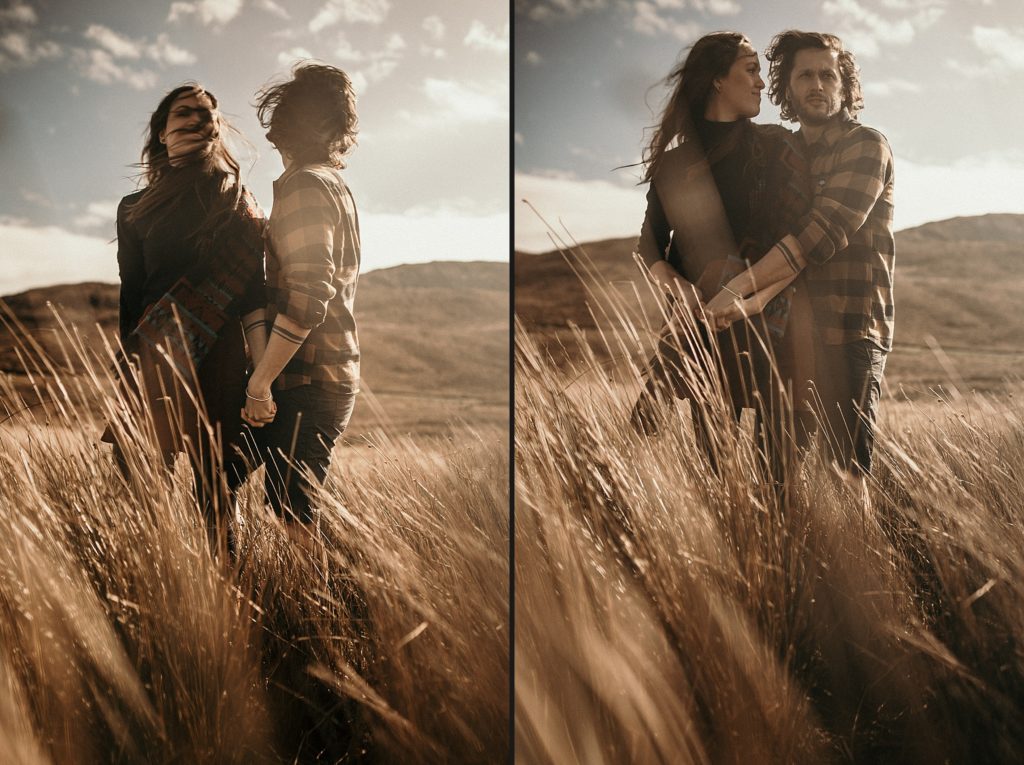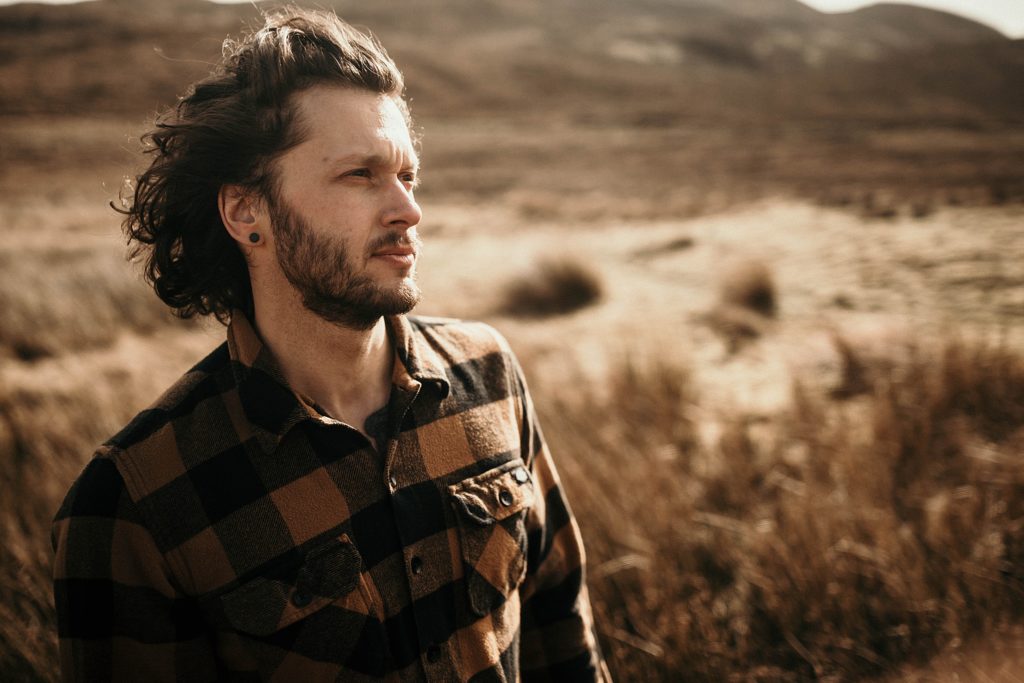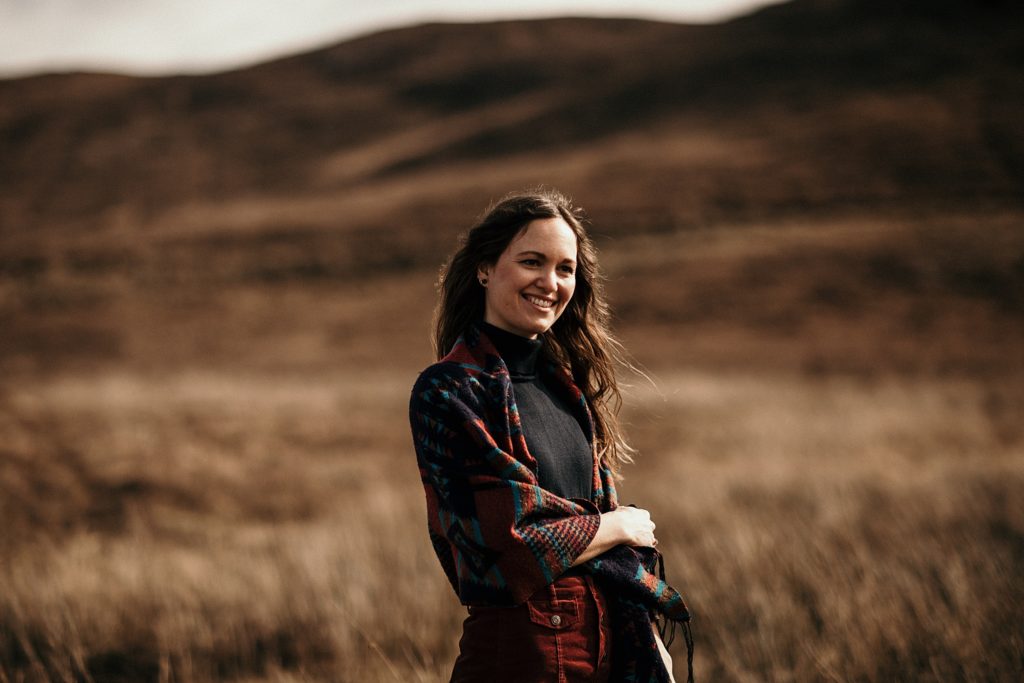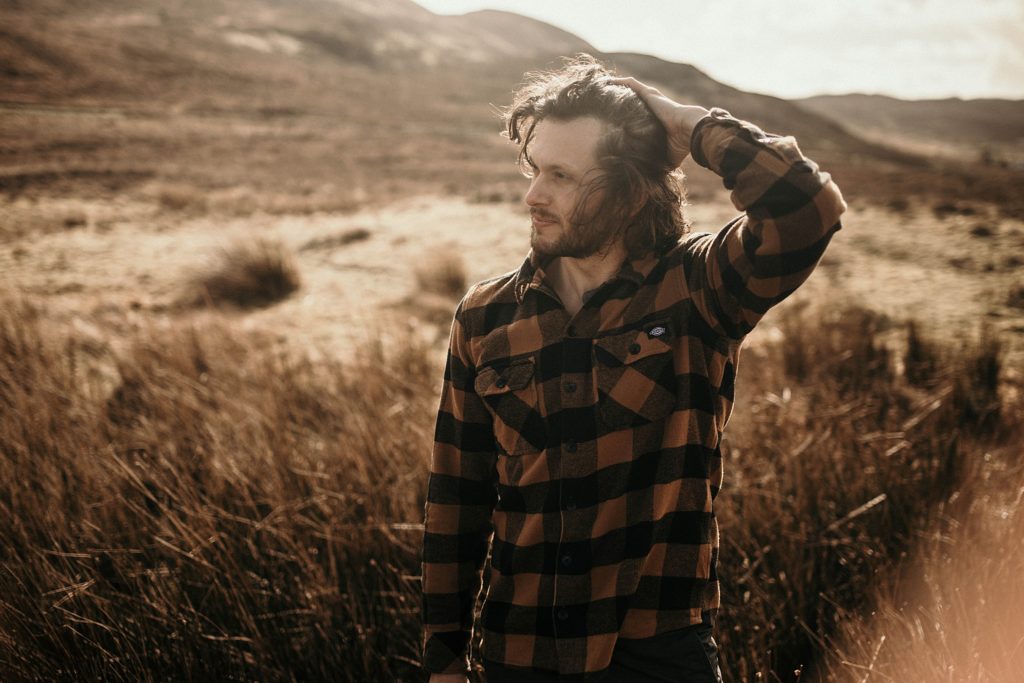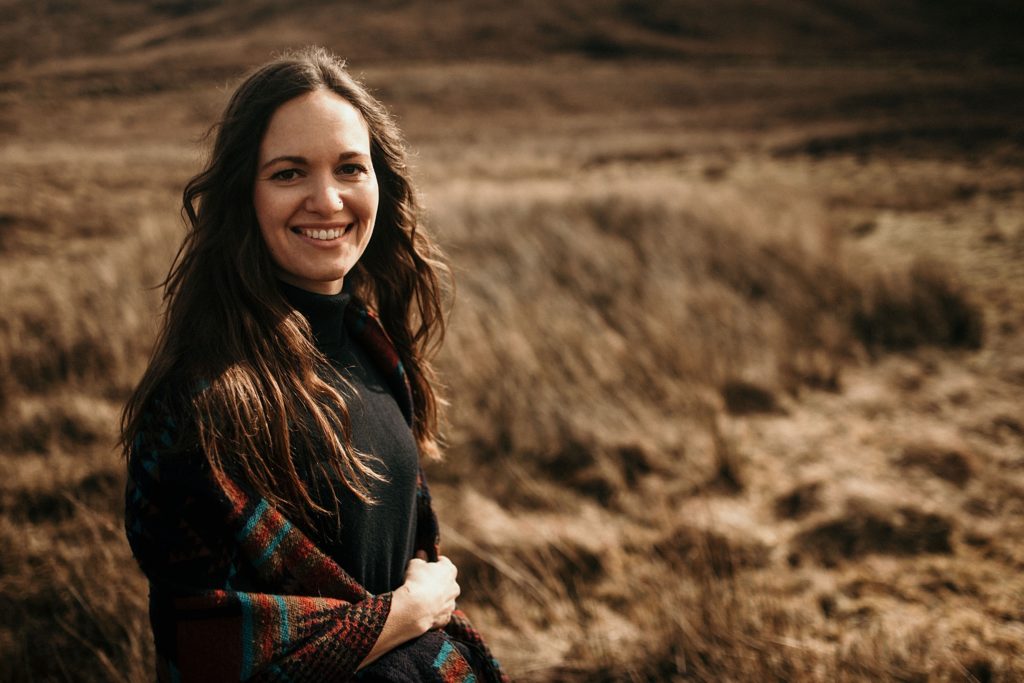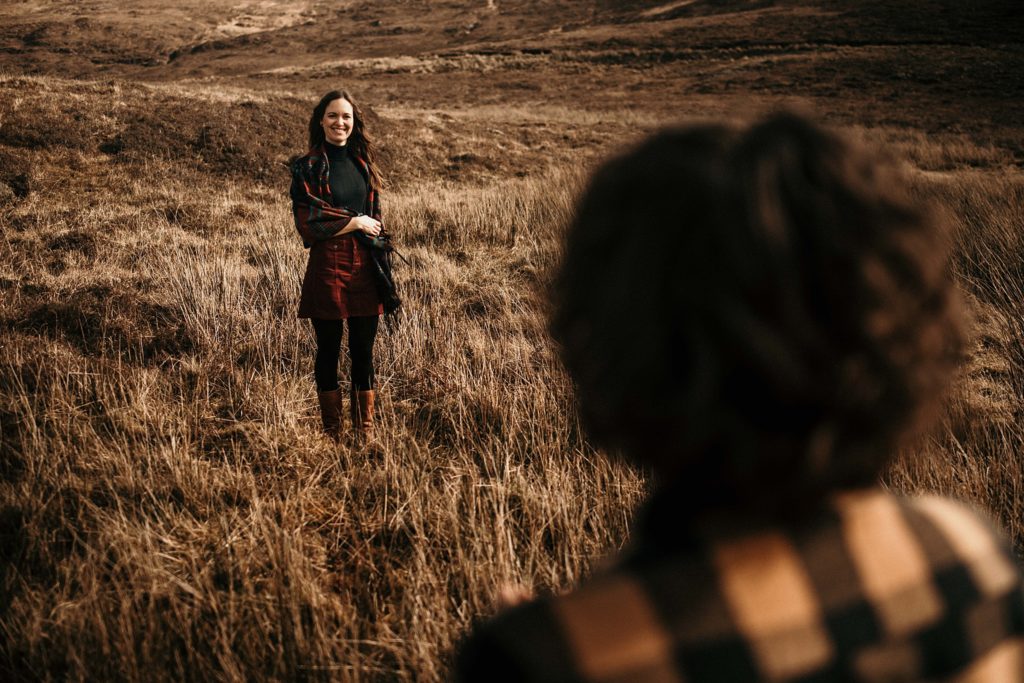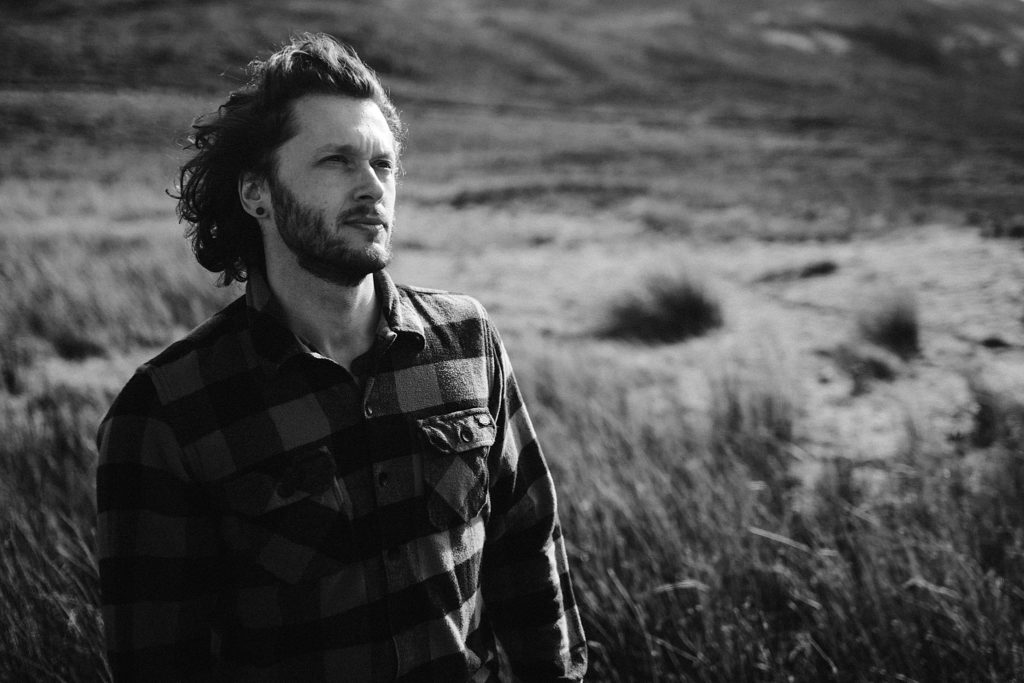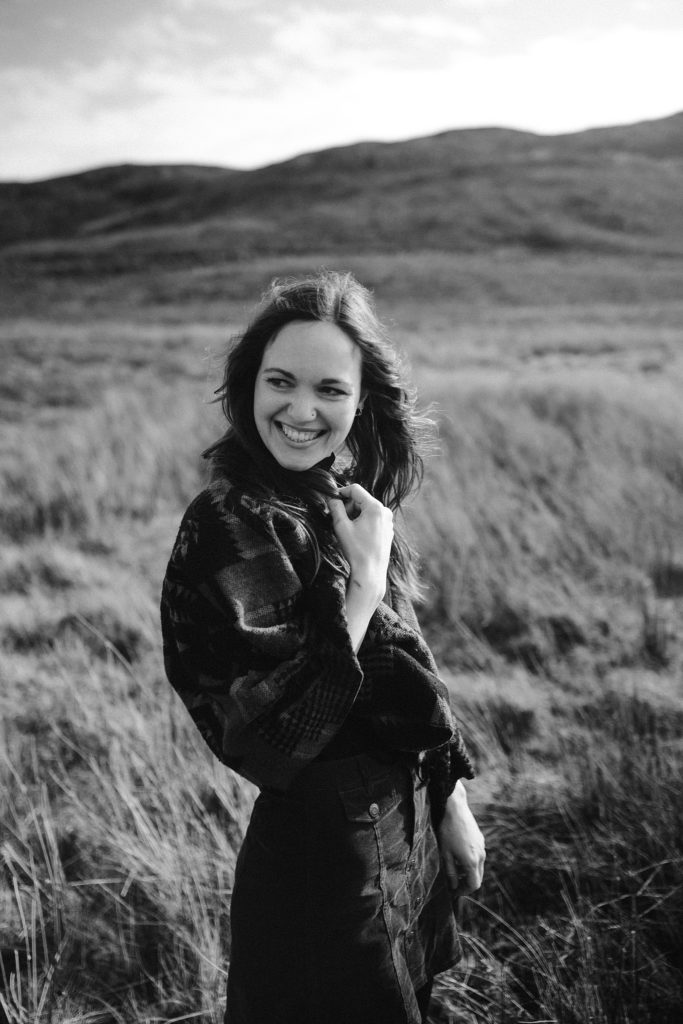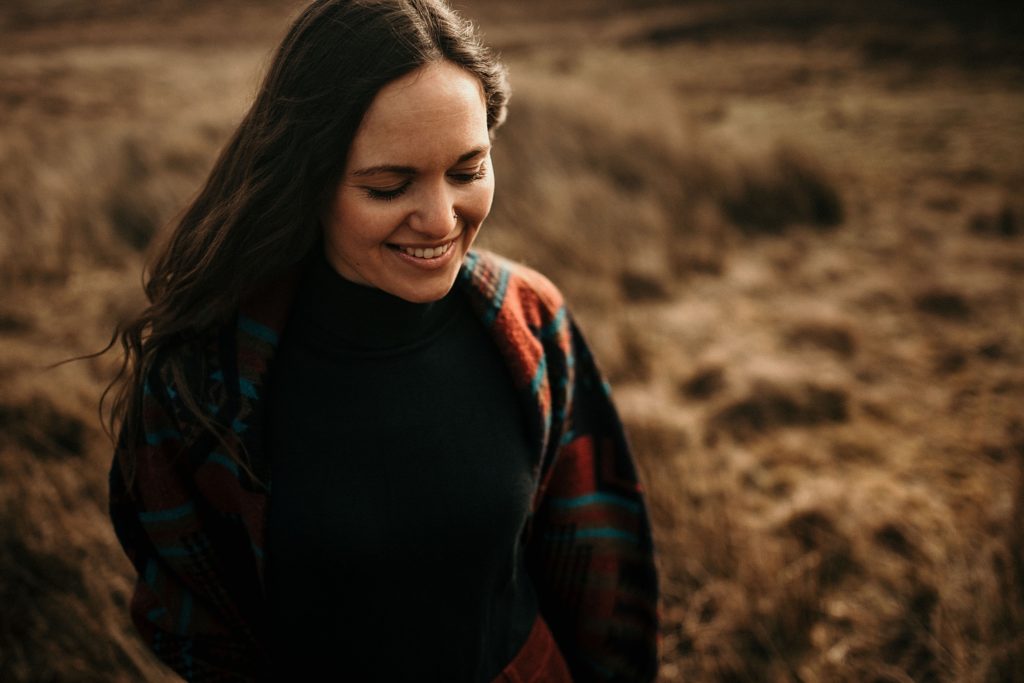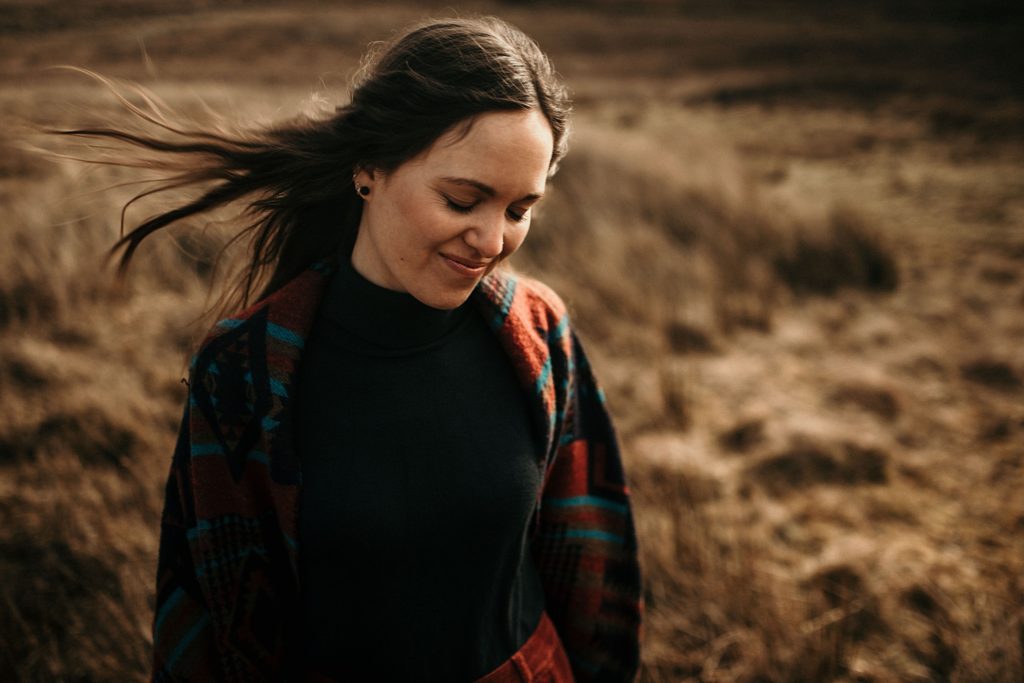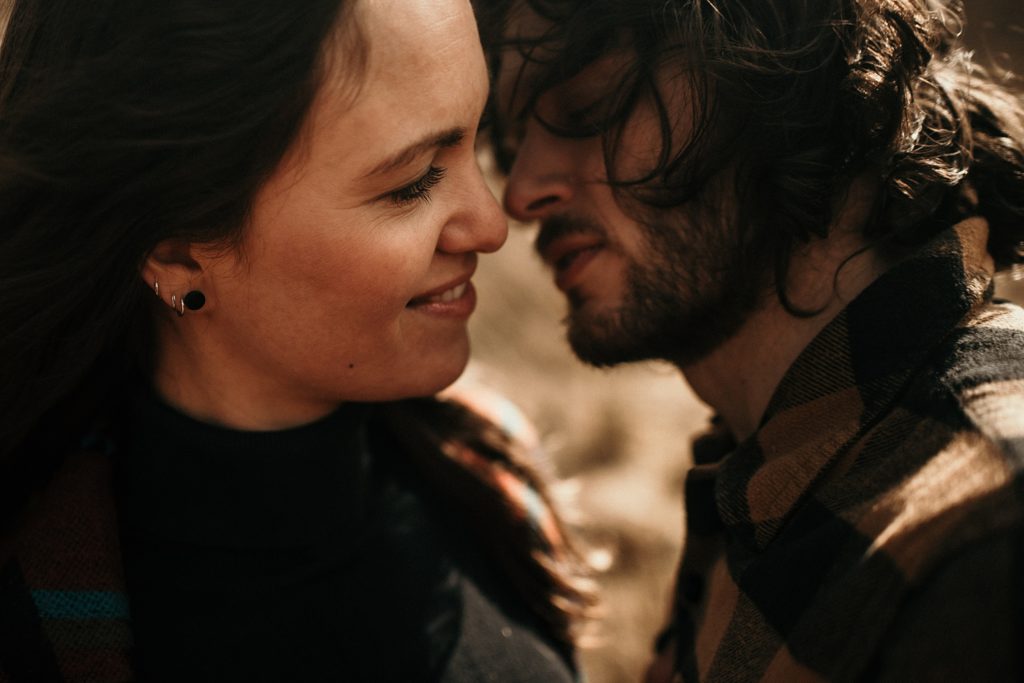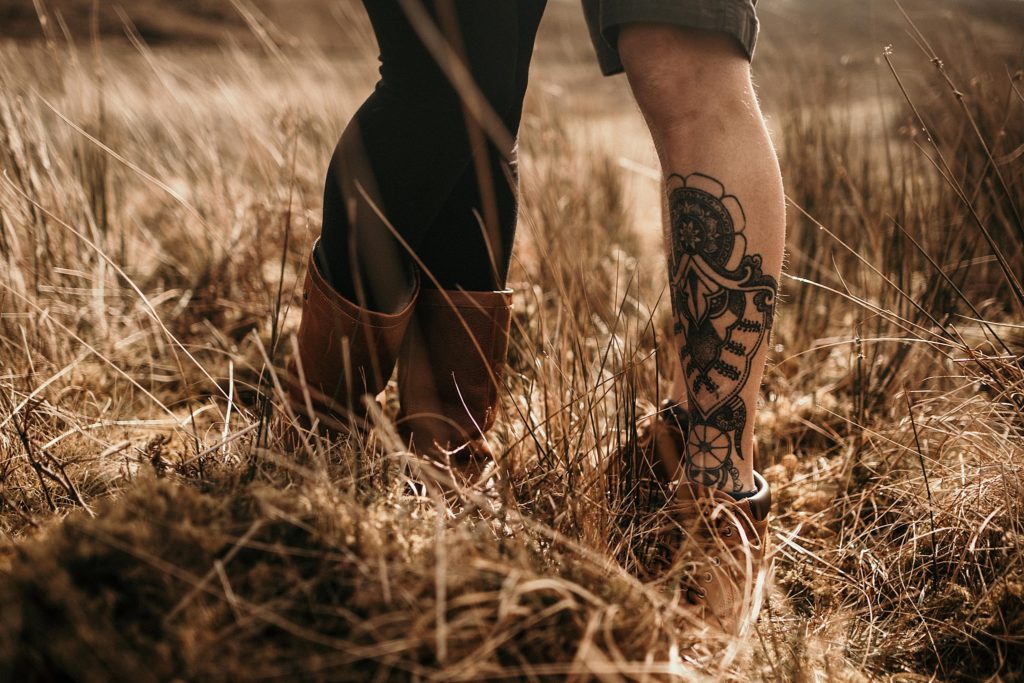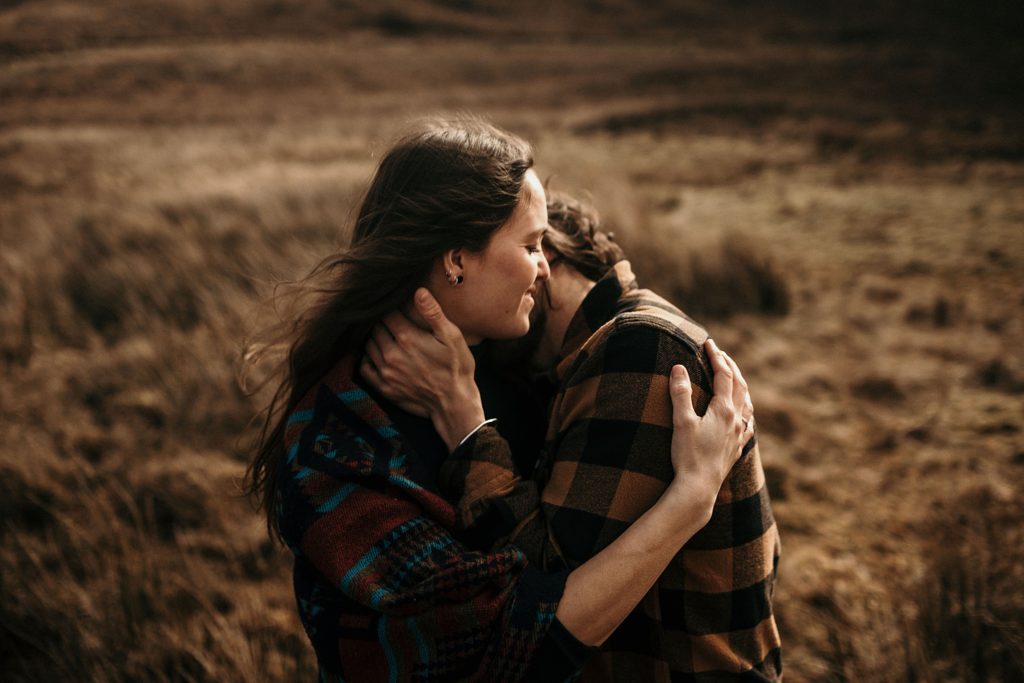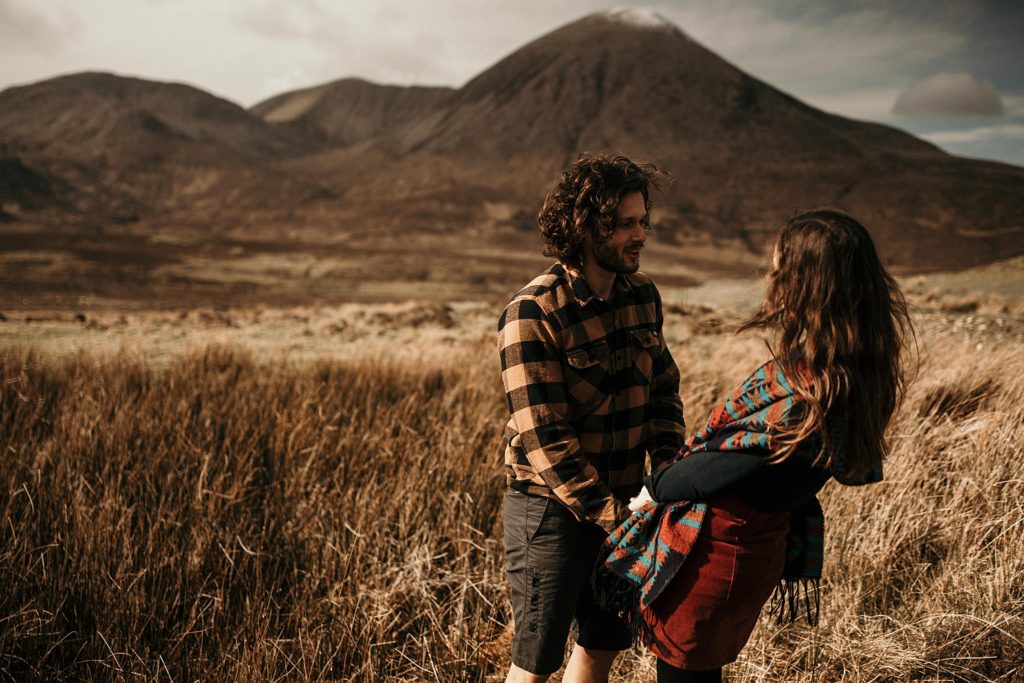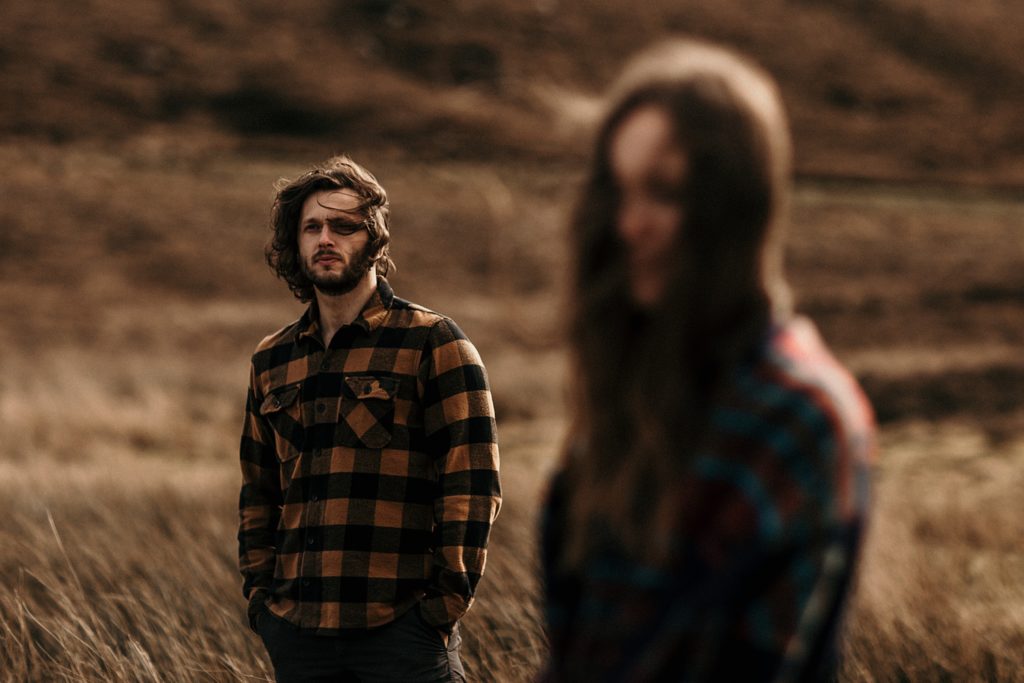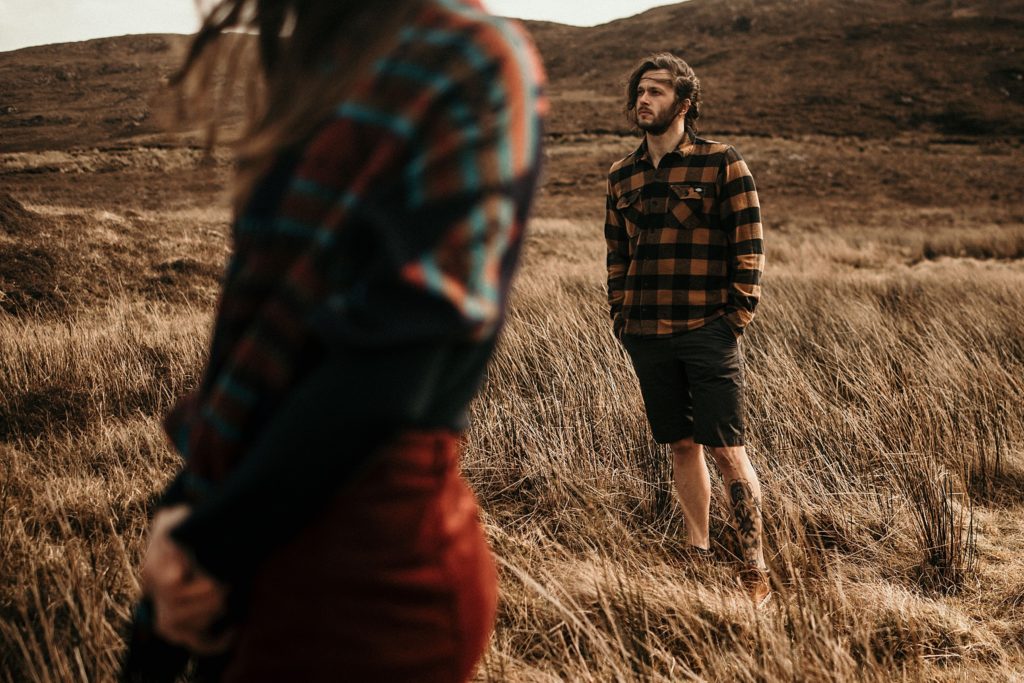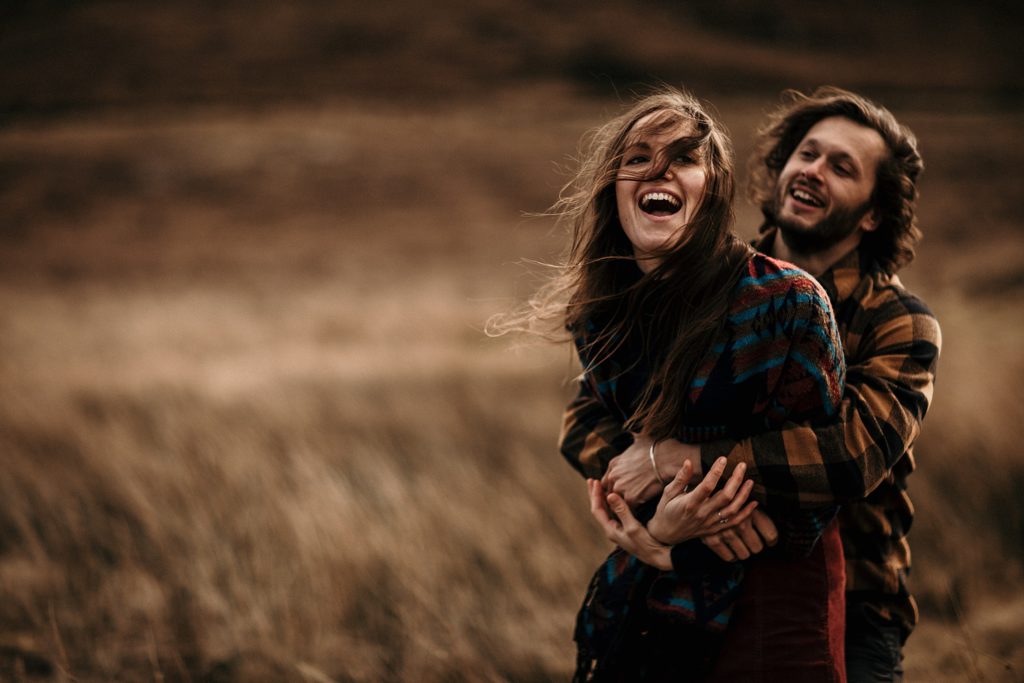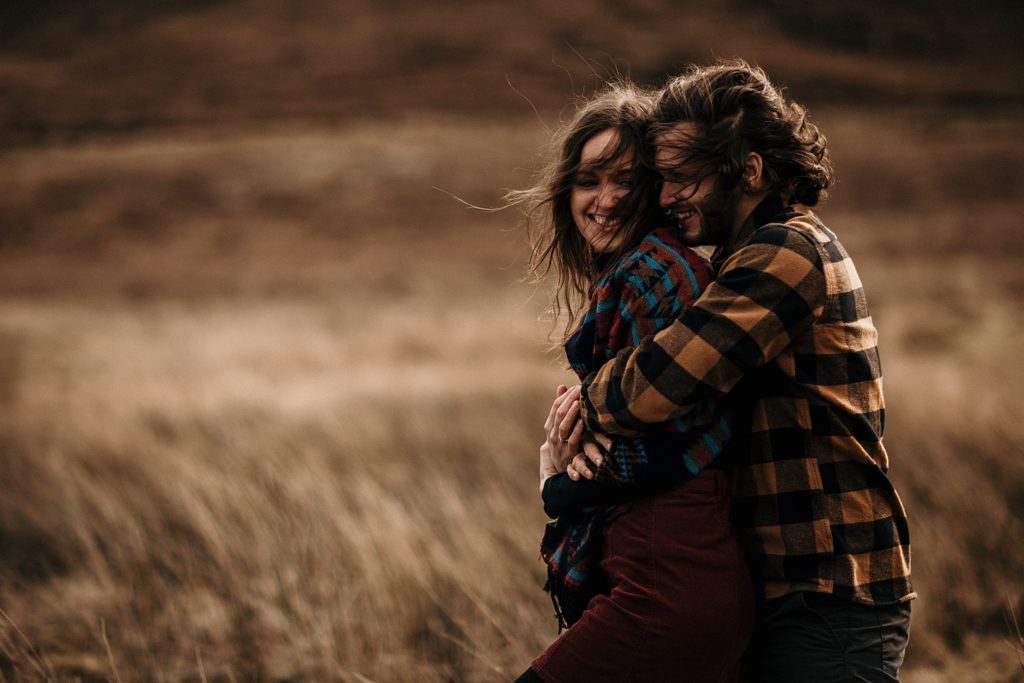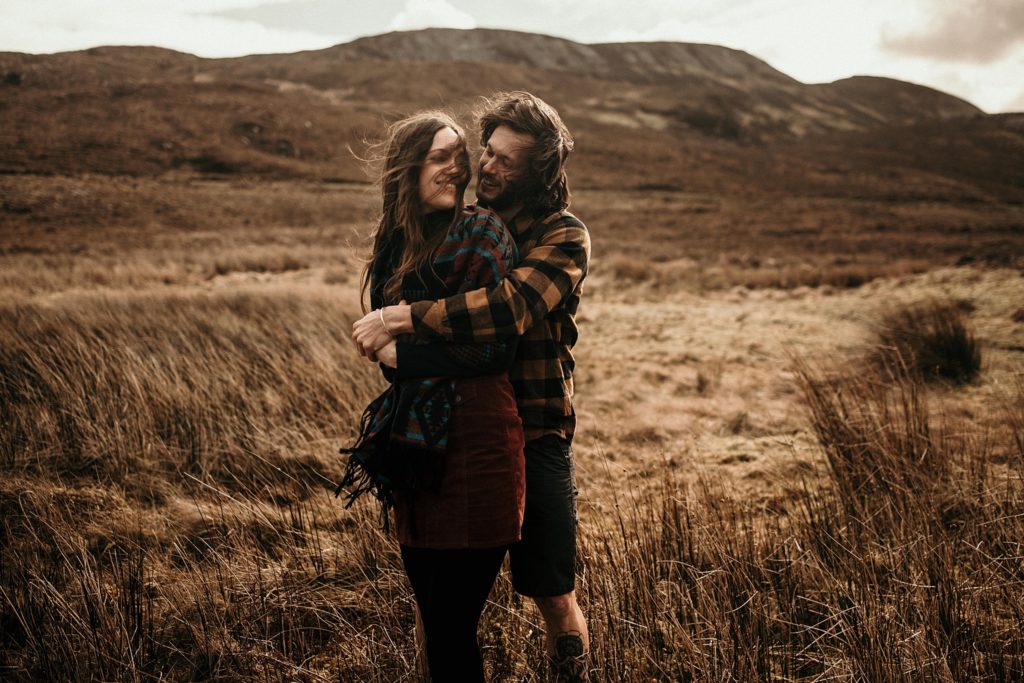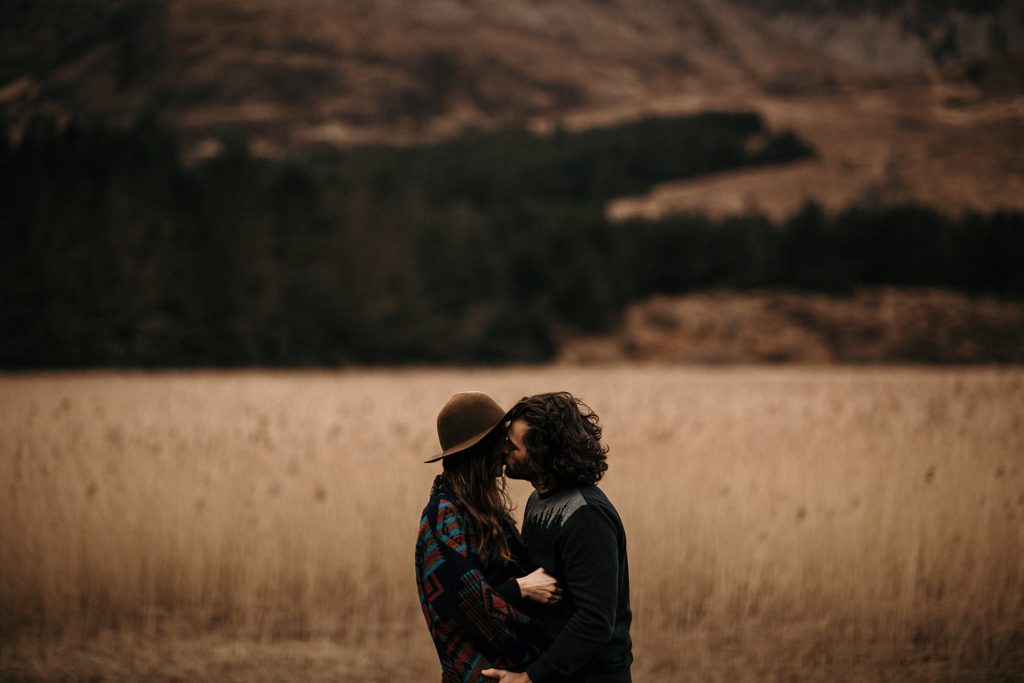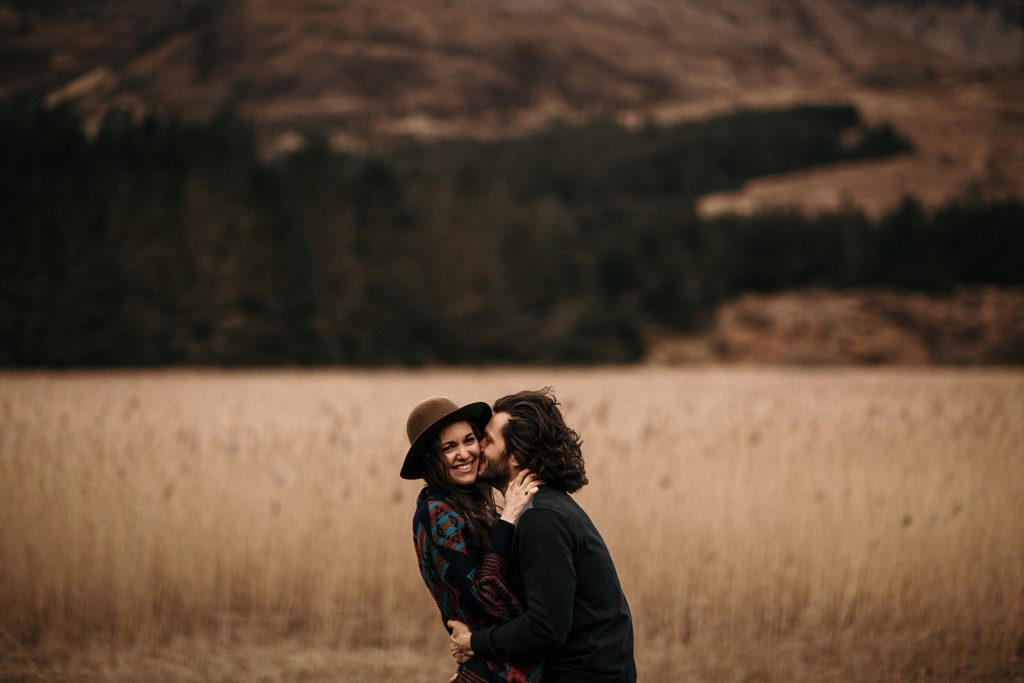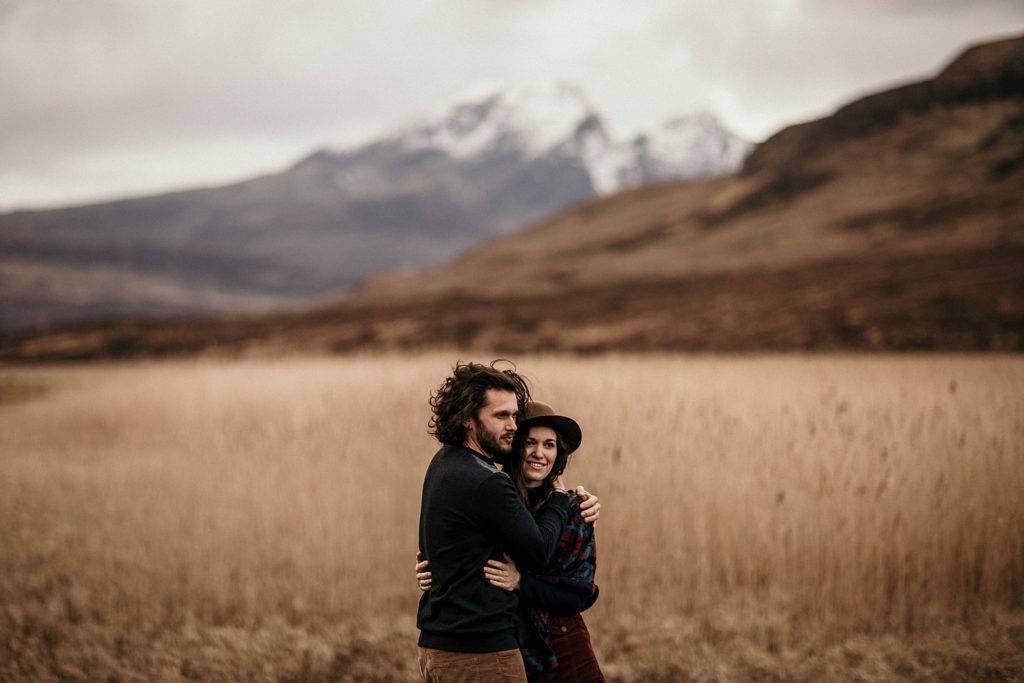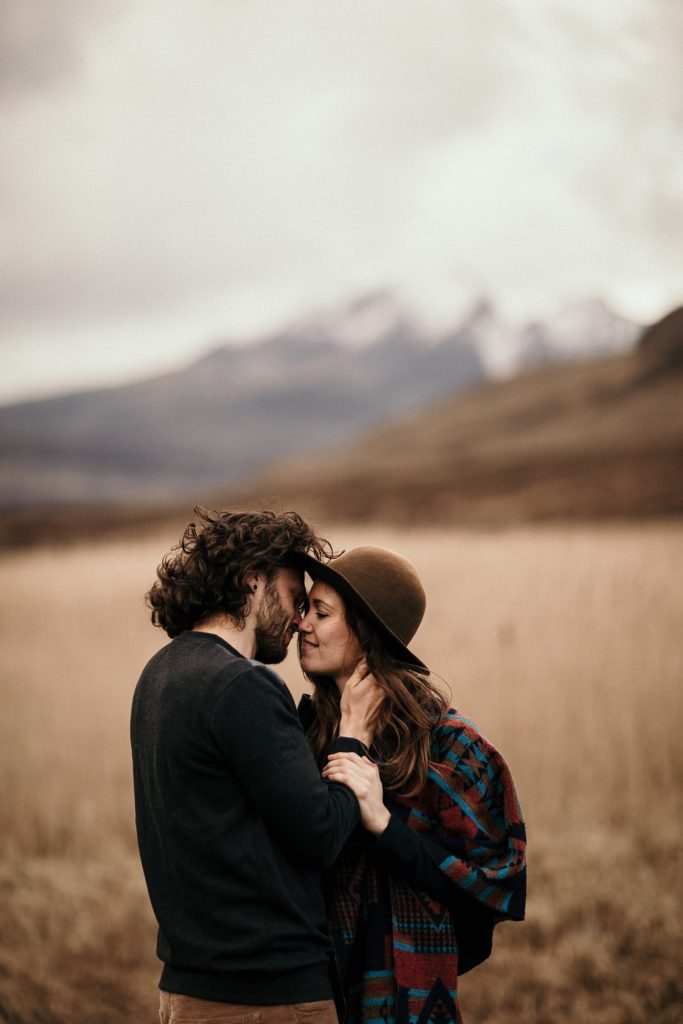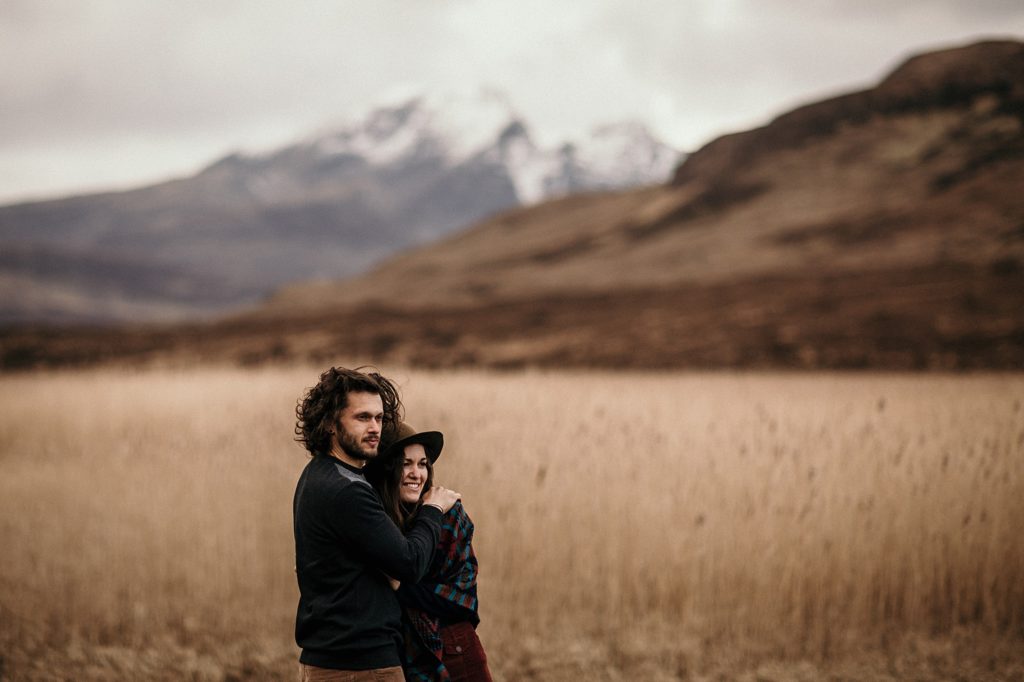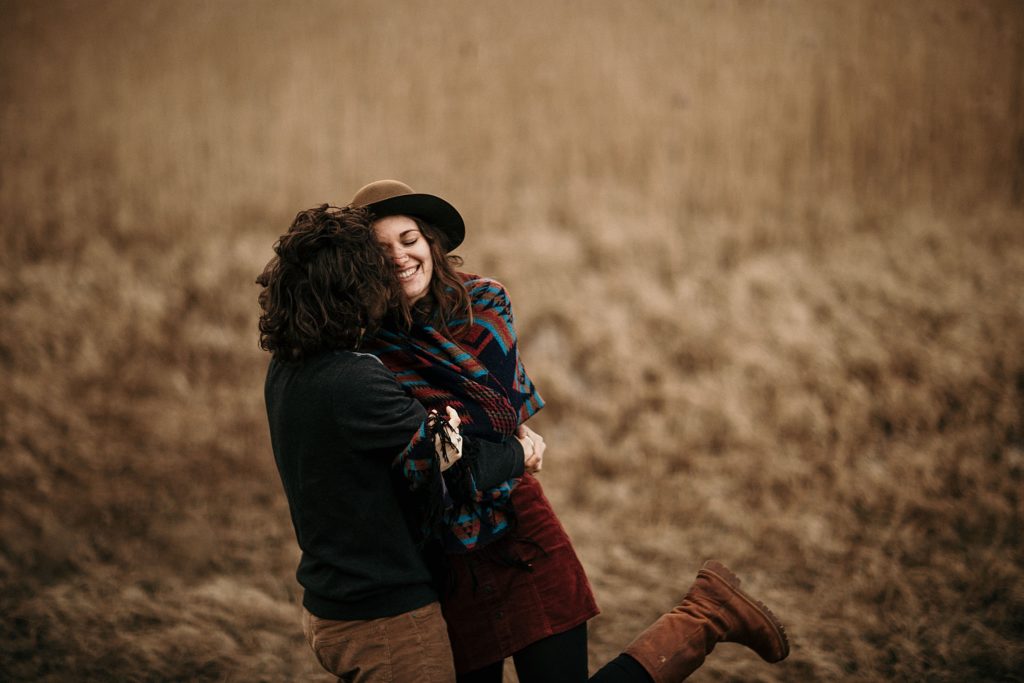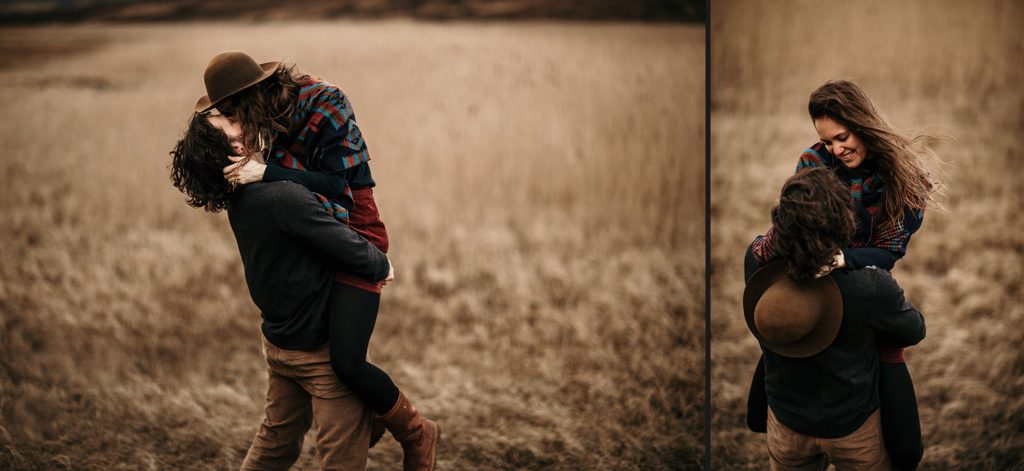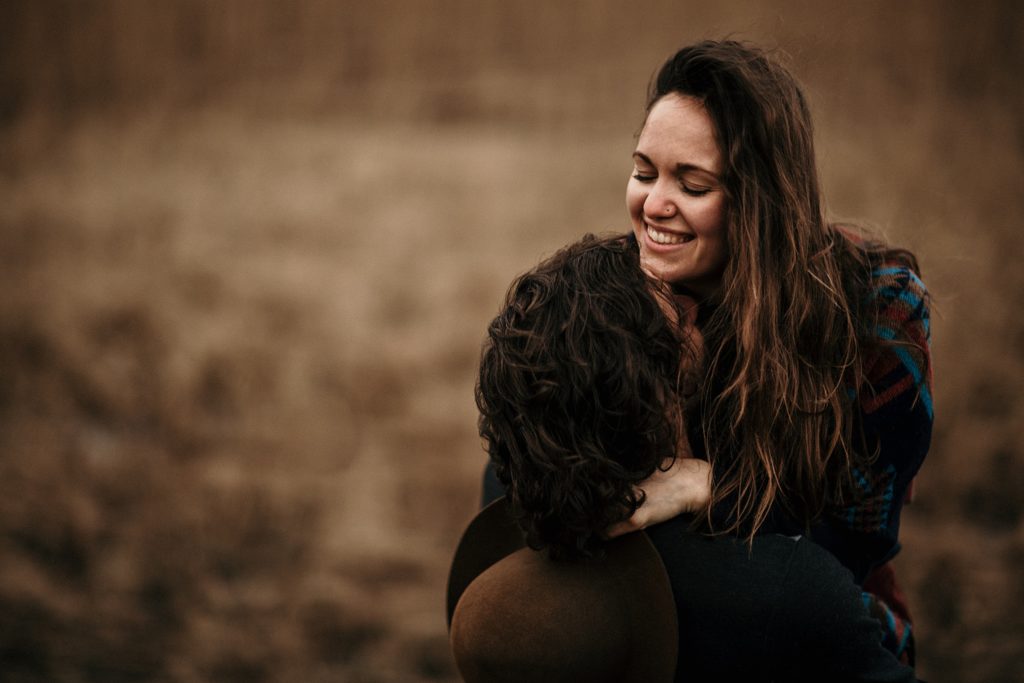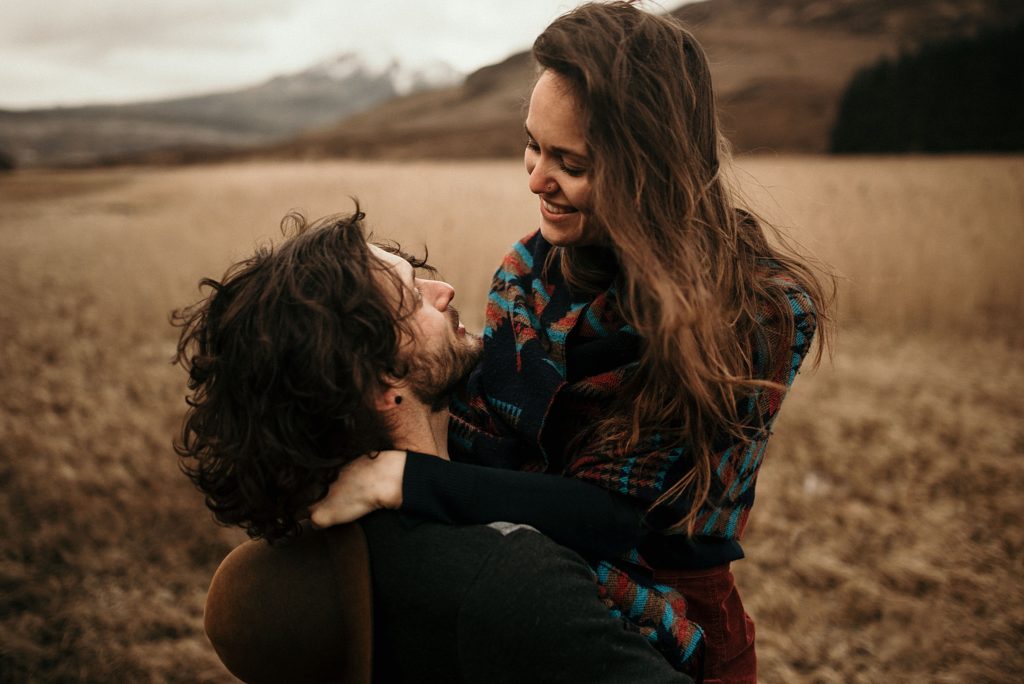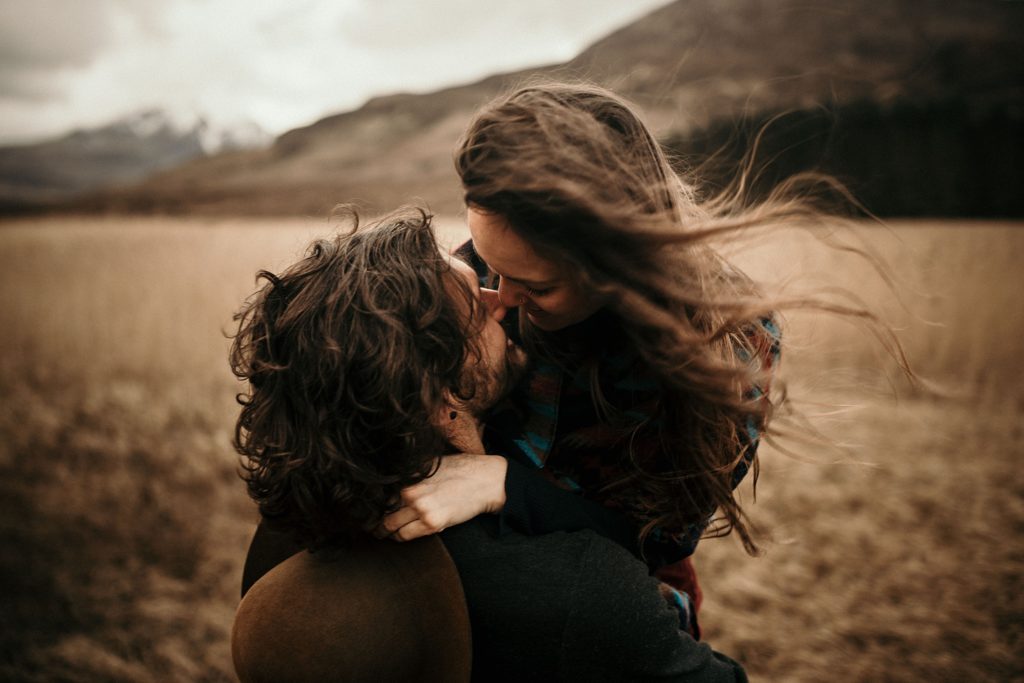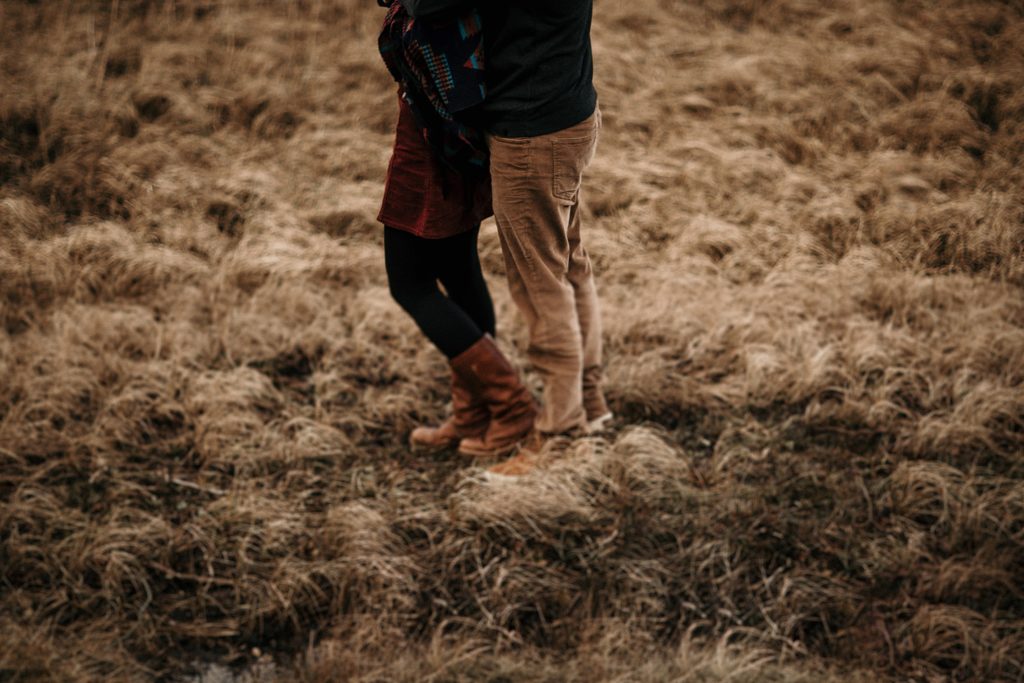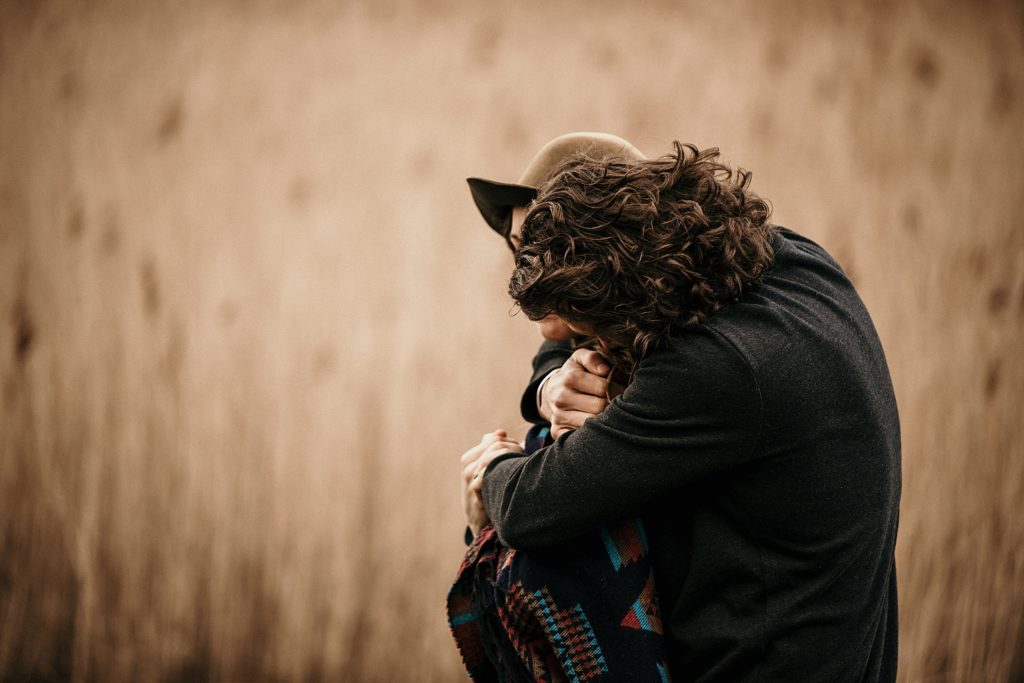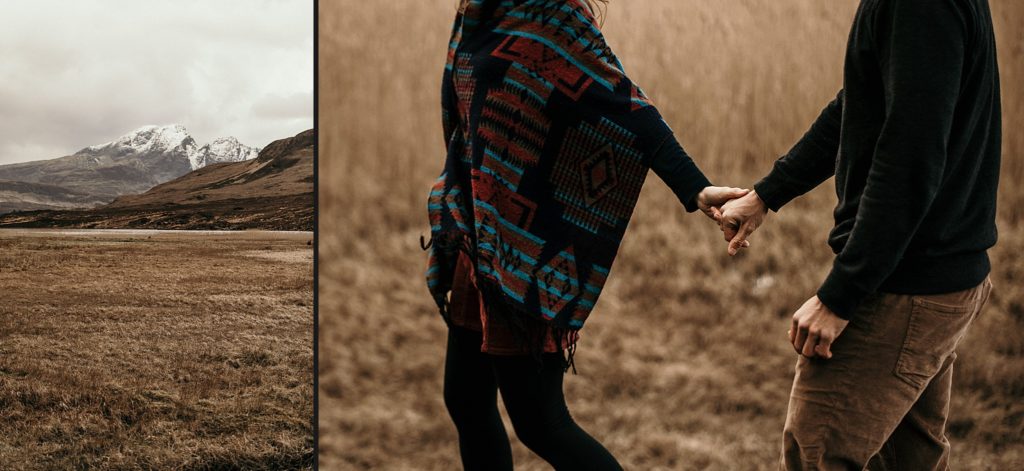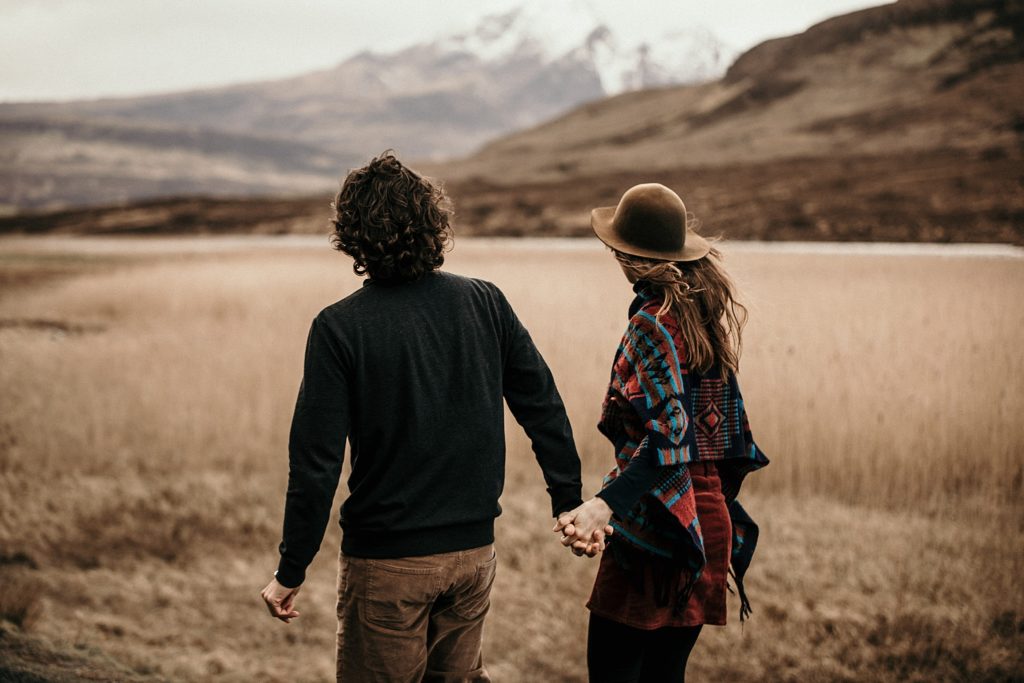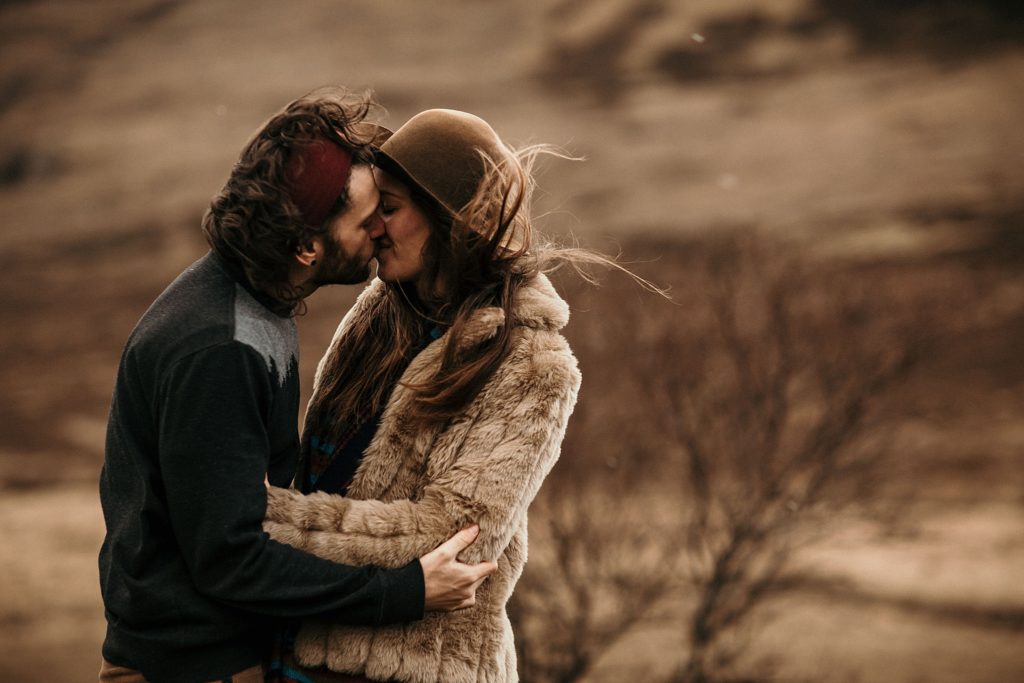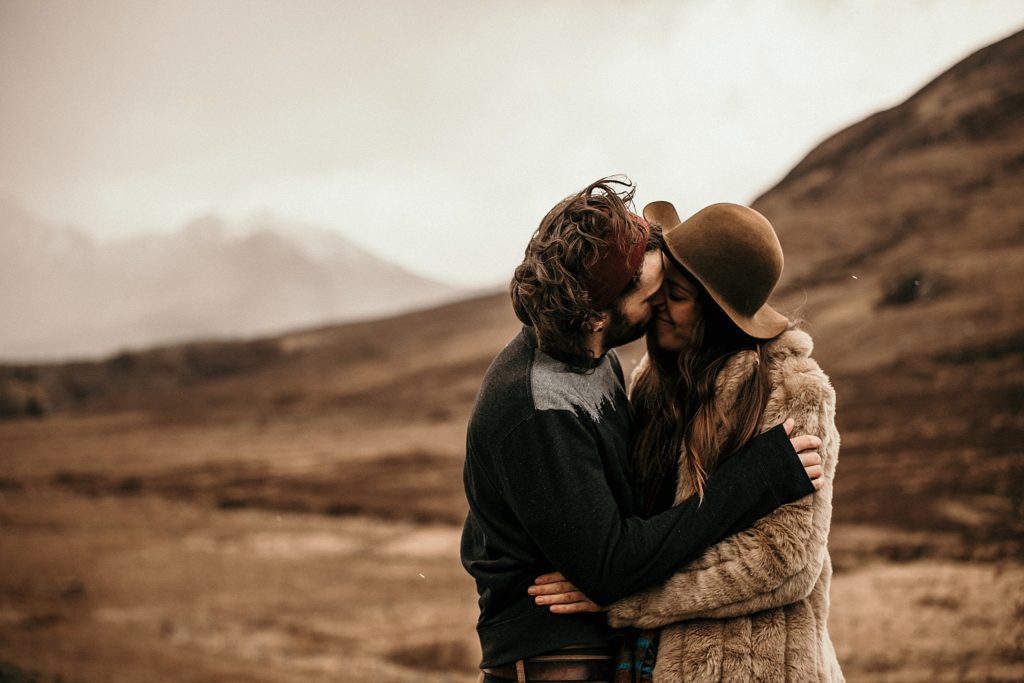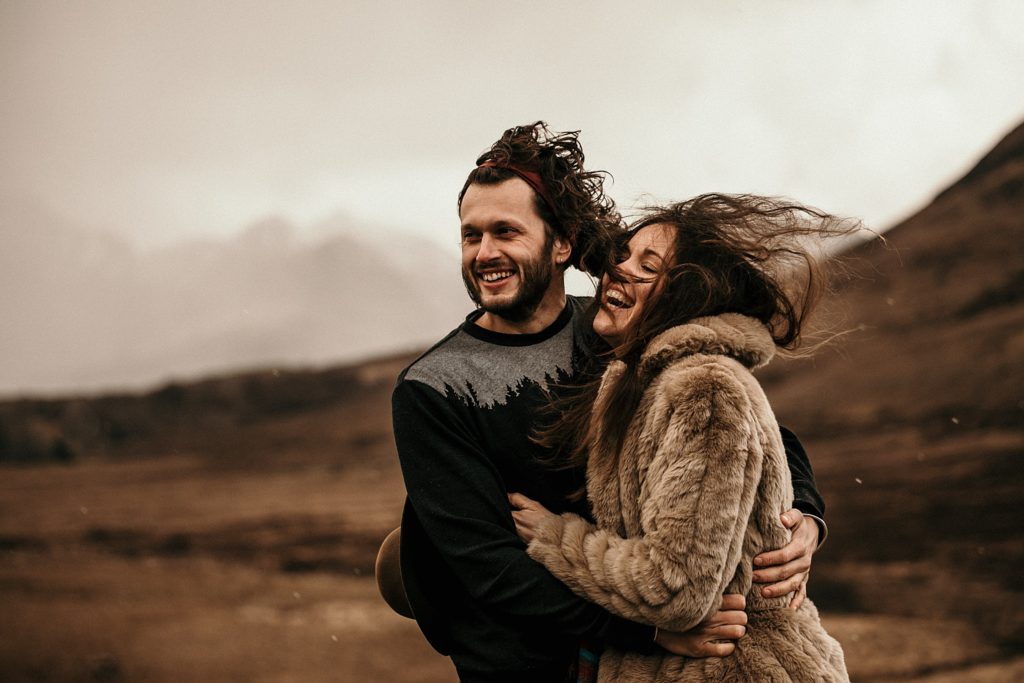 Couple Session Isle of Skye
Découvrez la vidéo de notre super séance sur l'Ile de Skye !
Ellis & Anthony
Skye Lovers