Wedding photographer Scotland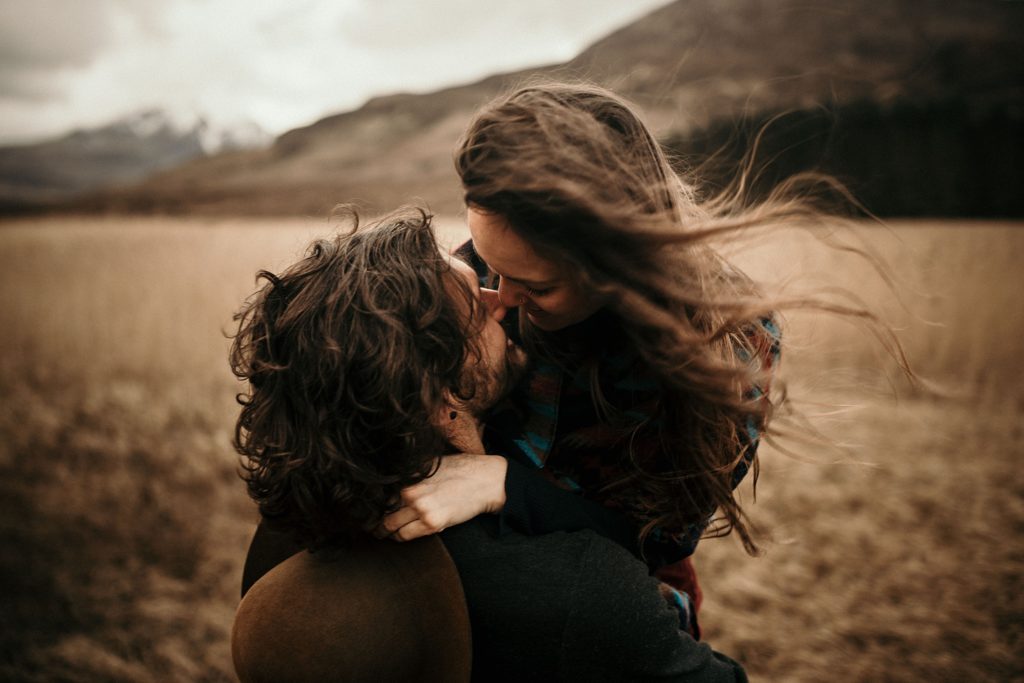 Between Scotland and us it's a love story! Like the one we had the chance to shoot.
Since our first trip in Scotland in 2016, we dreamed of a love session on the Isle of Skye, famous for all photographers in love with nature and huge landscapes.
Ellis & Anthony lives in Broadford, a small town on Isle of Skye. They met during a trip to New Zealand. A traveling couple, like us. Our common story was starting well !
The meeting was as natural as possible, as we like: Anthony is a photographer. We let you appreciate his images here.
Love Session on Isle of Skye !
We keep a special memory of this love session. On the one hand because we realised a photographic dream. On the other hand, because once again, our job allows us to meet great people. And finally, because the conditions were epic !
Scotland is not known for its favorable weather. Understand that we are not going to tan.
Let's imagine: a rain almost continuous, a wind to decorate the sheep, hail, a negative temperature felt … everything was done to make this session impossible! And yet, we were lucky. Ellis & Anthony were really happy to do this session and it showed ! You really had to want to face these conditions, but at no time did they complain !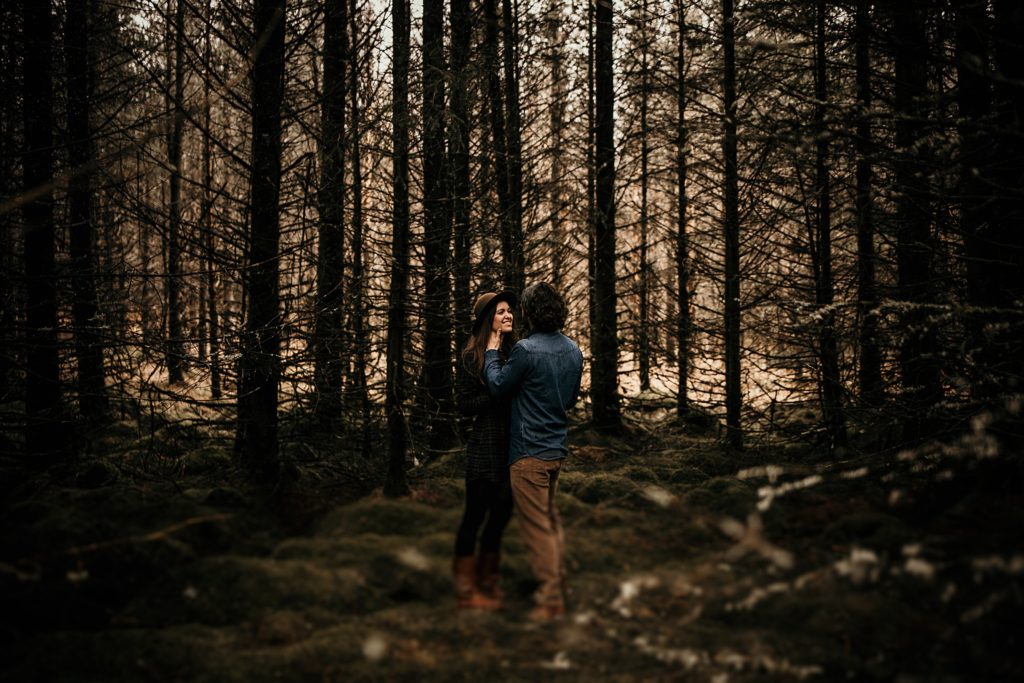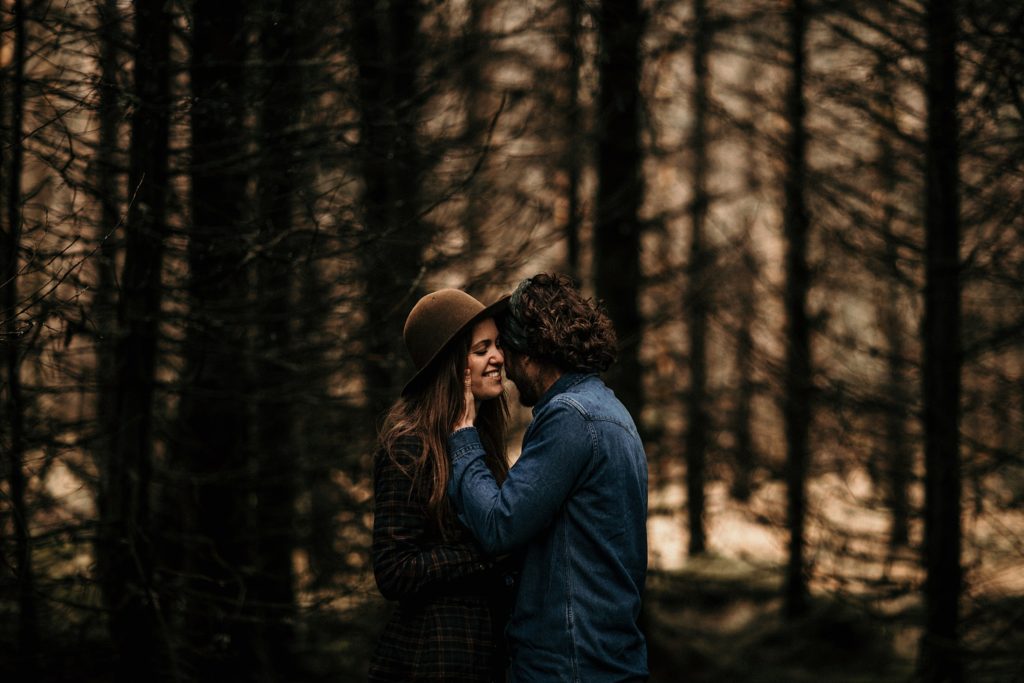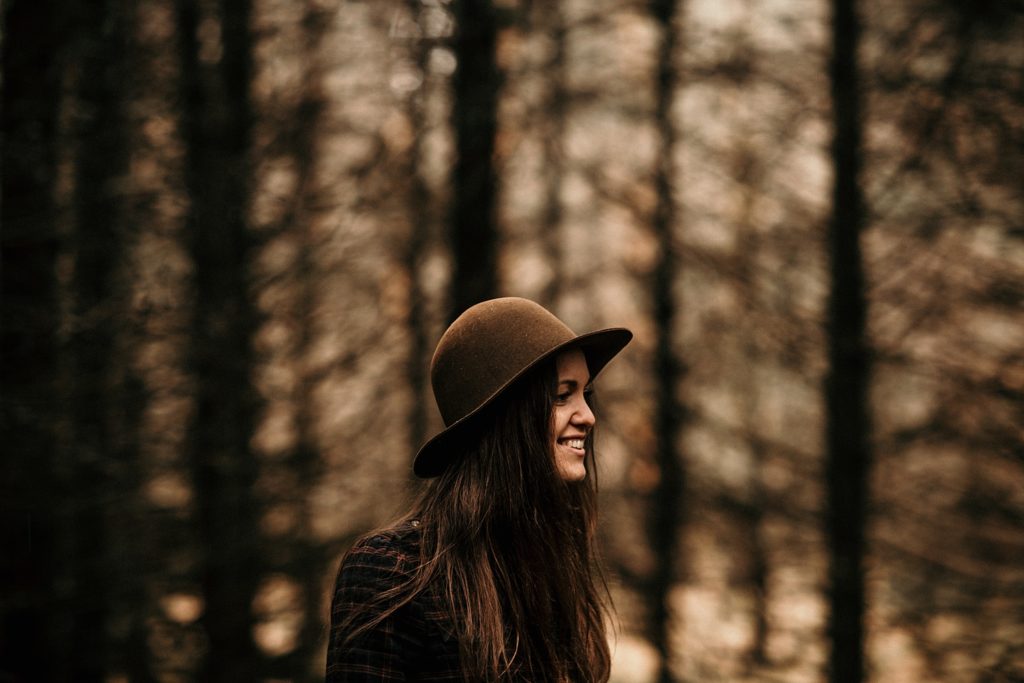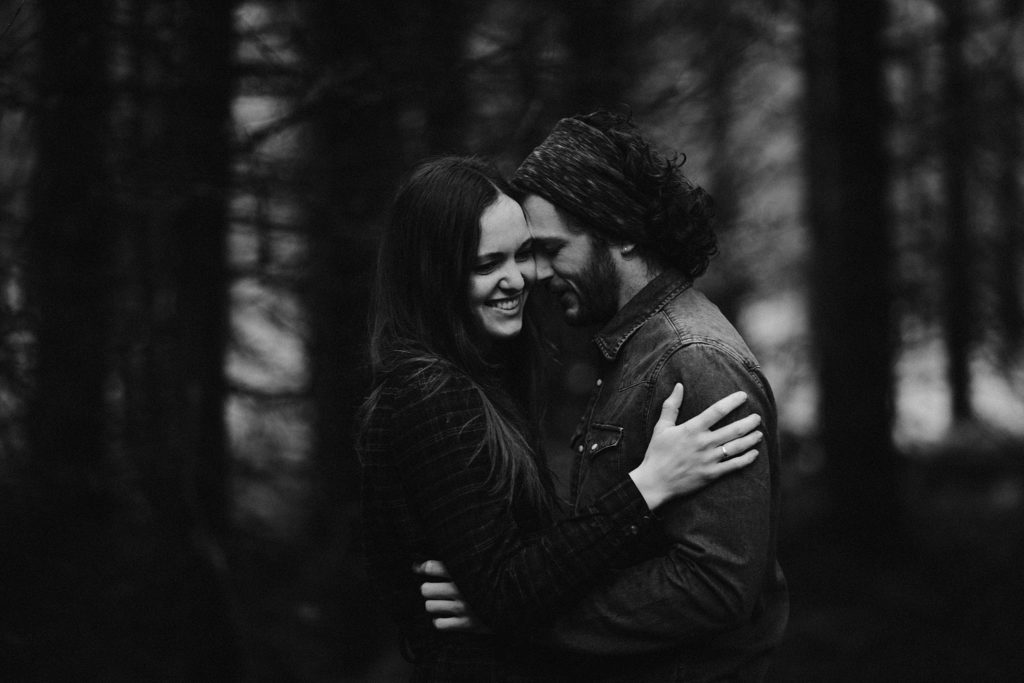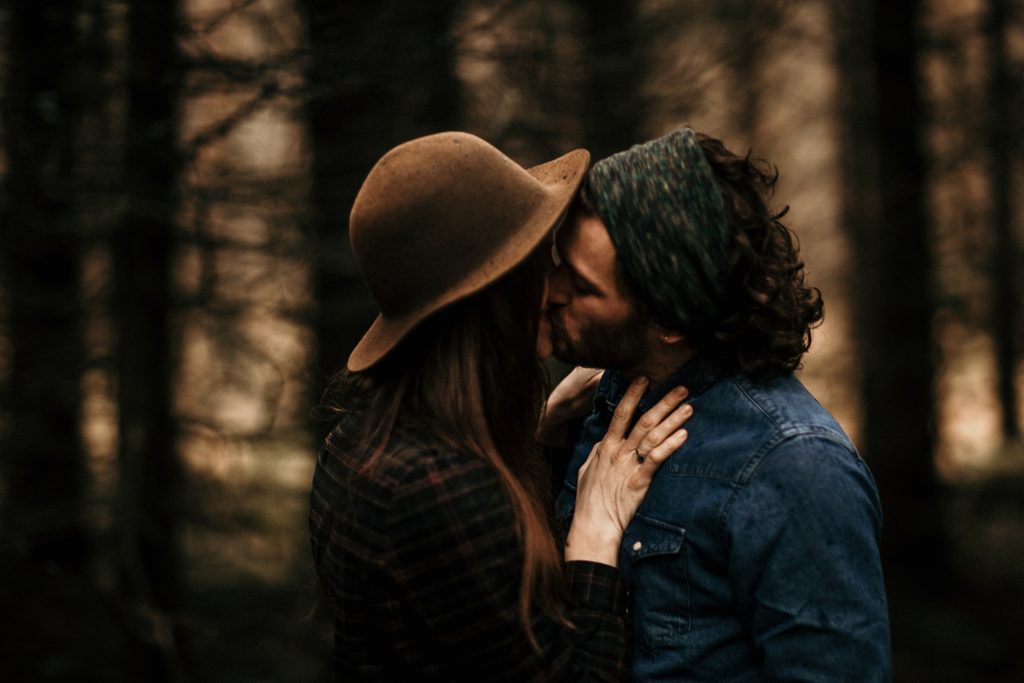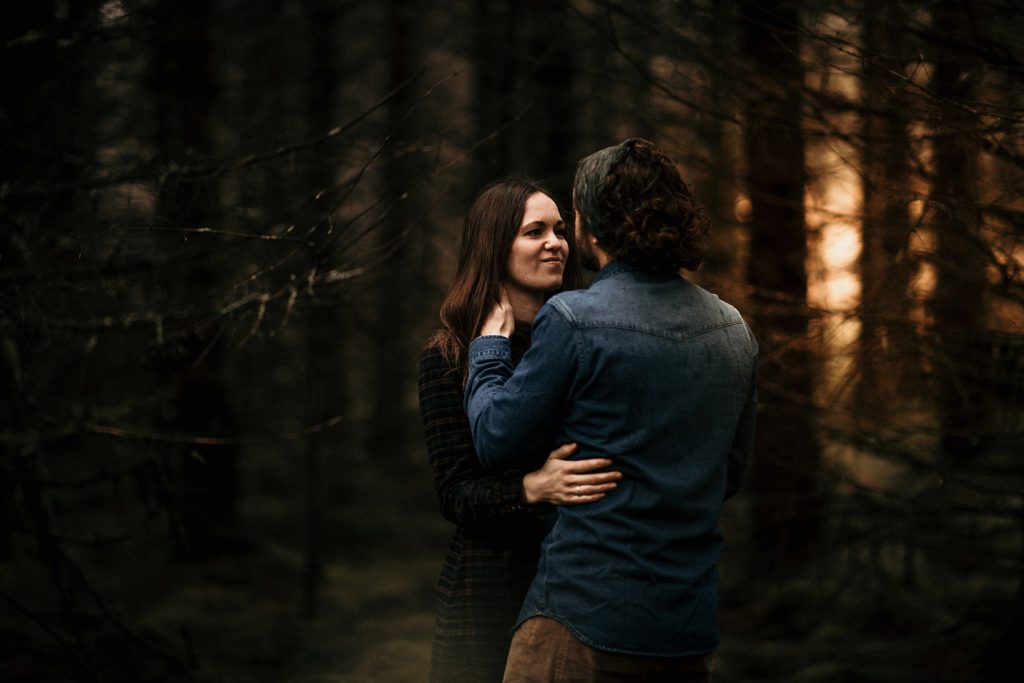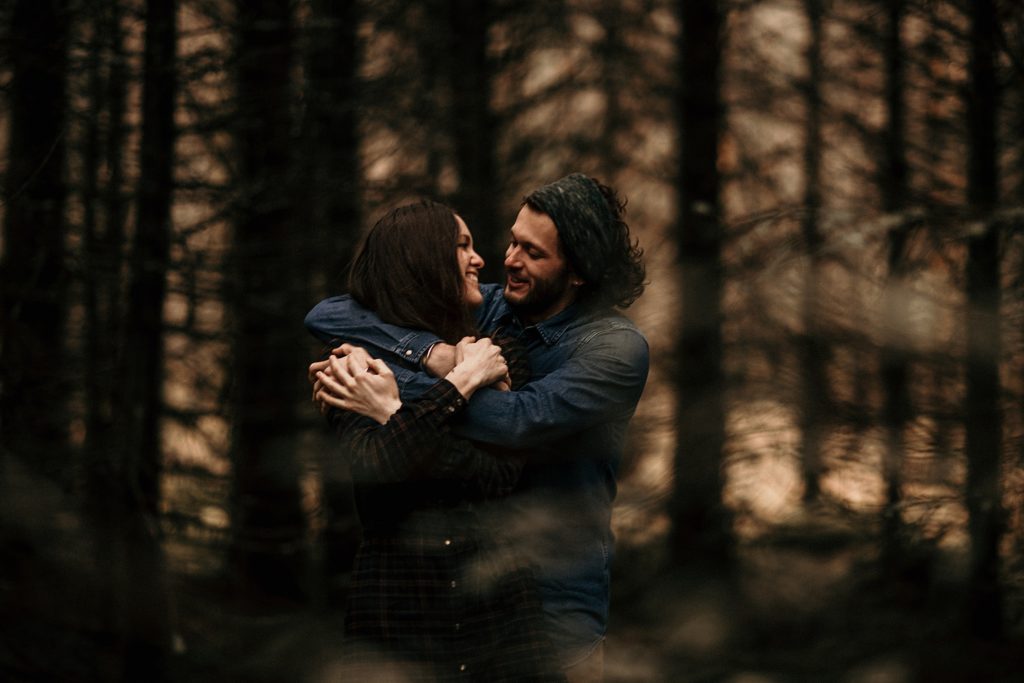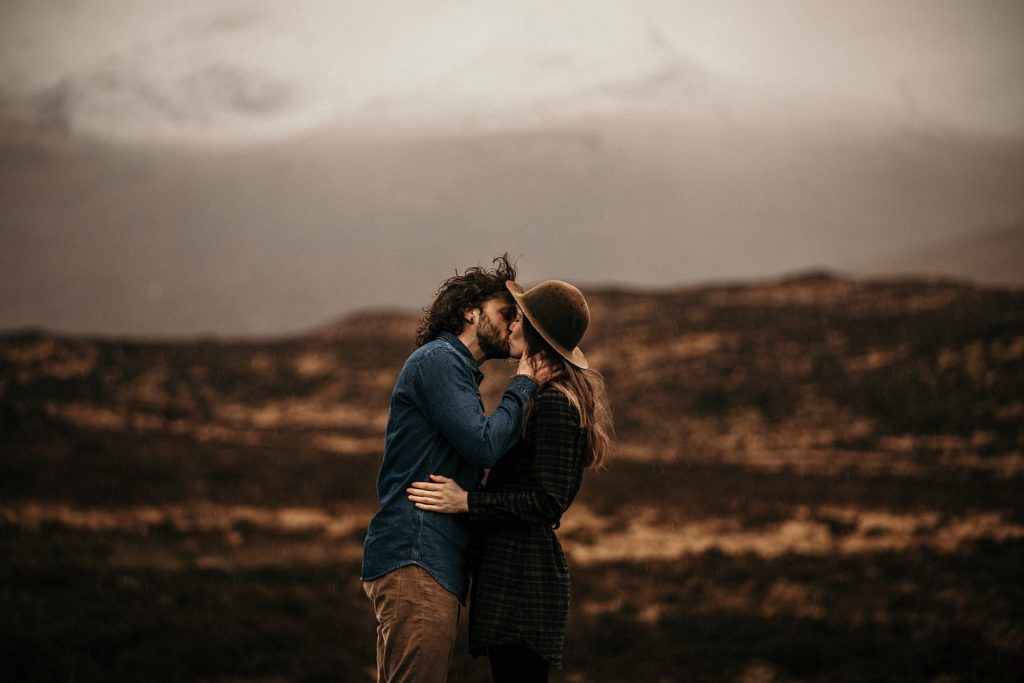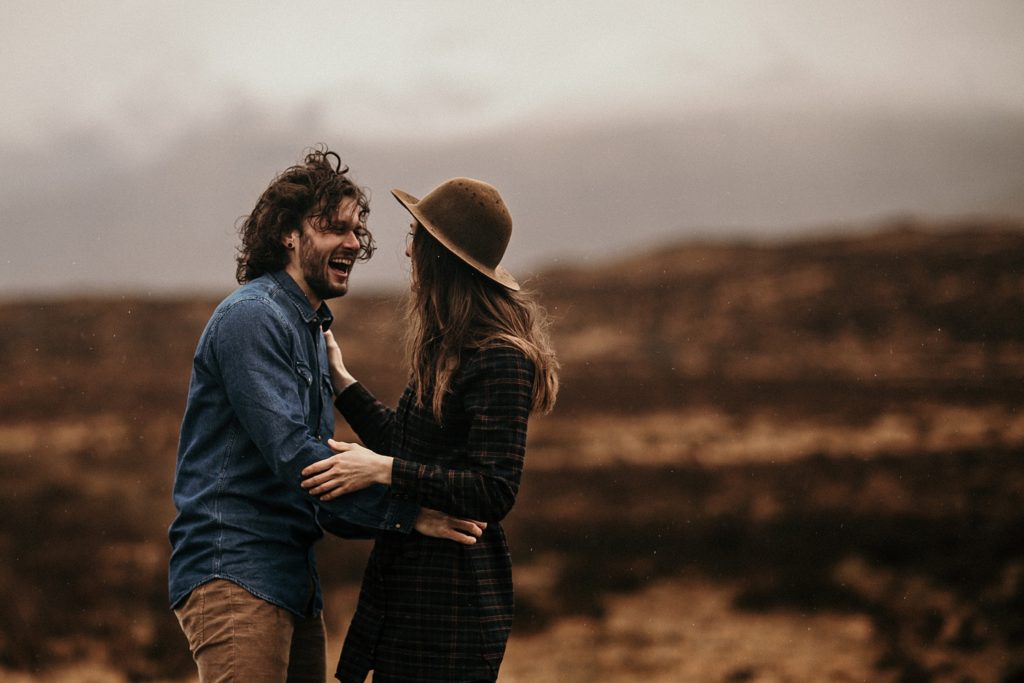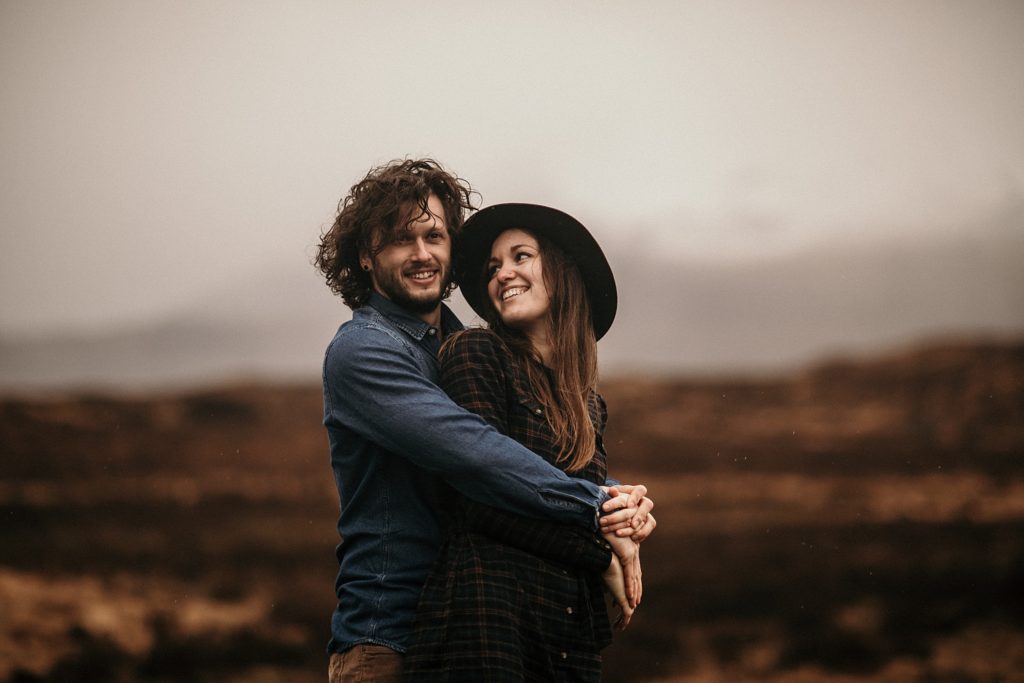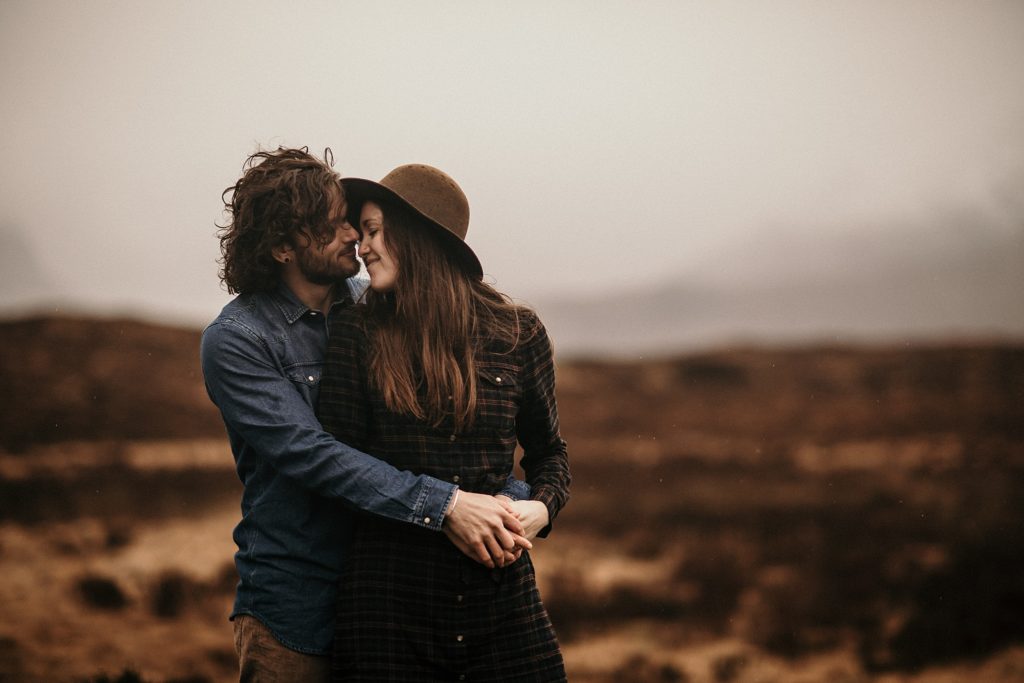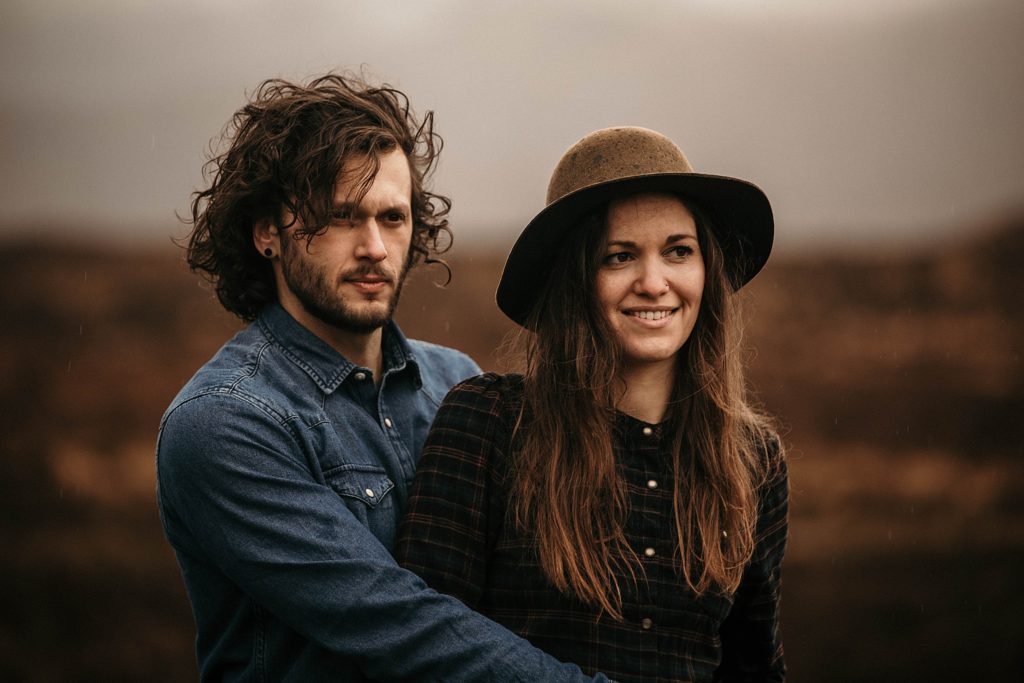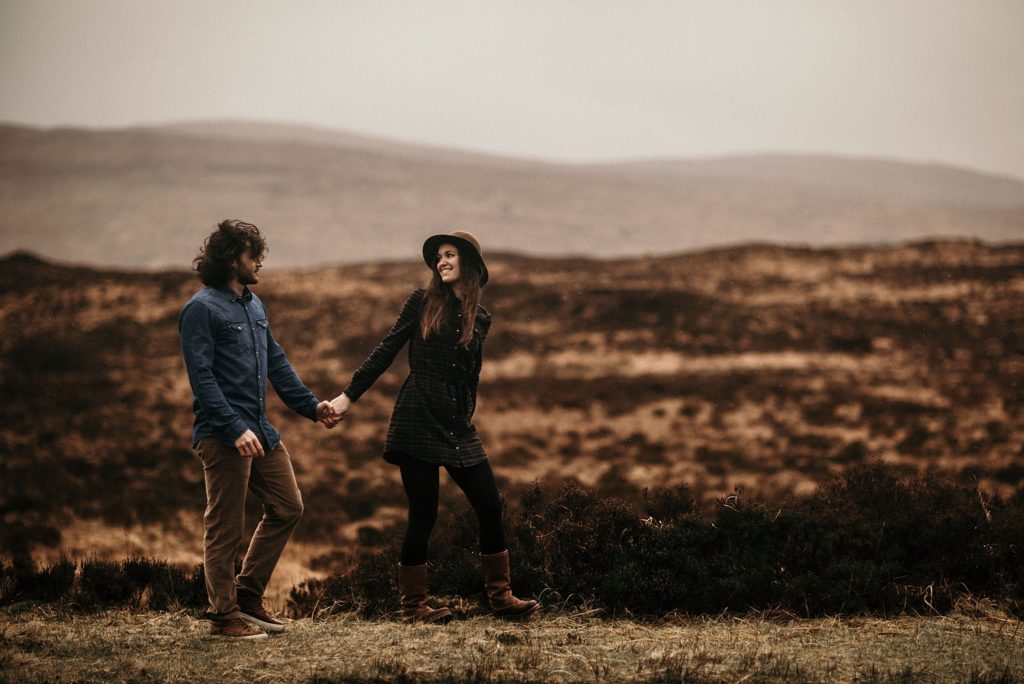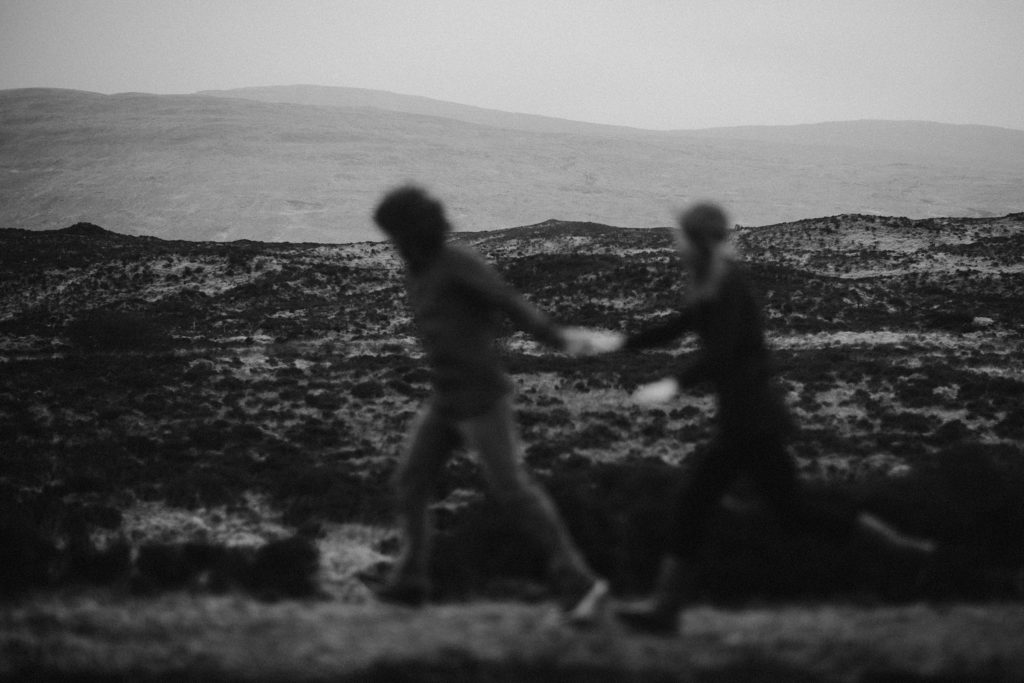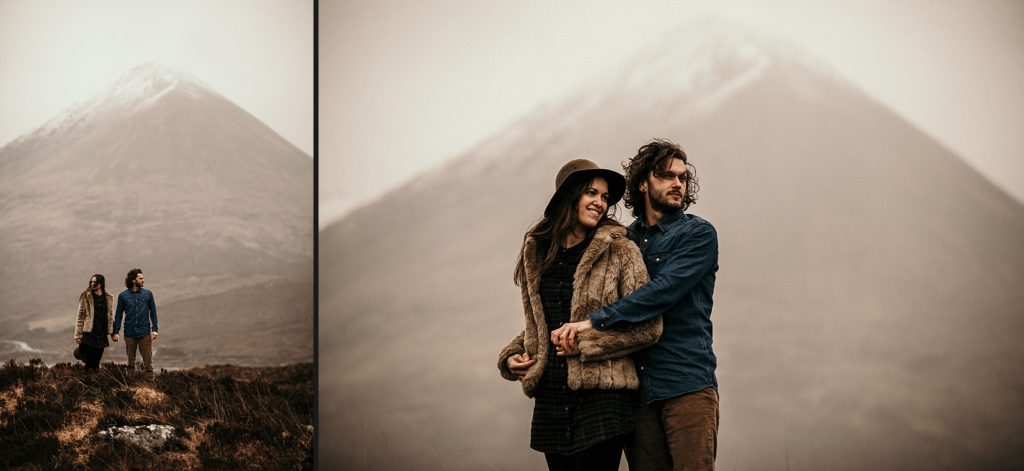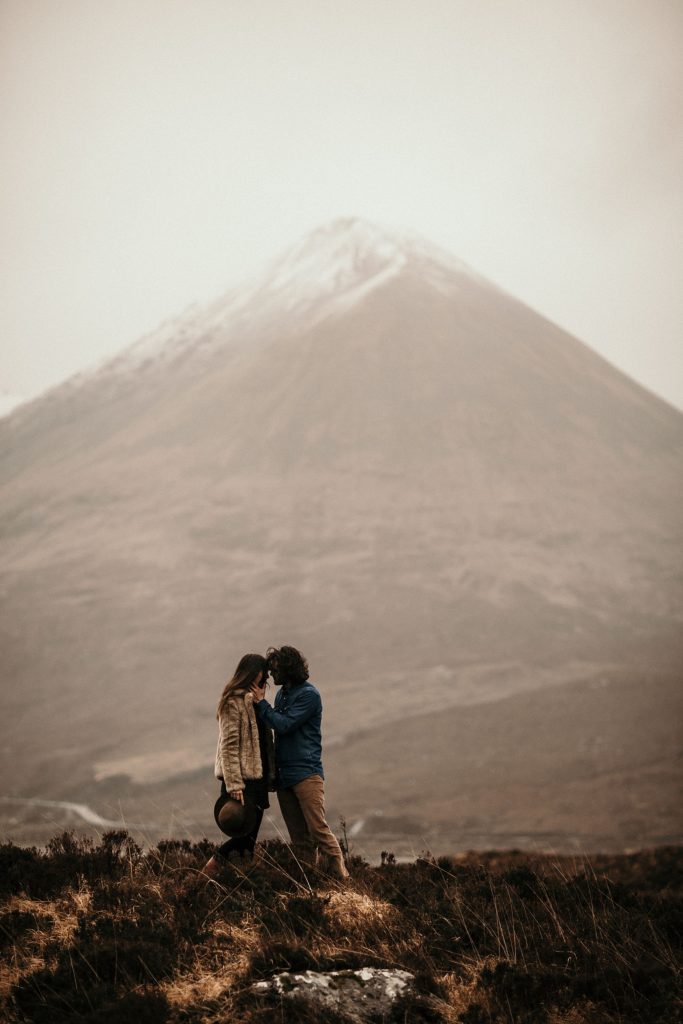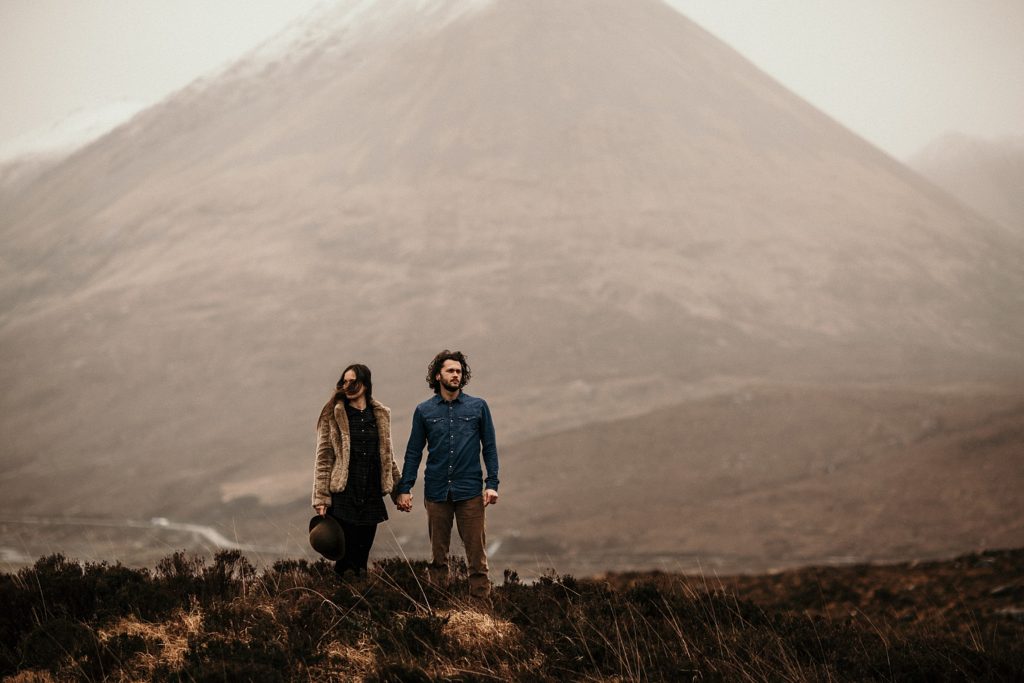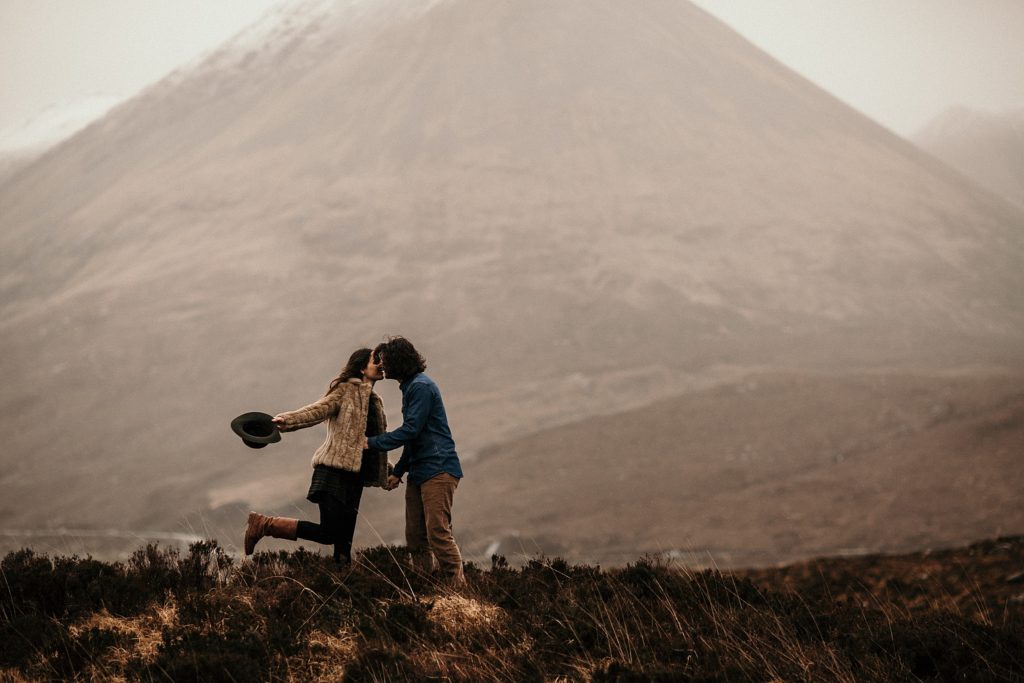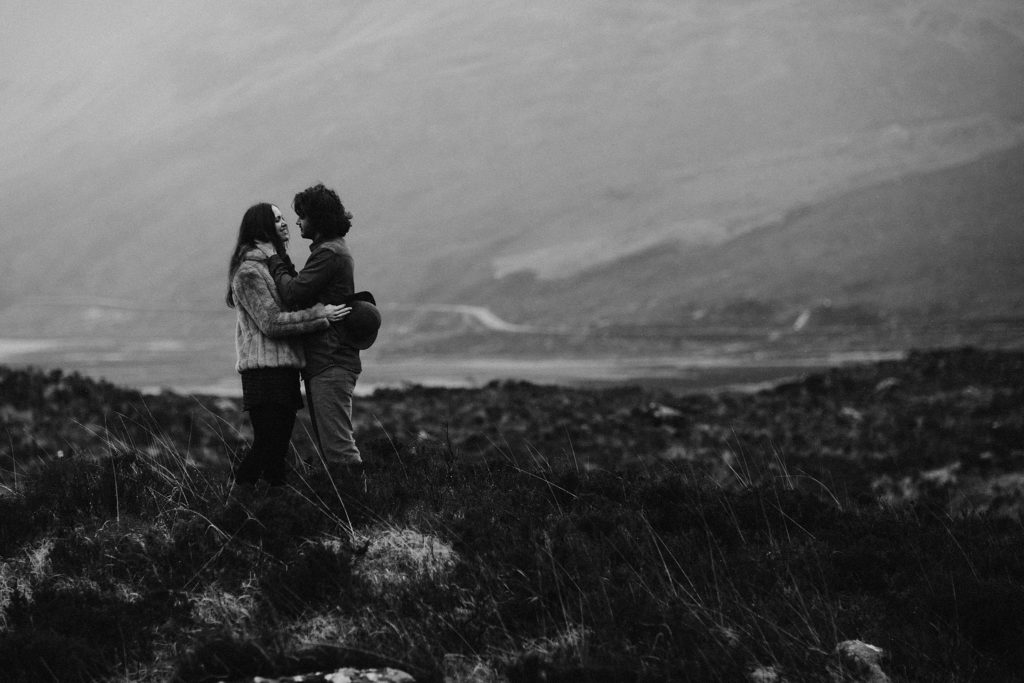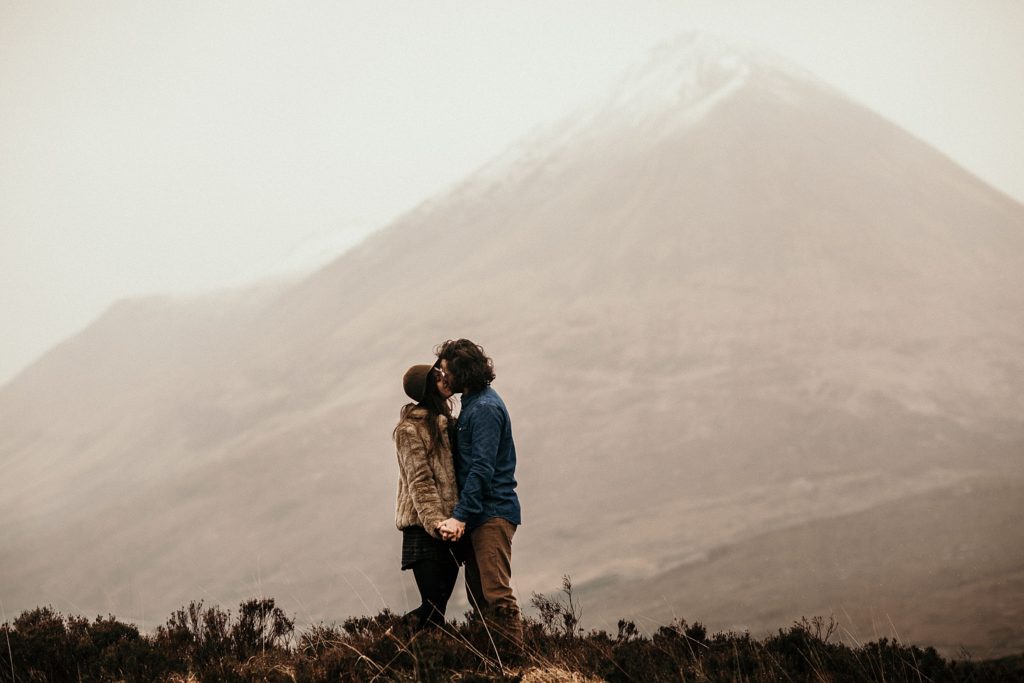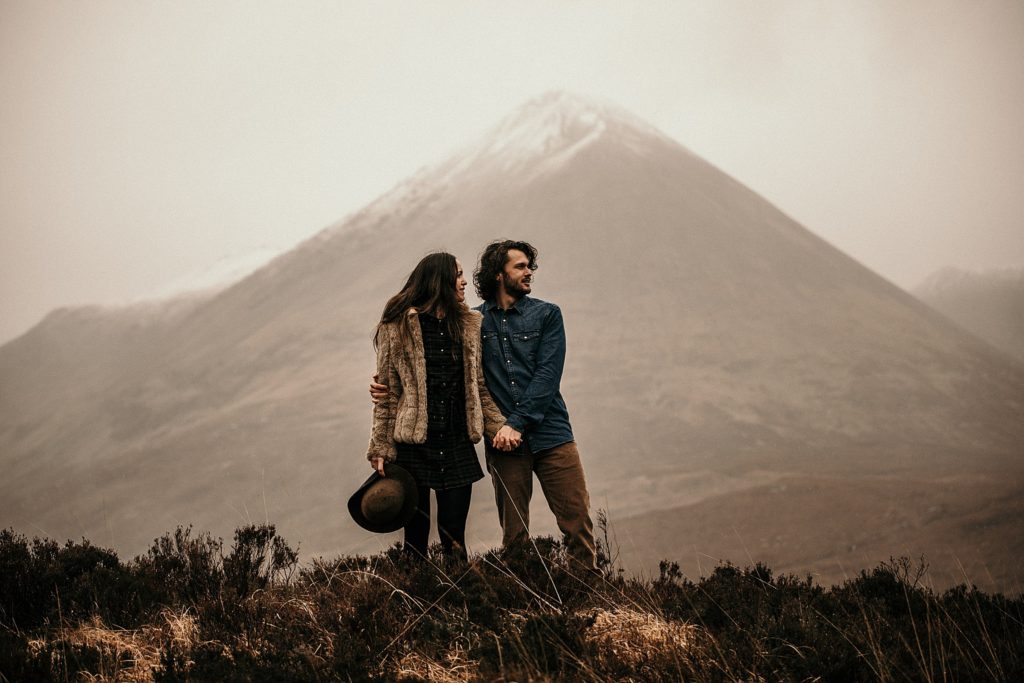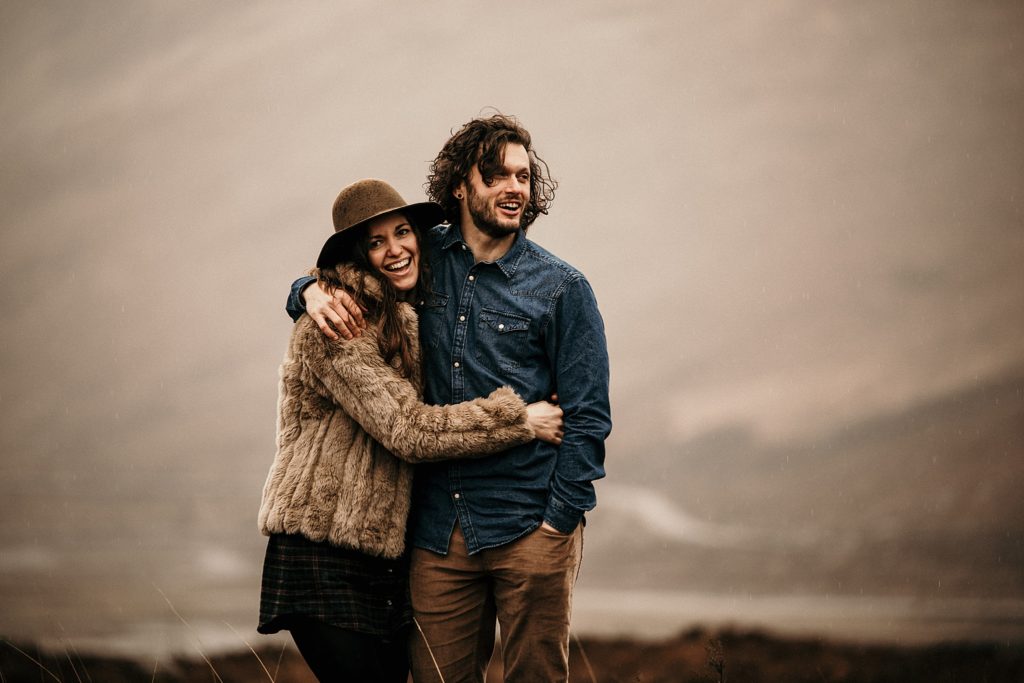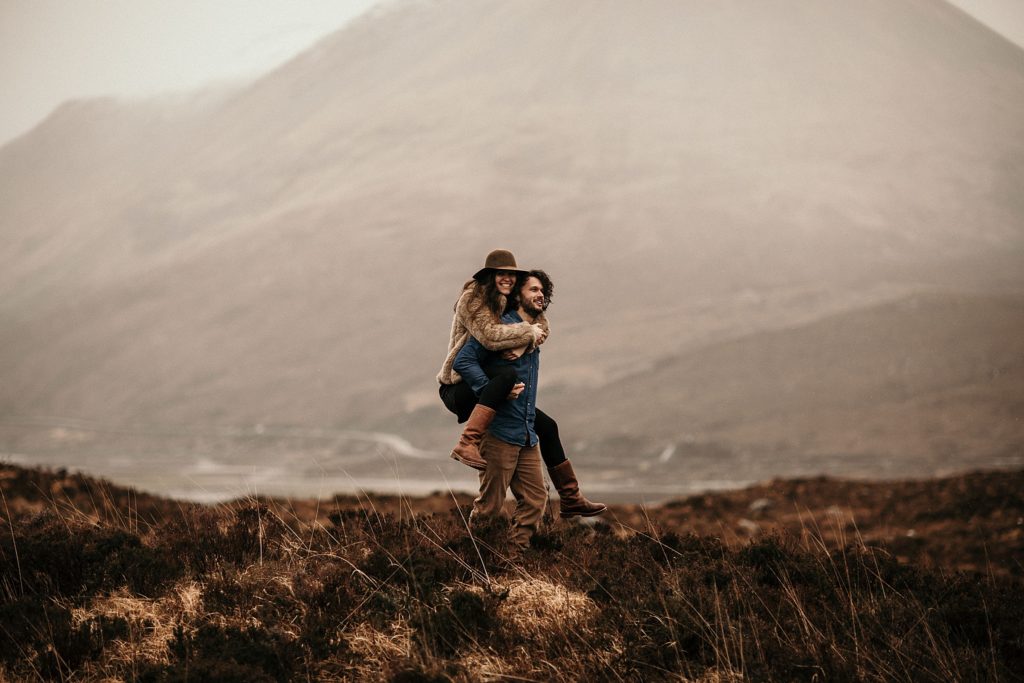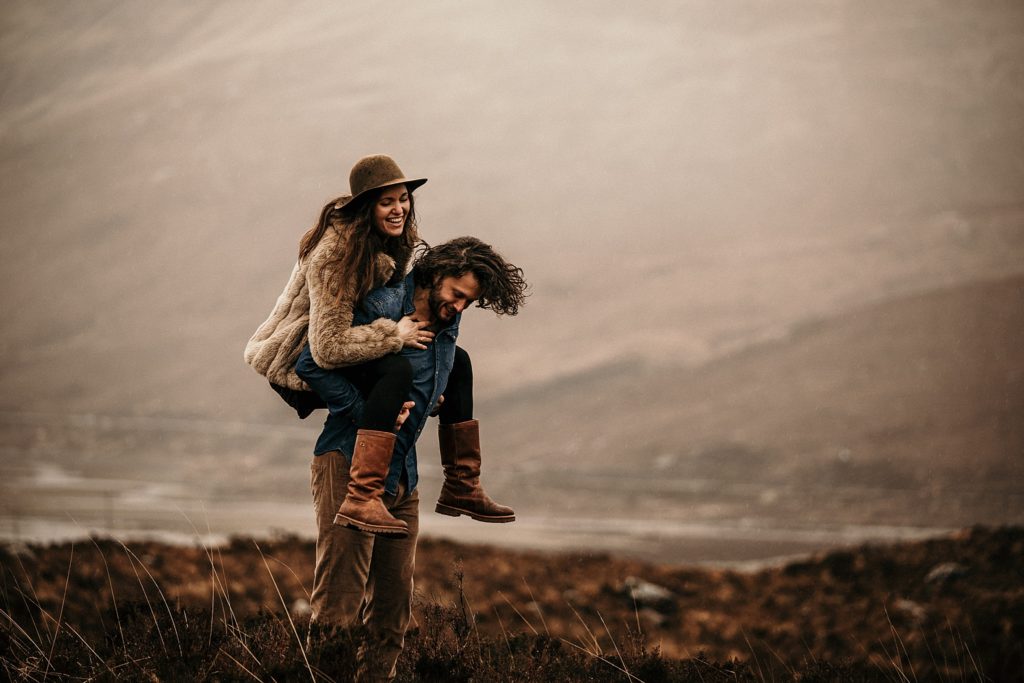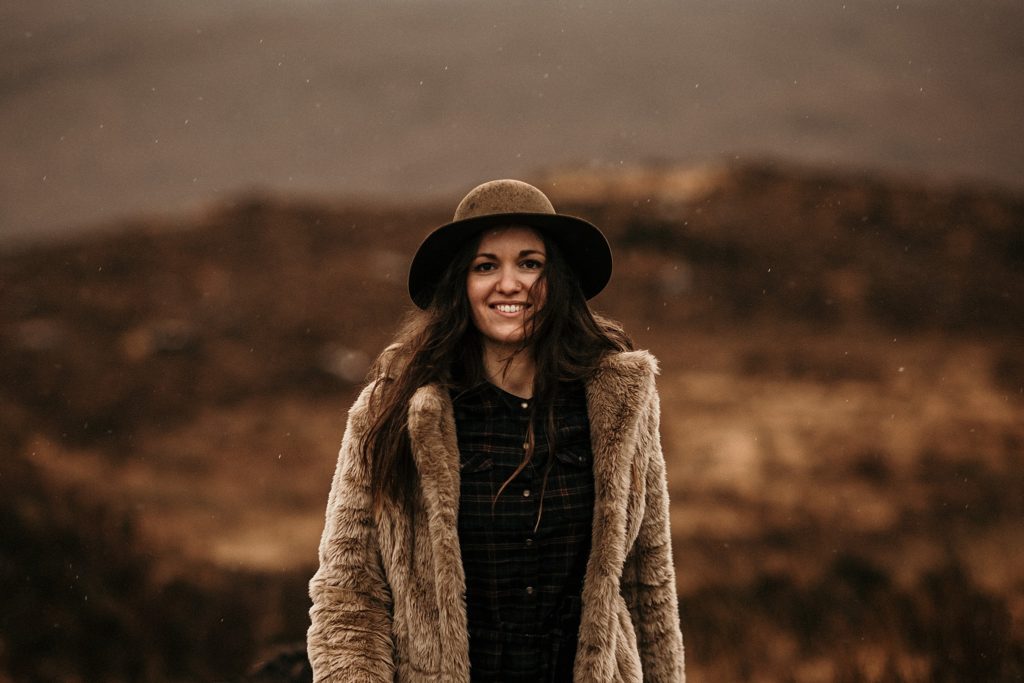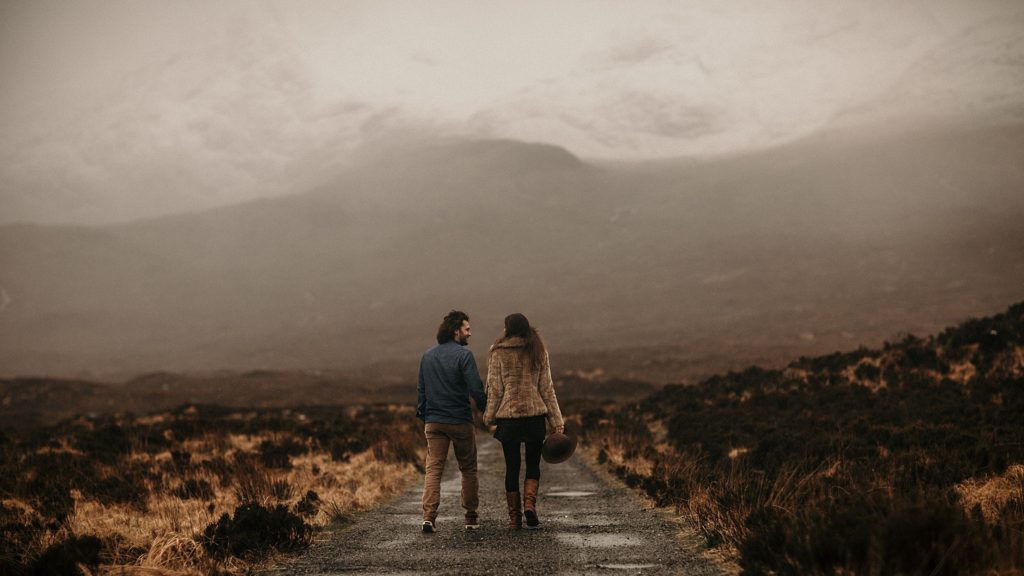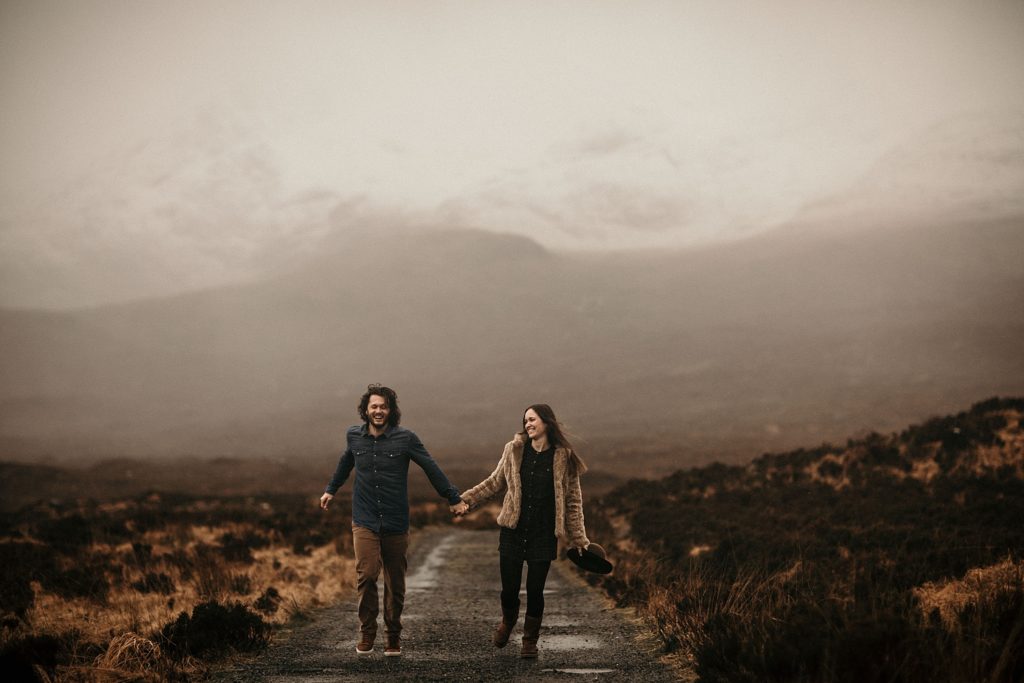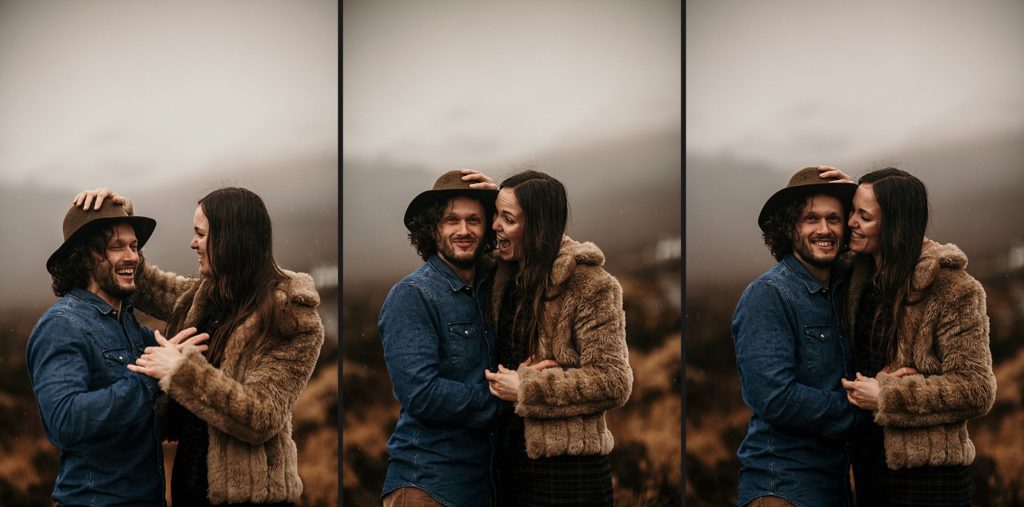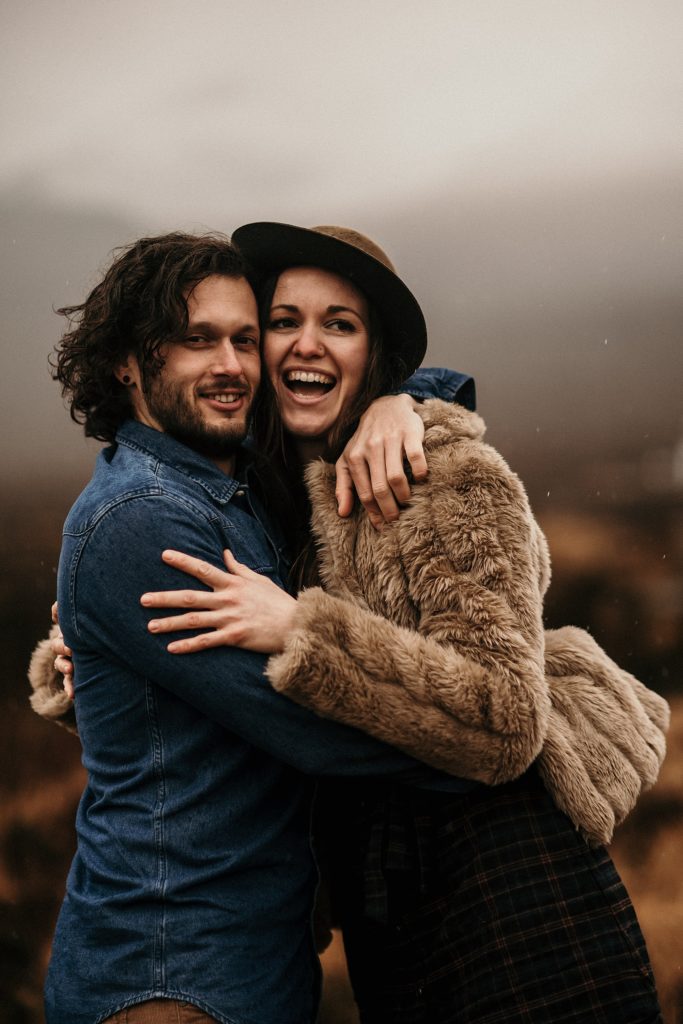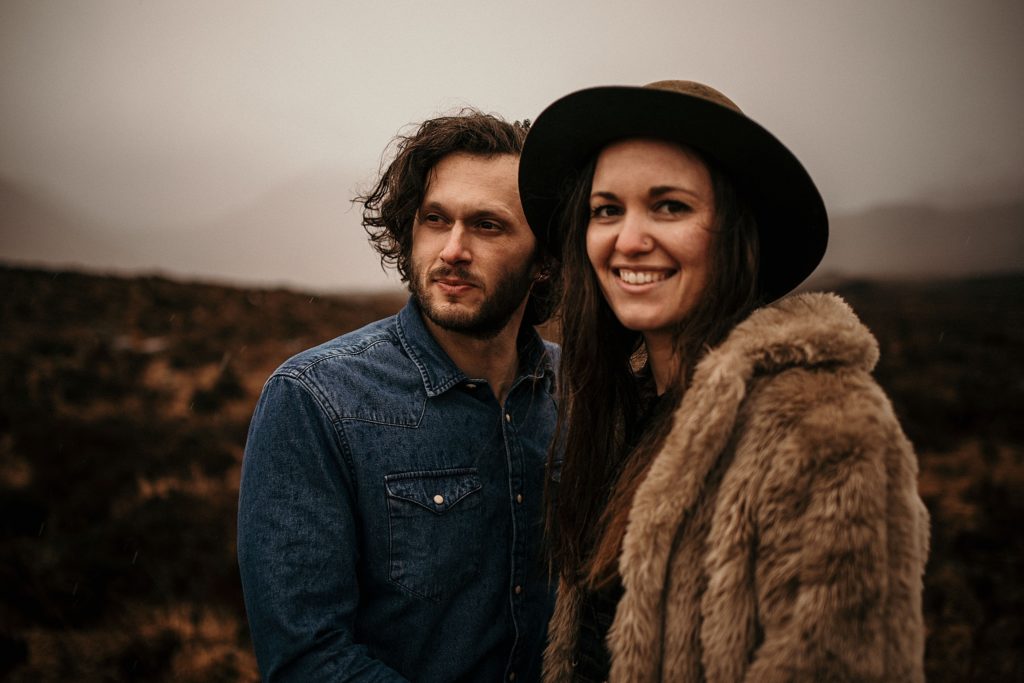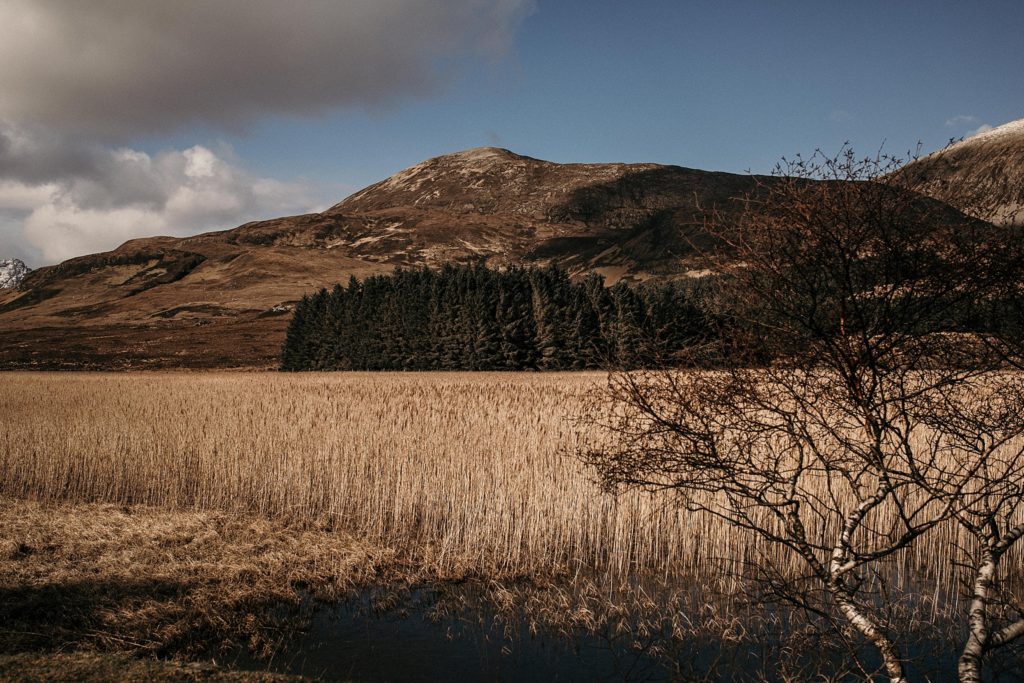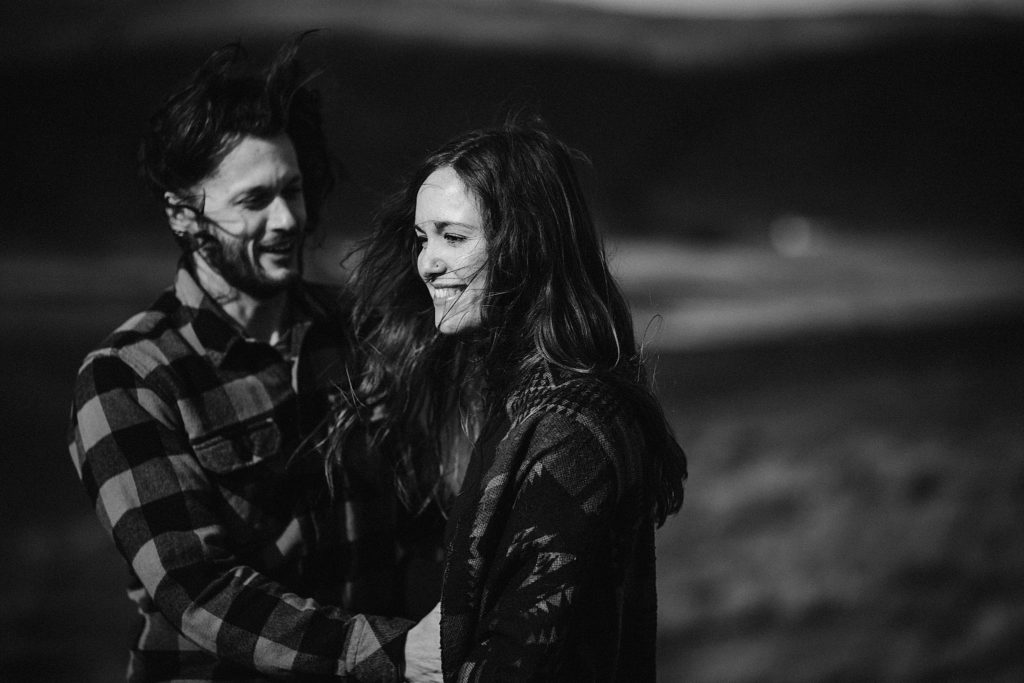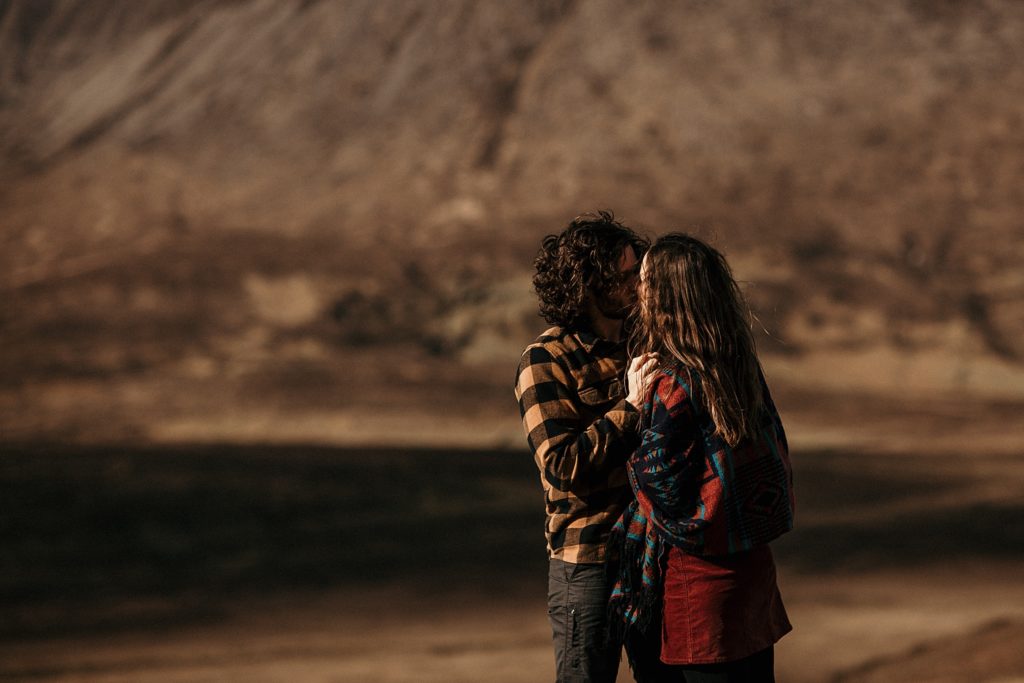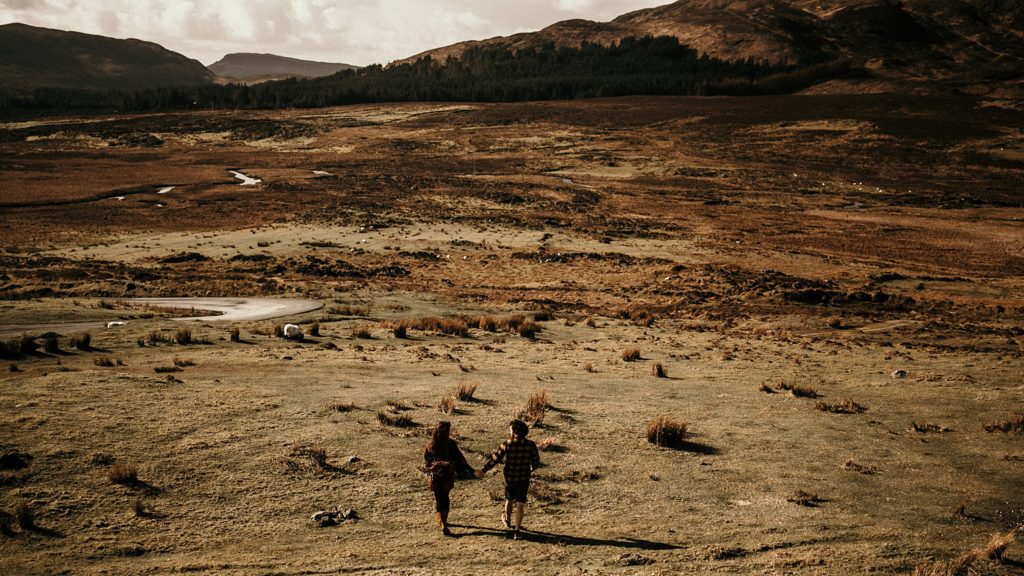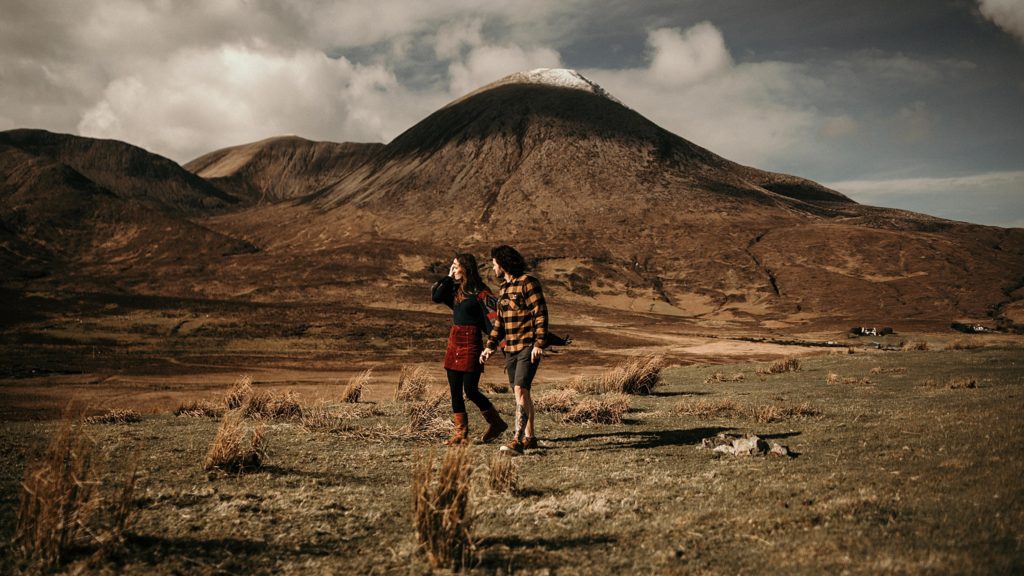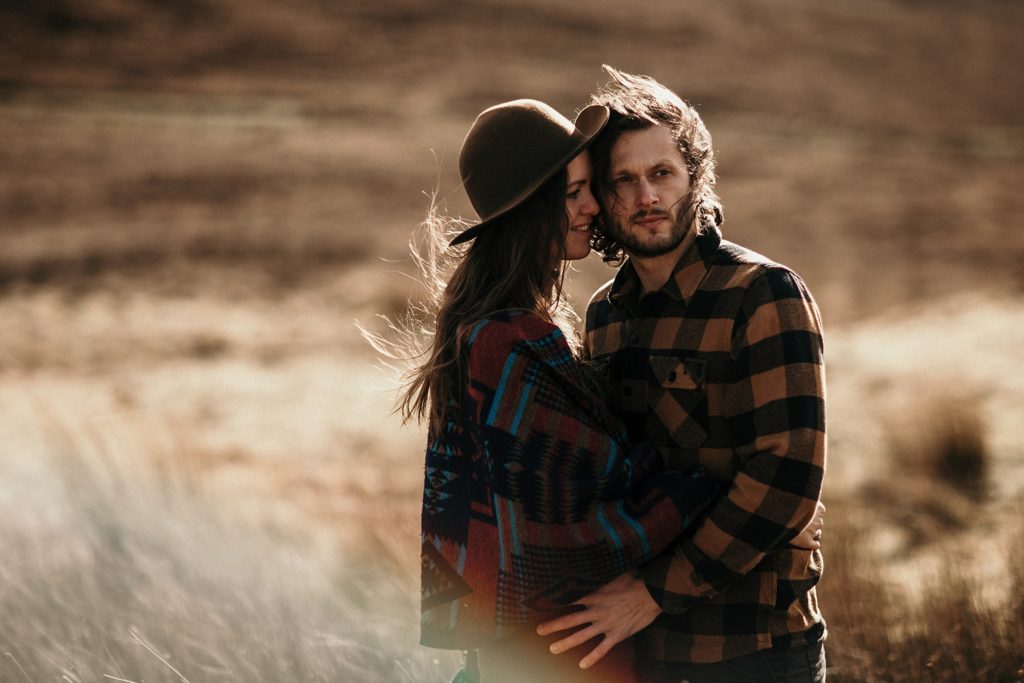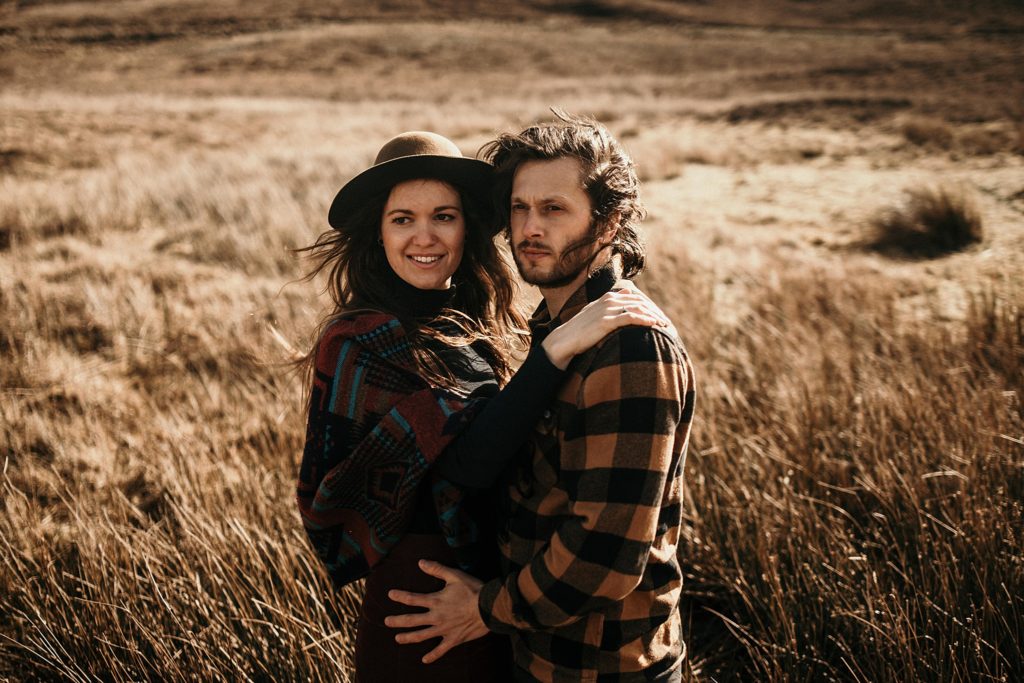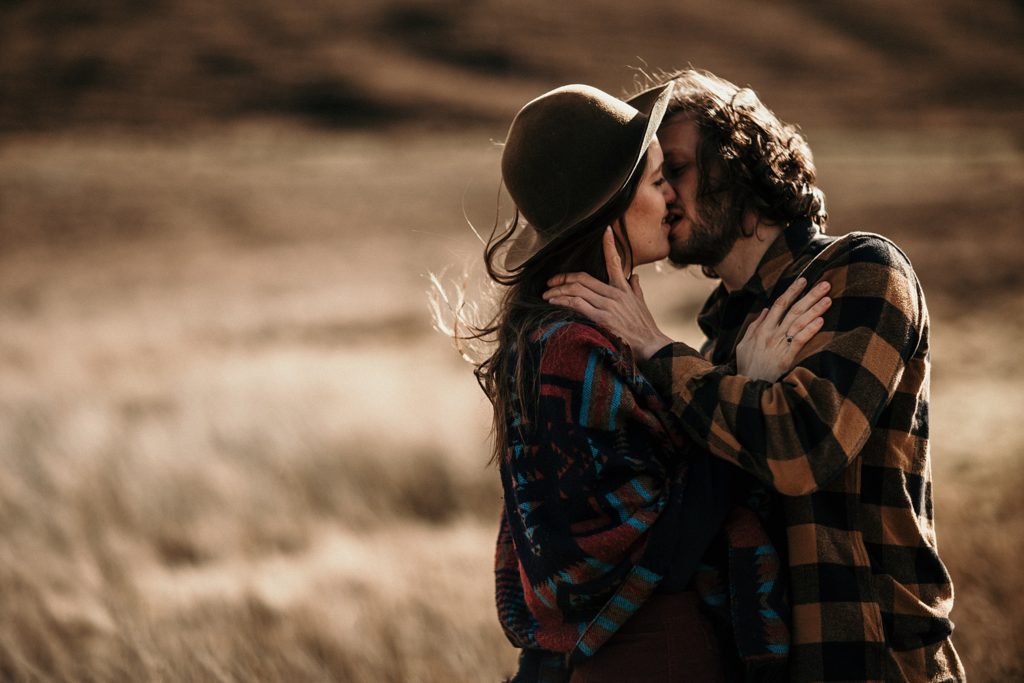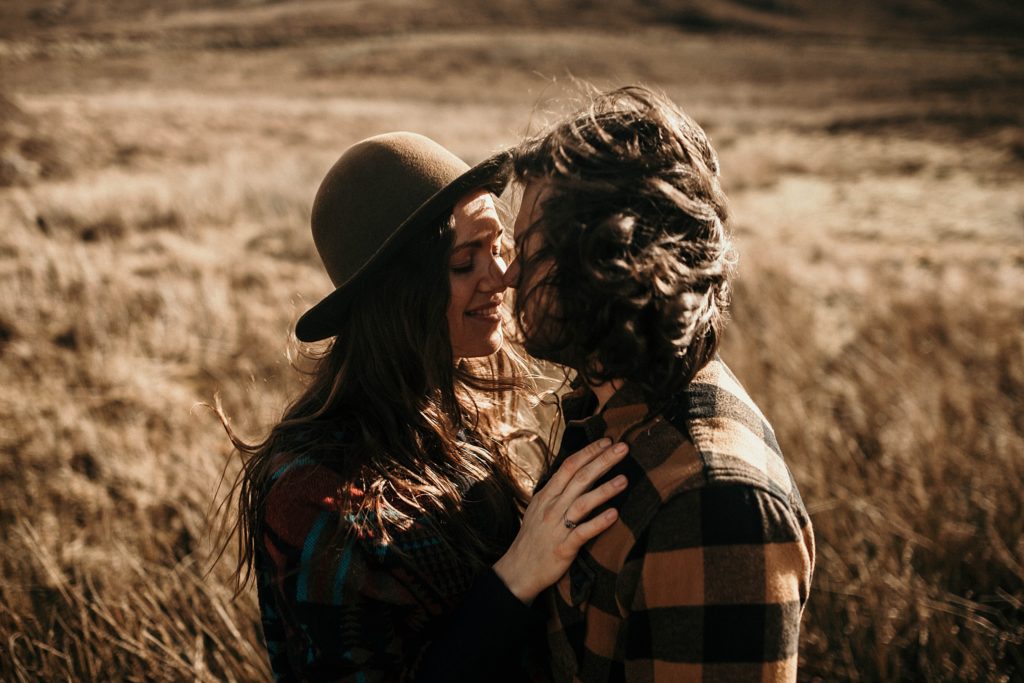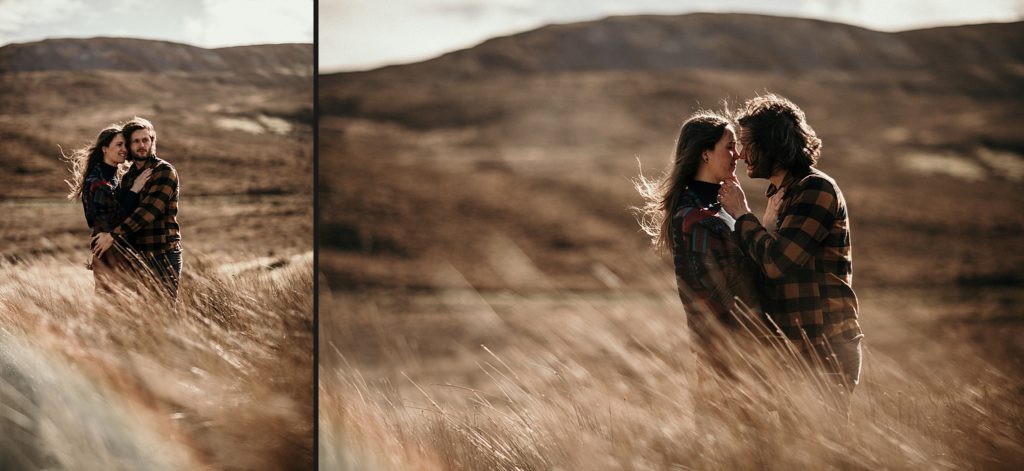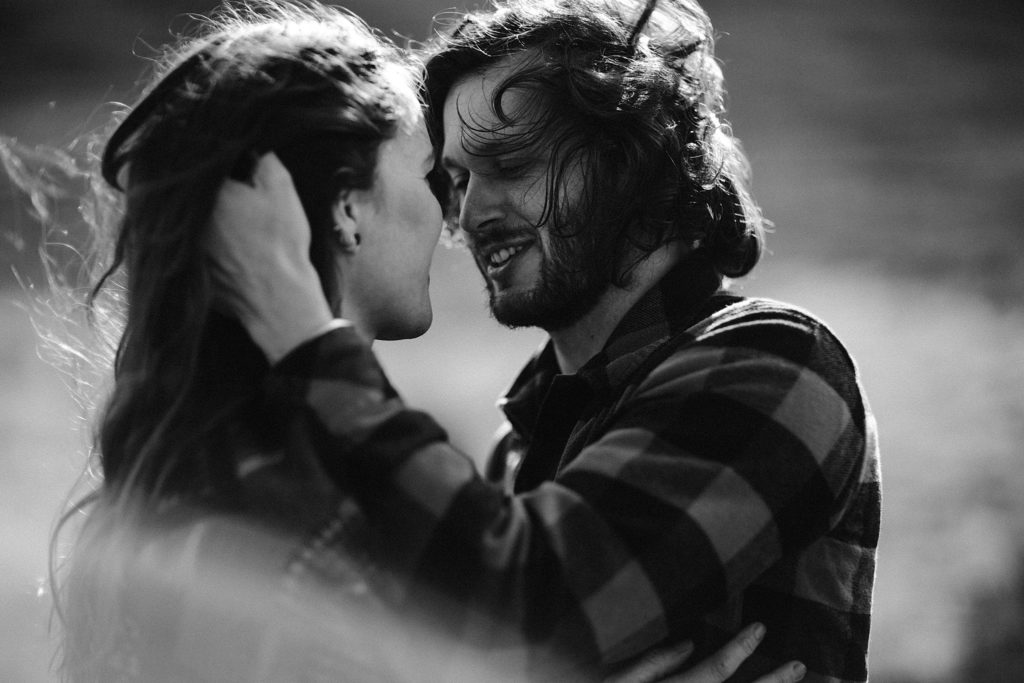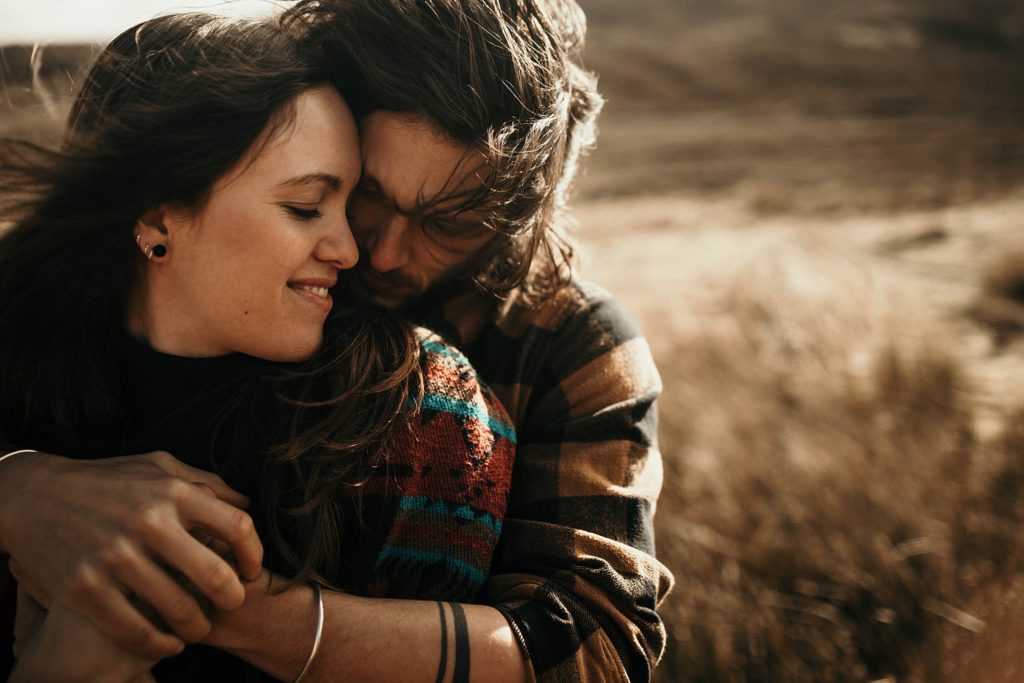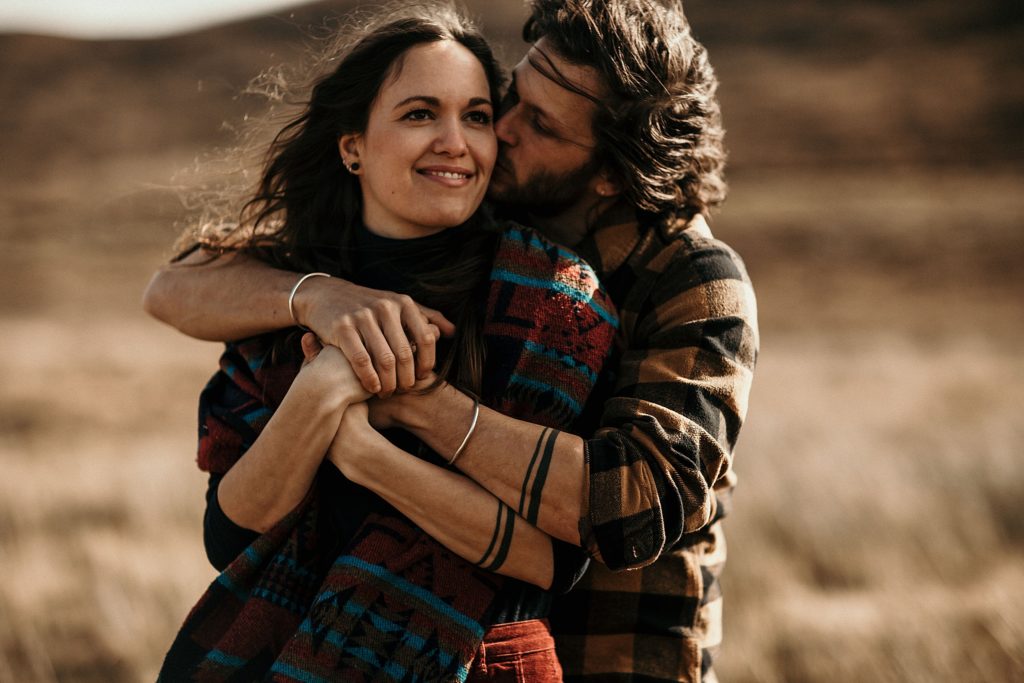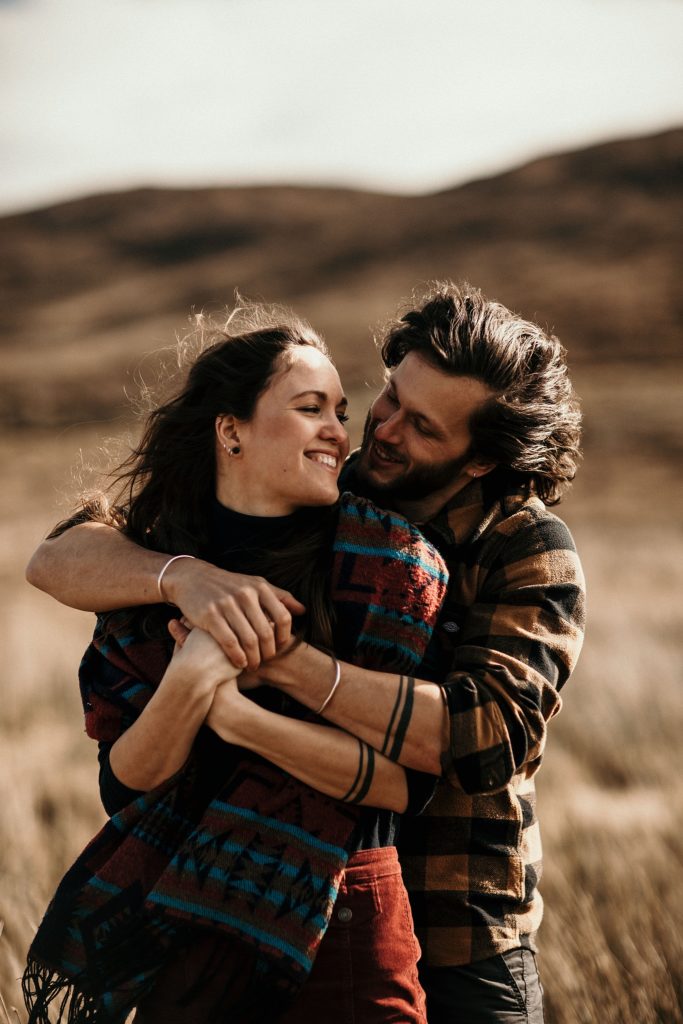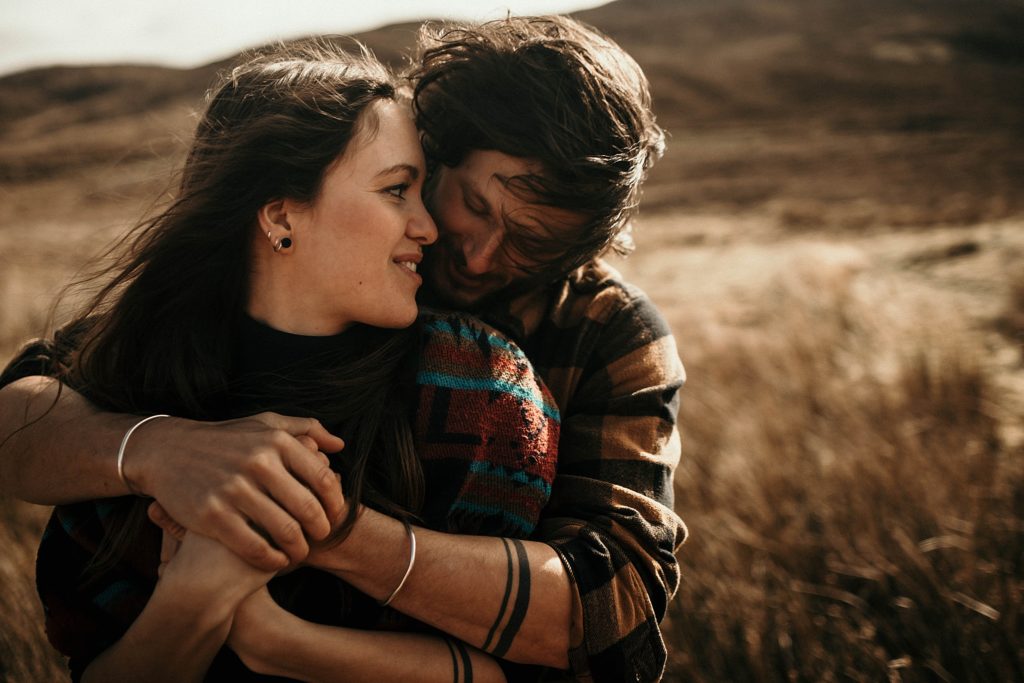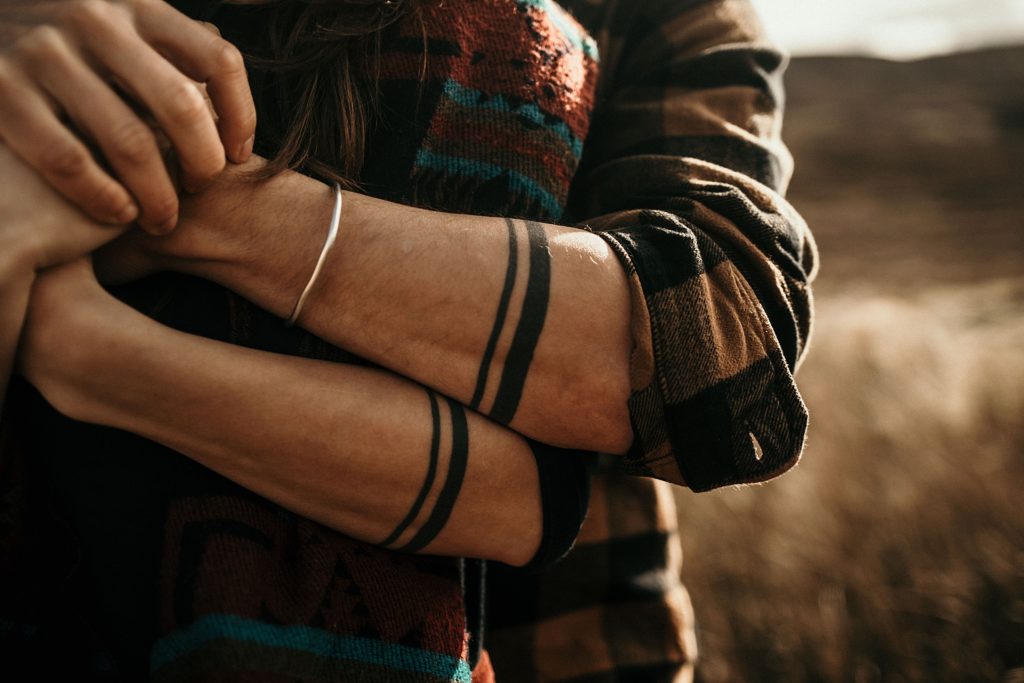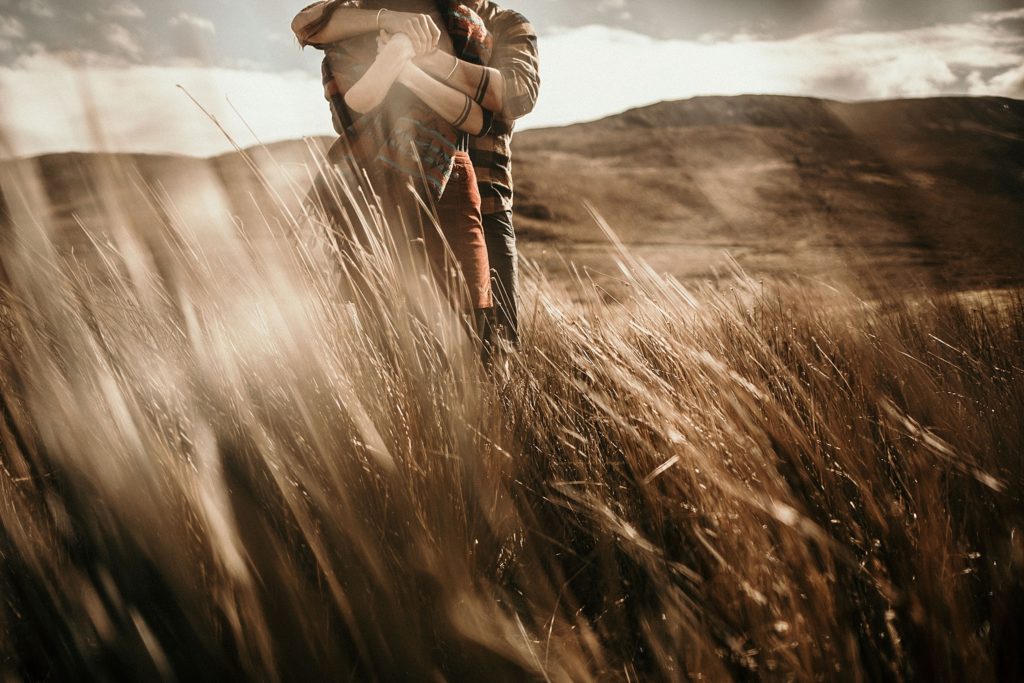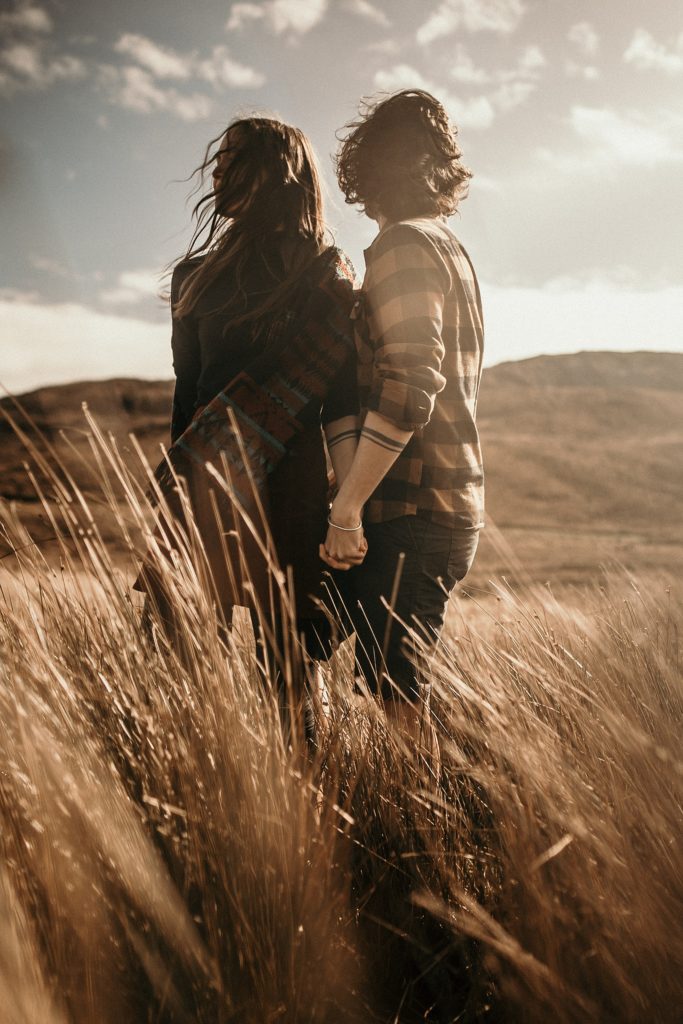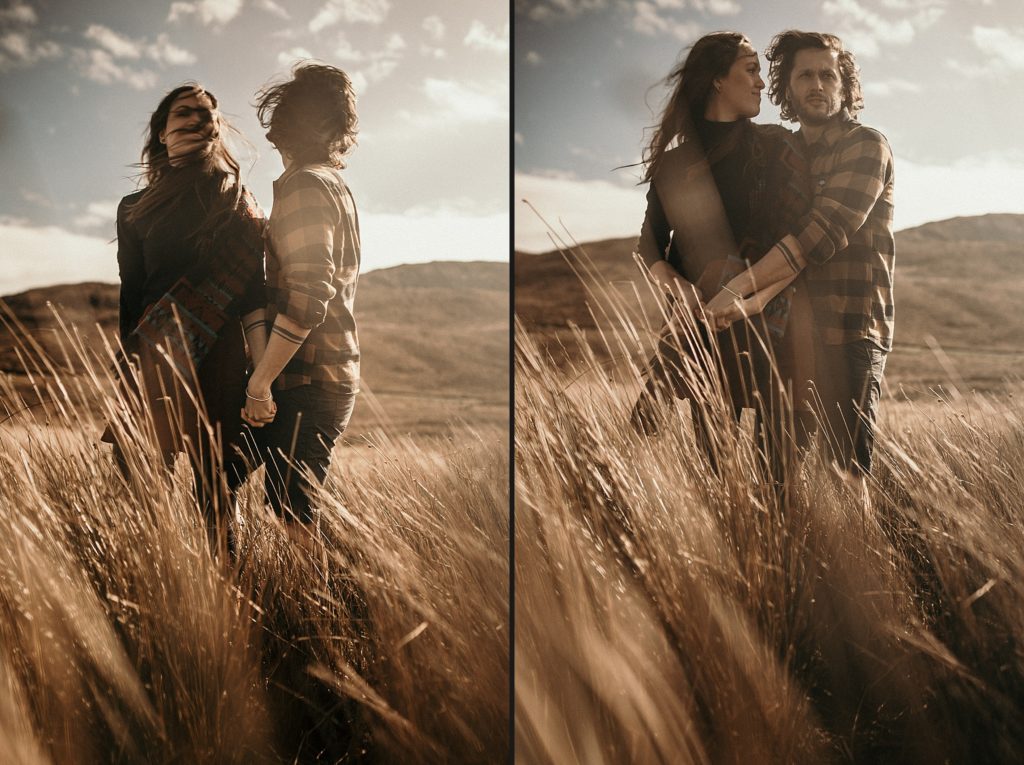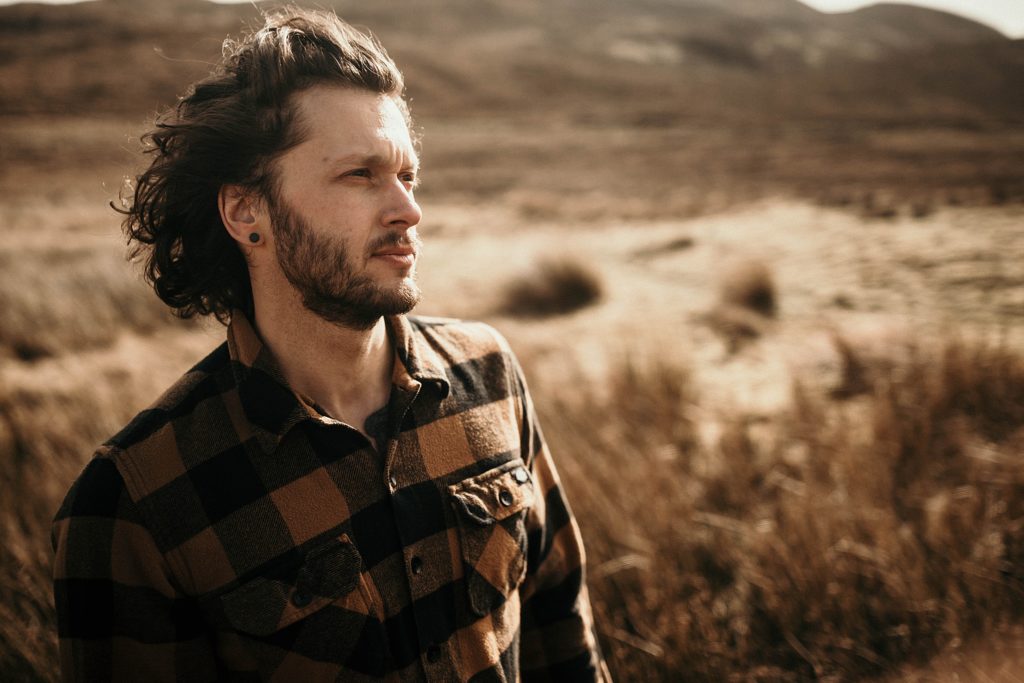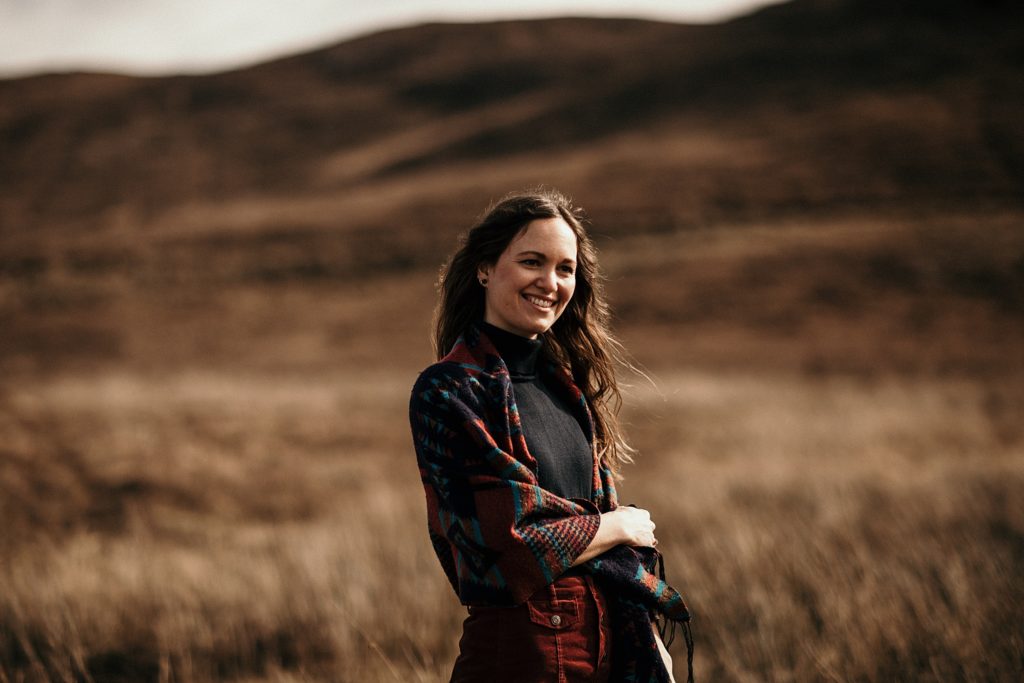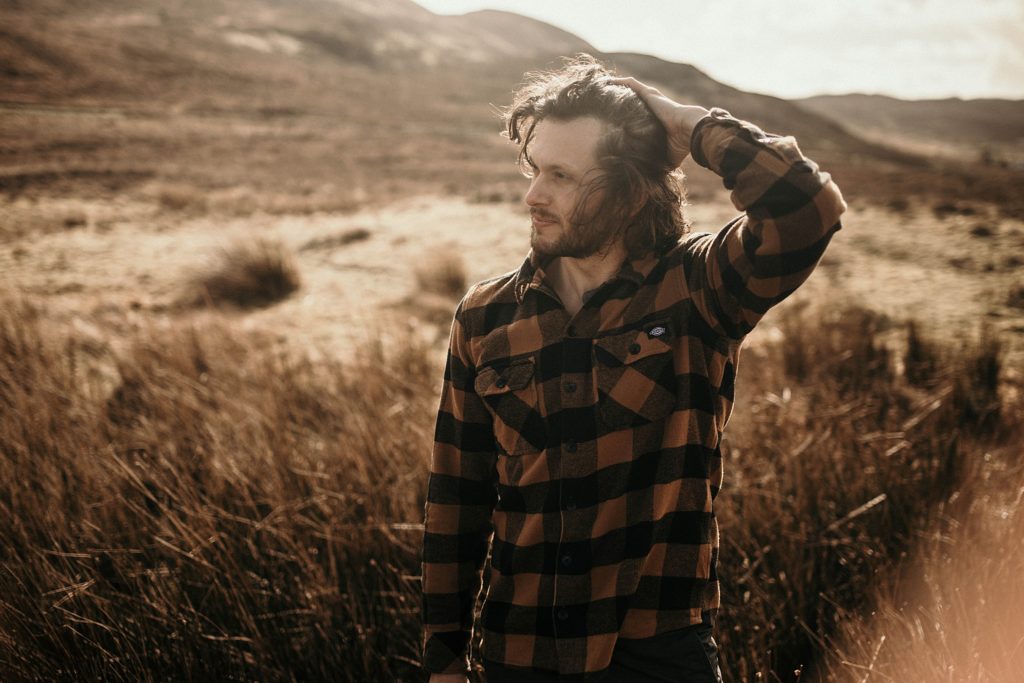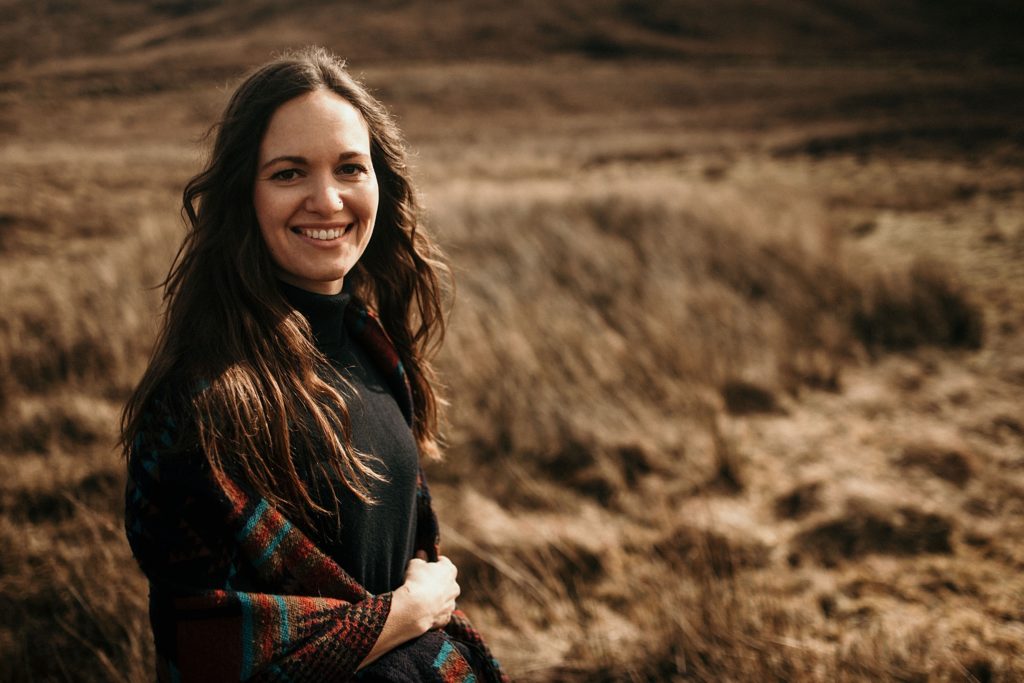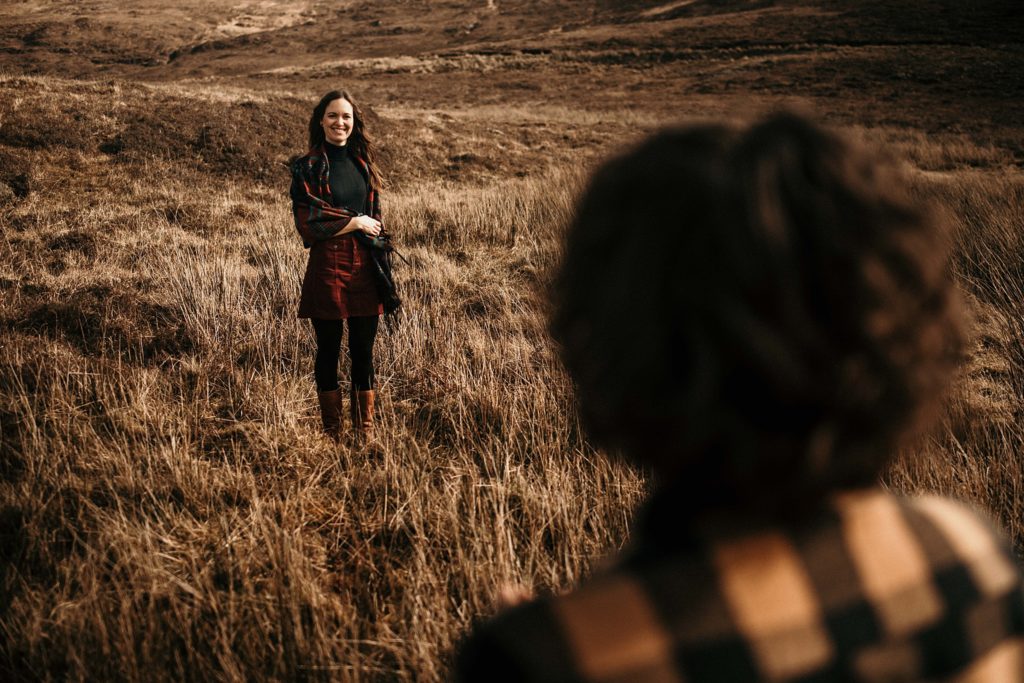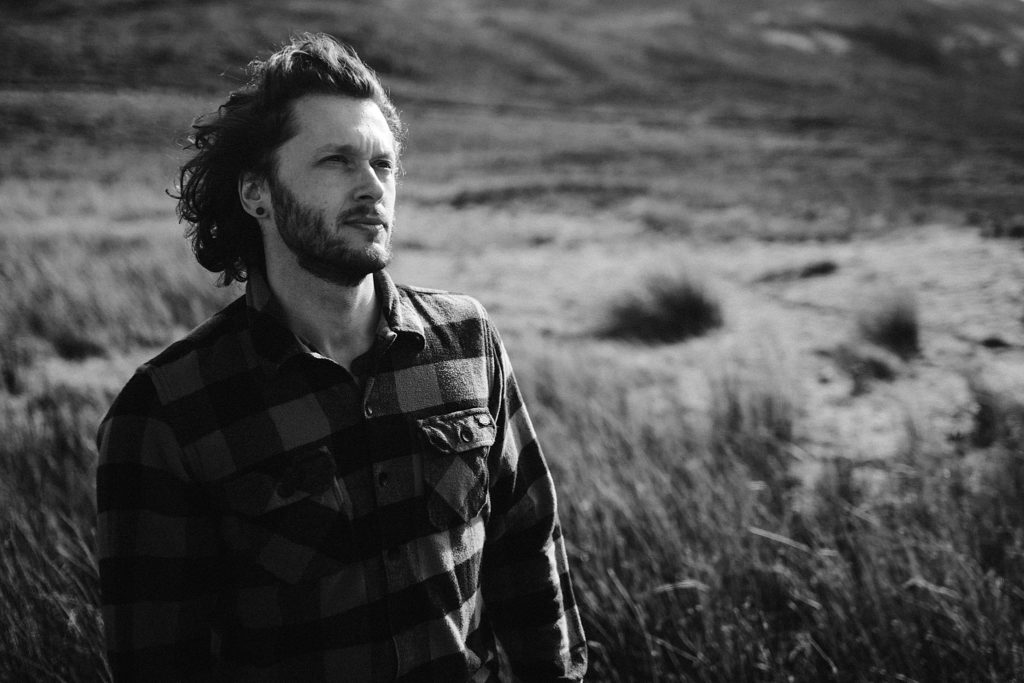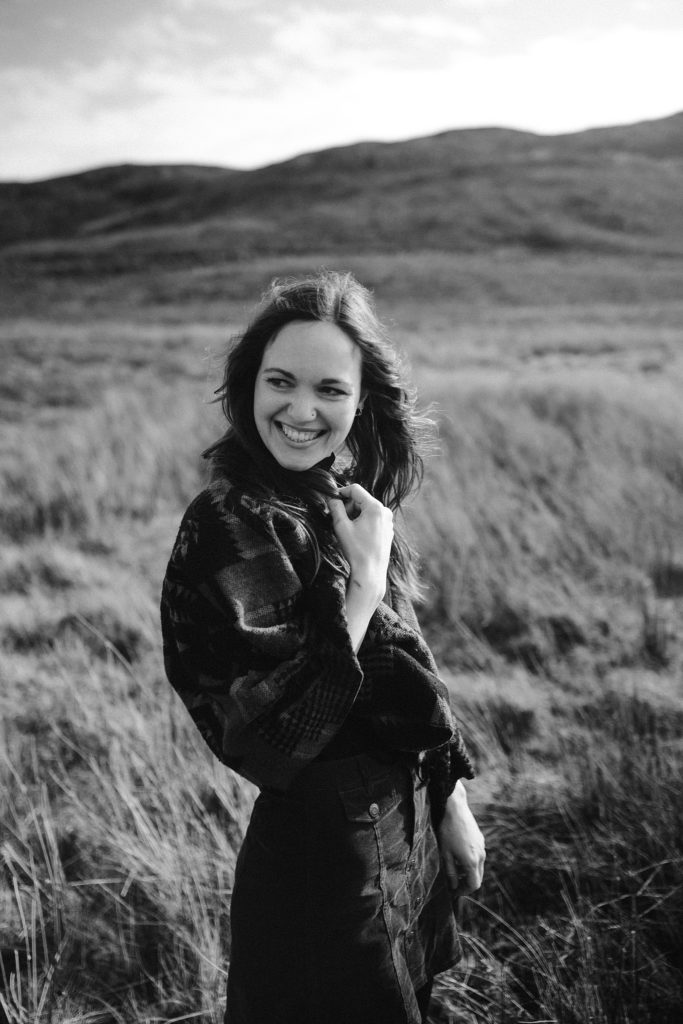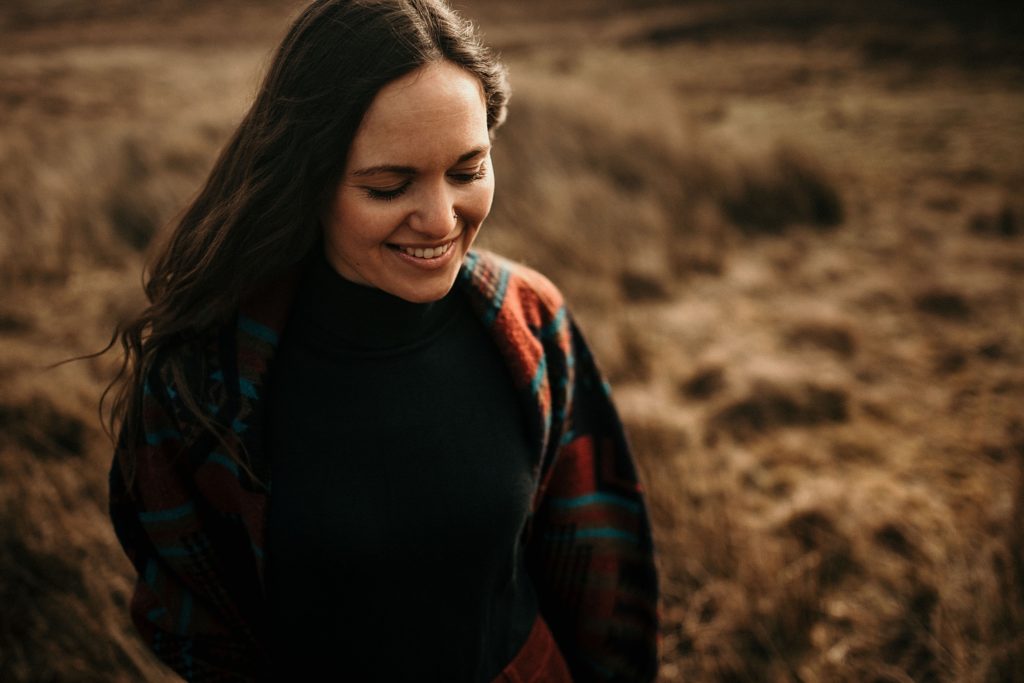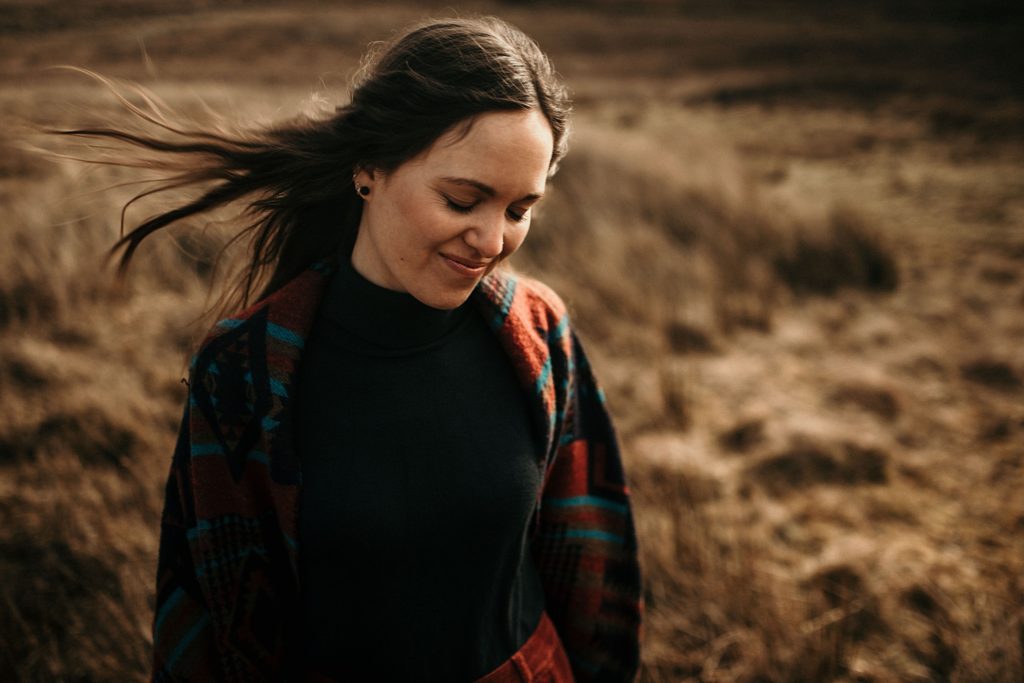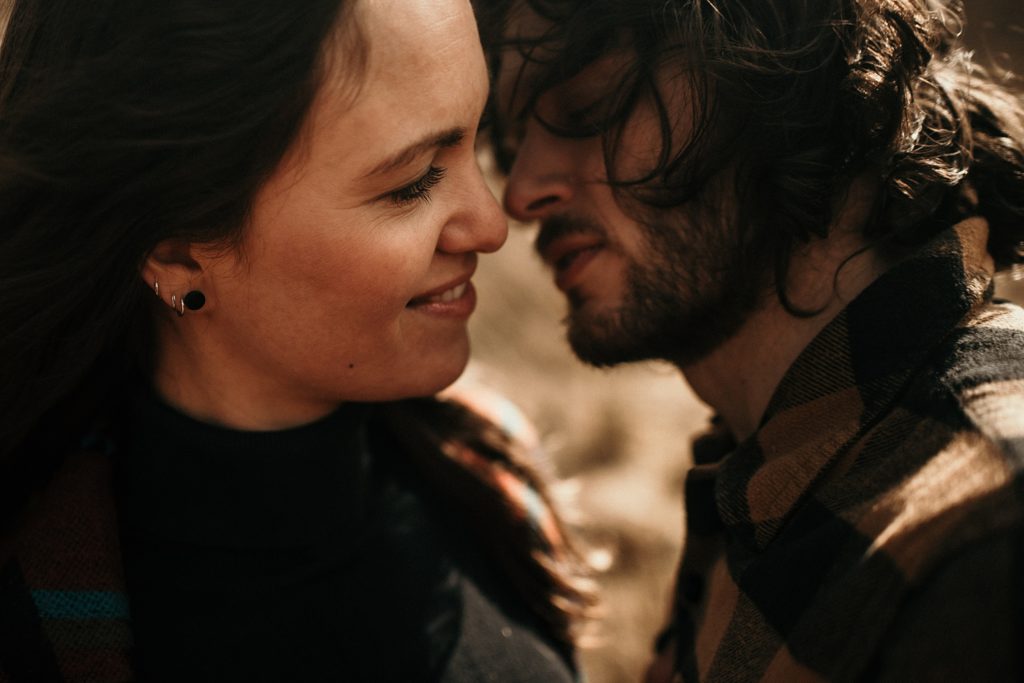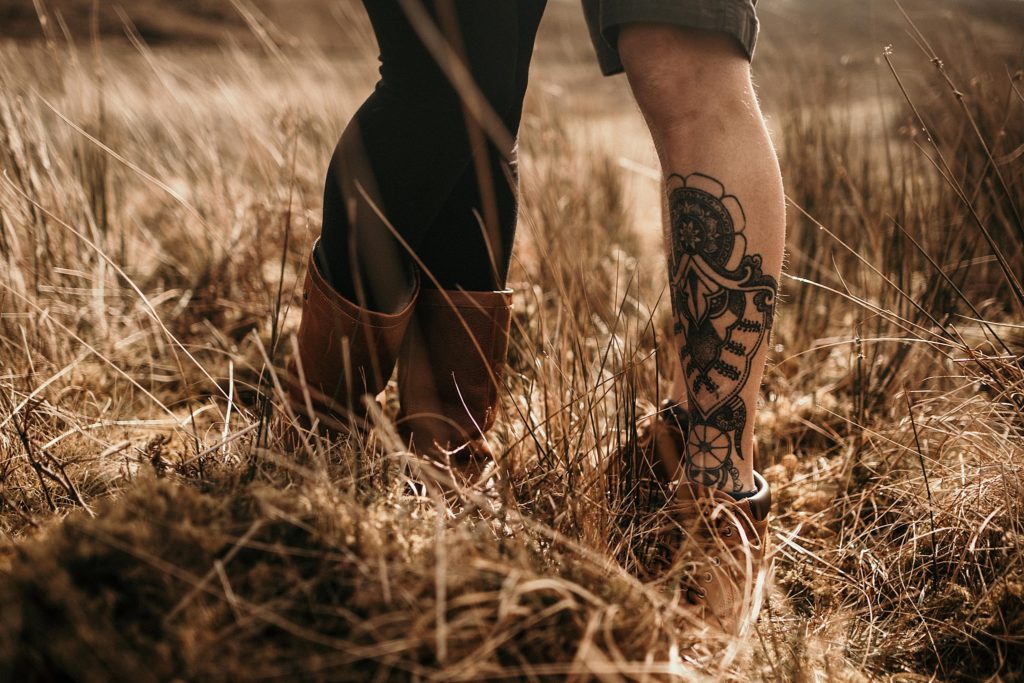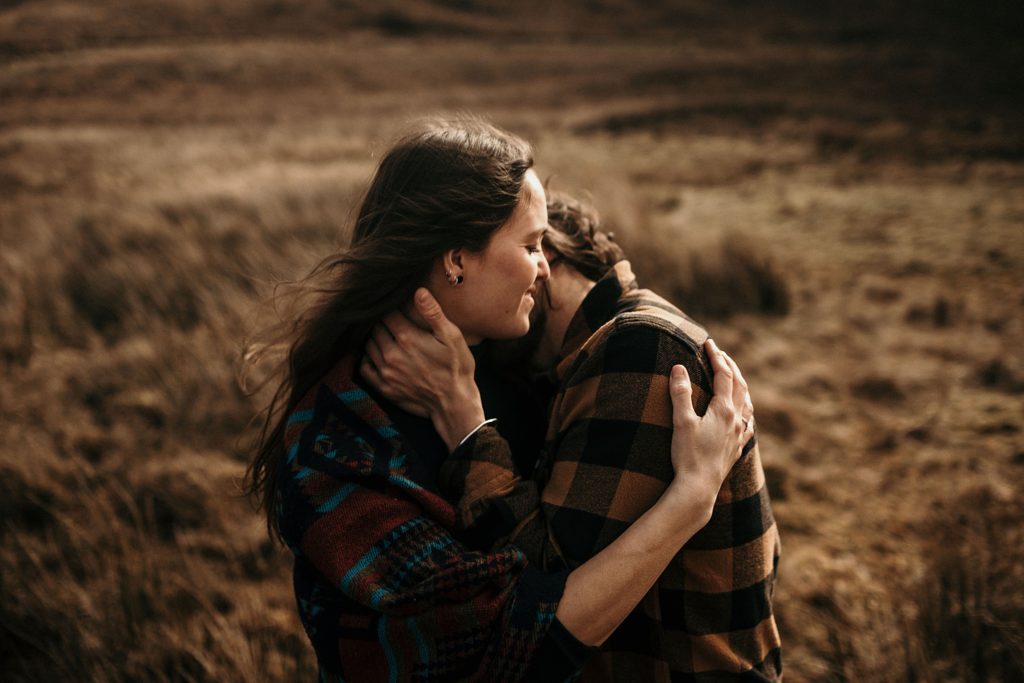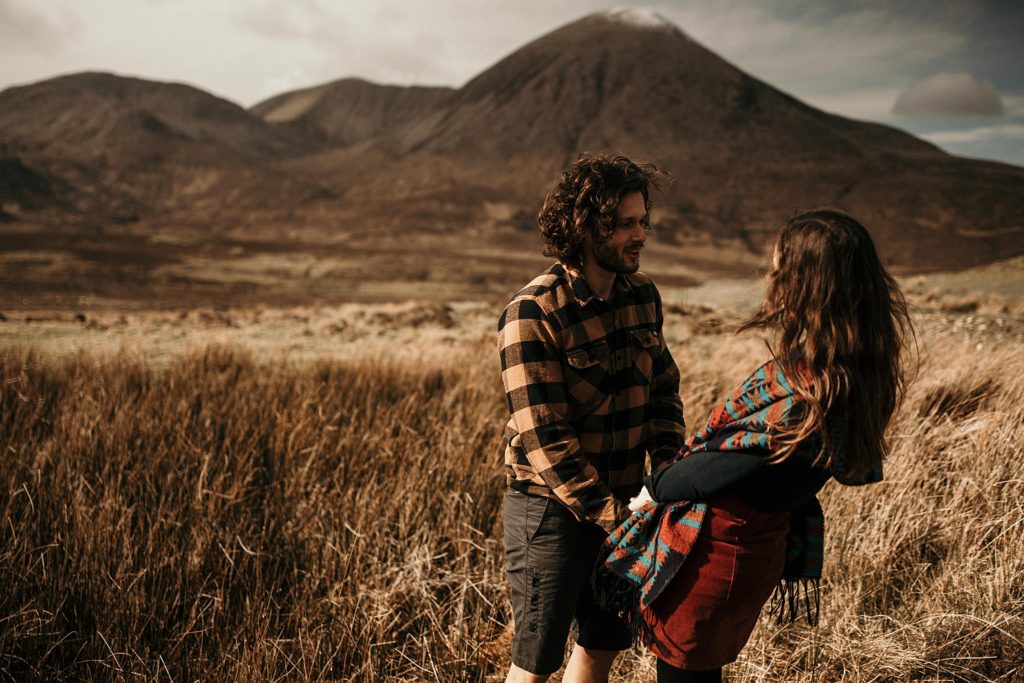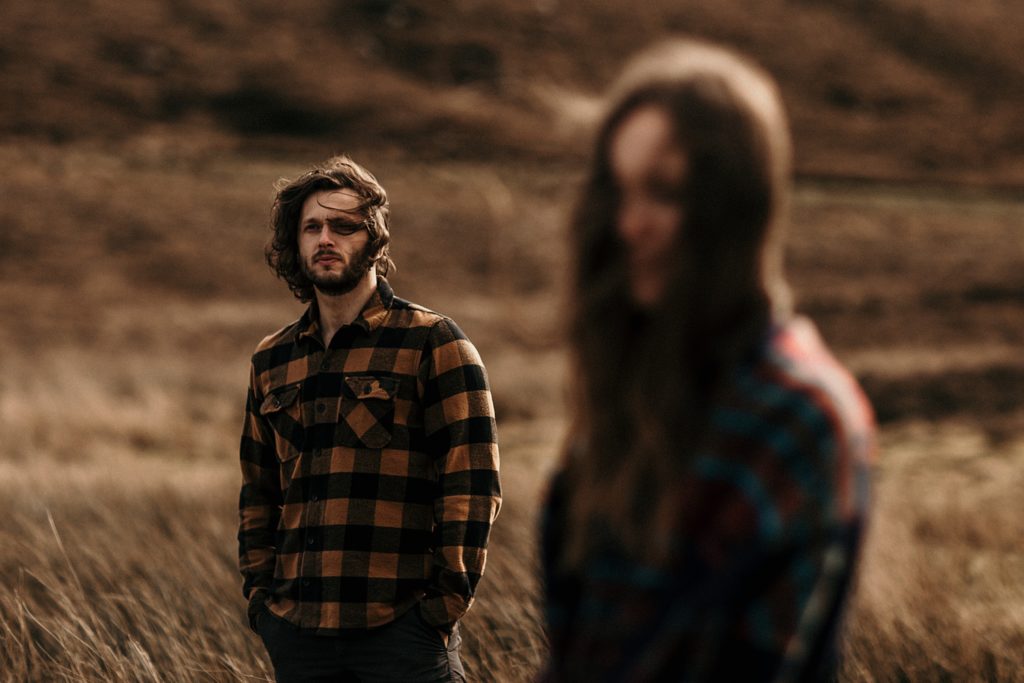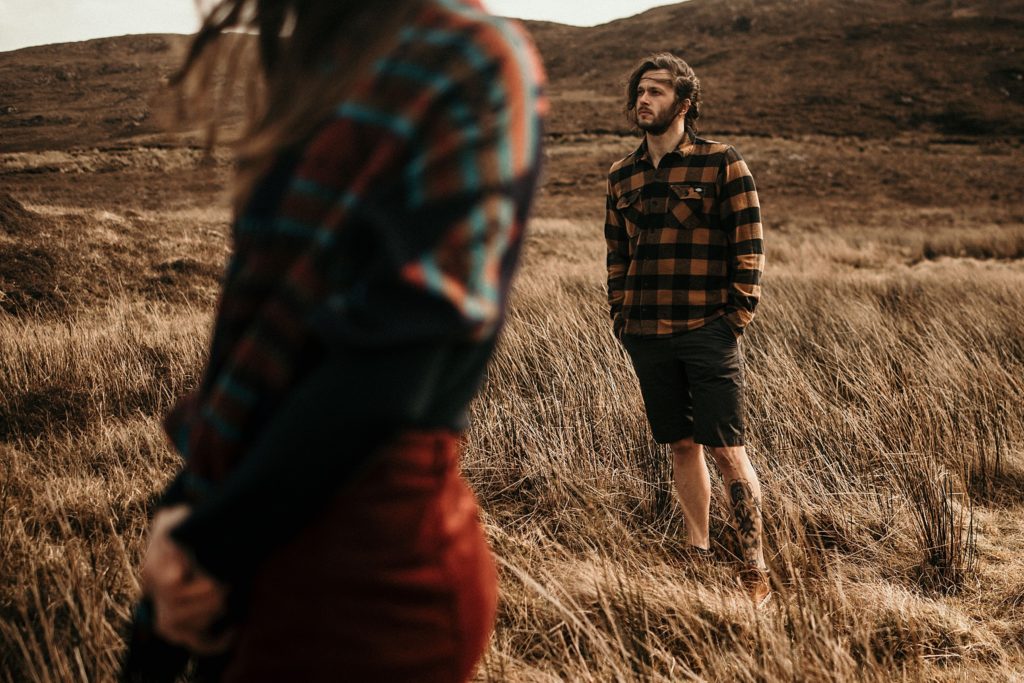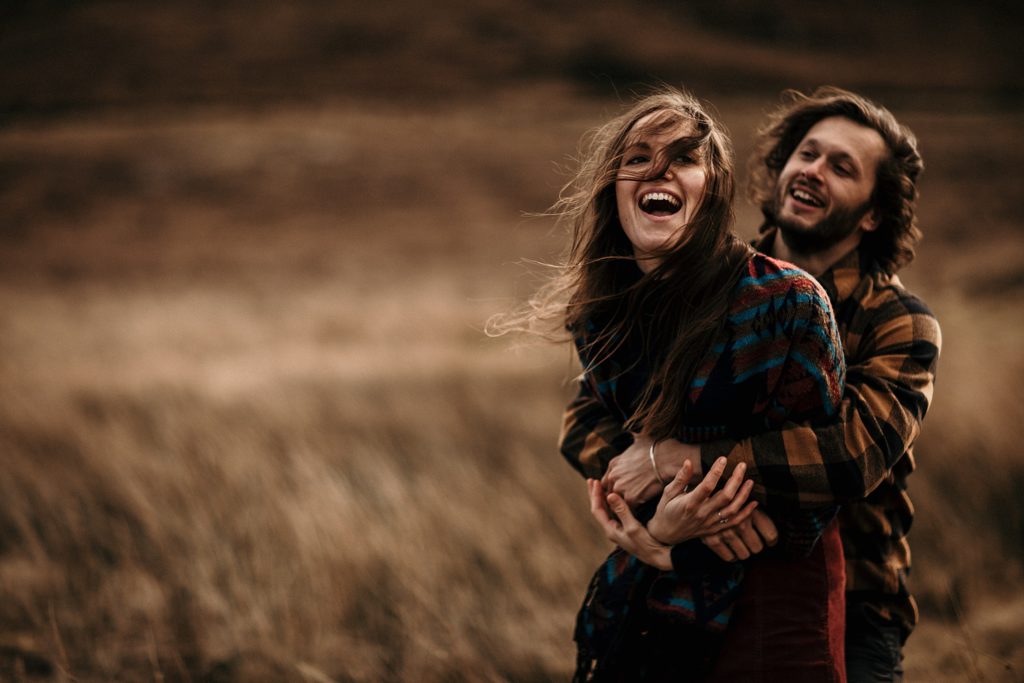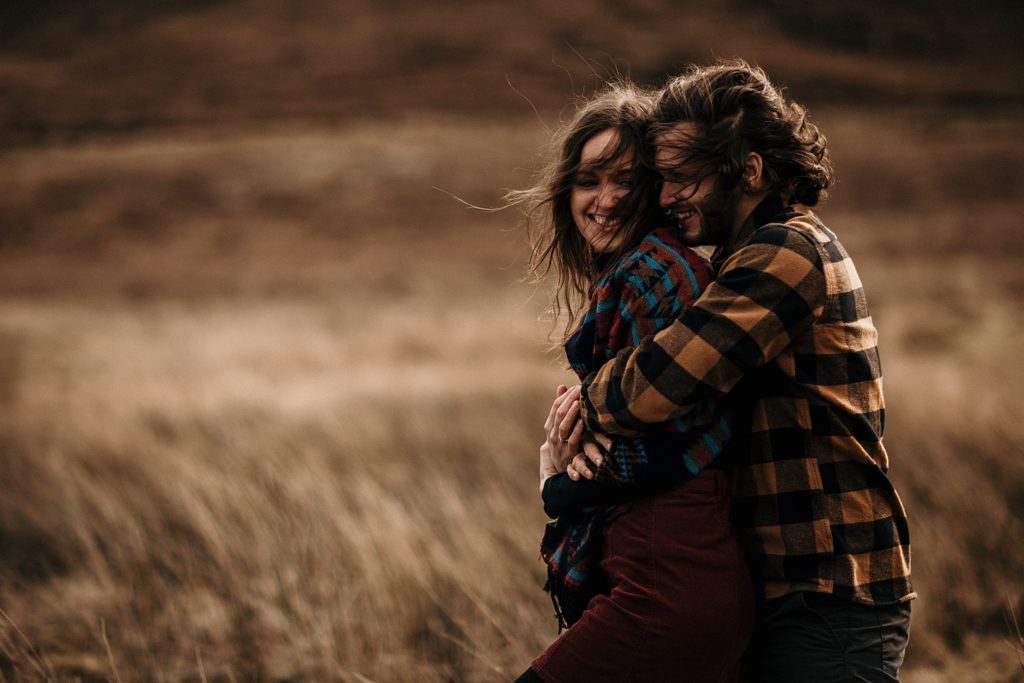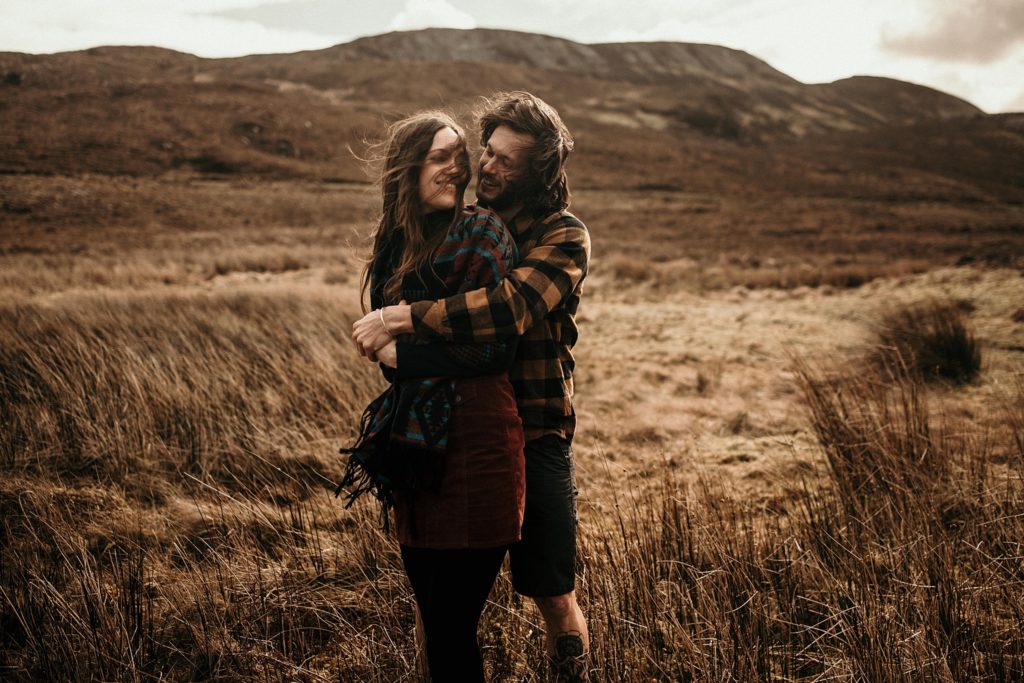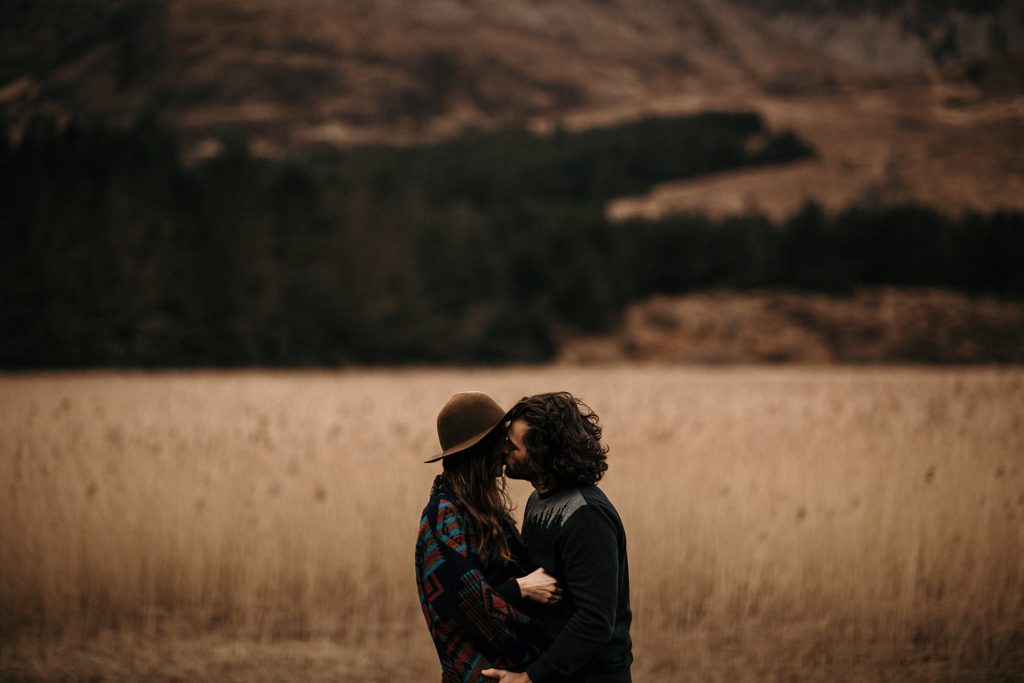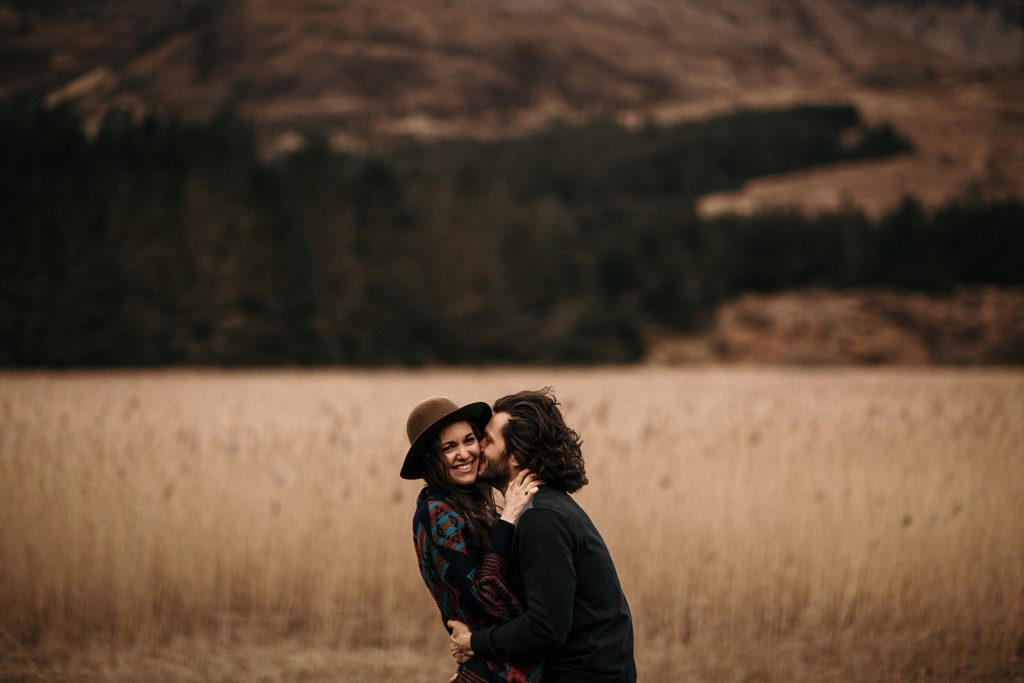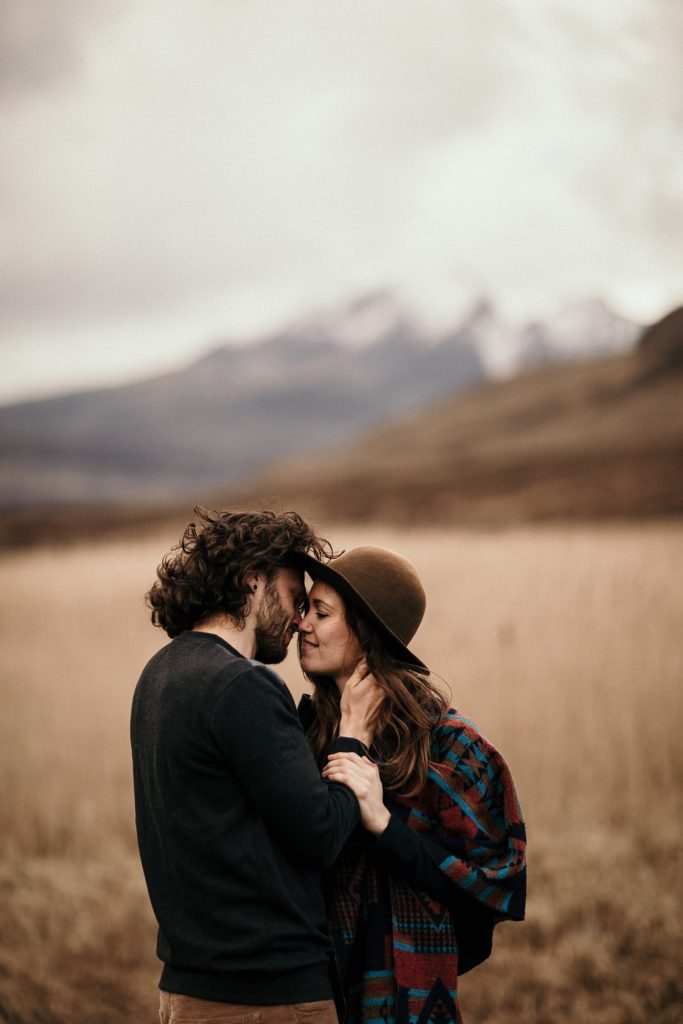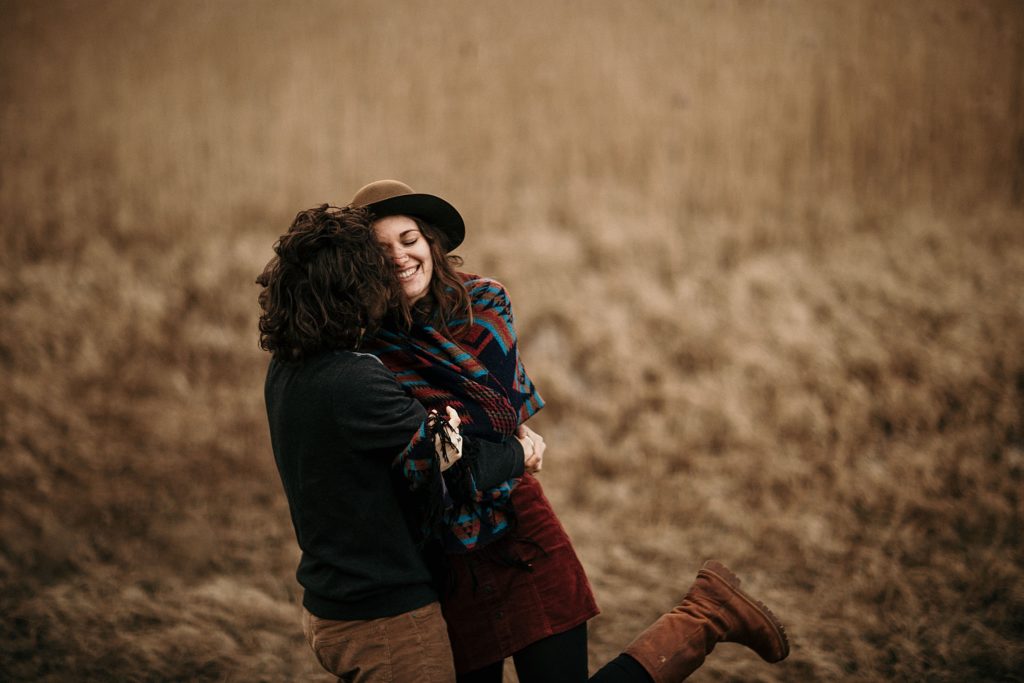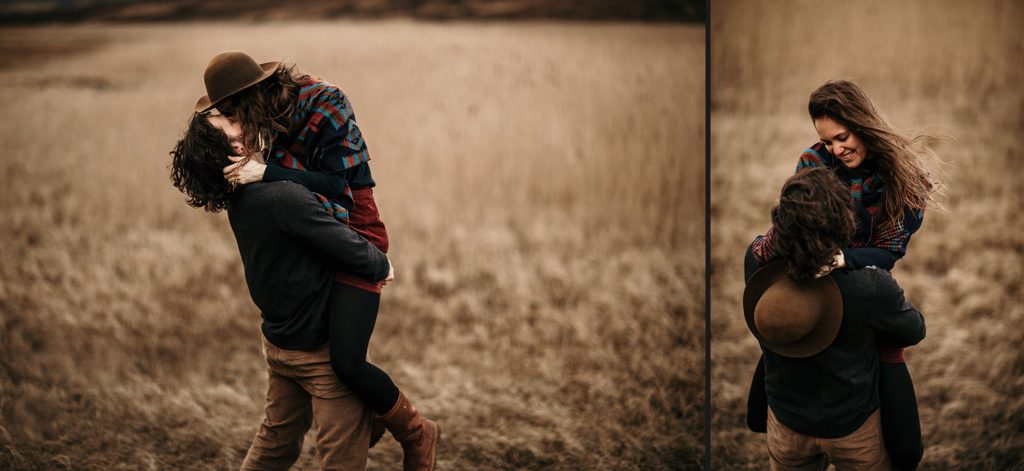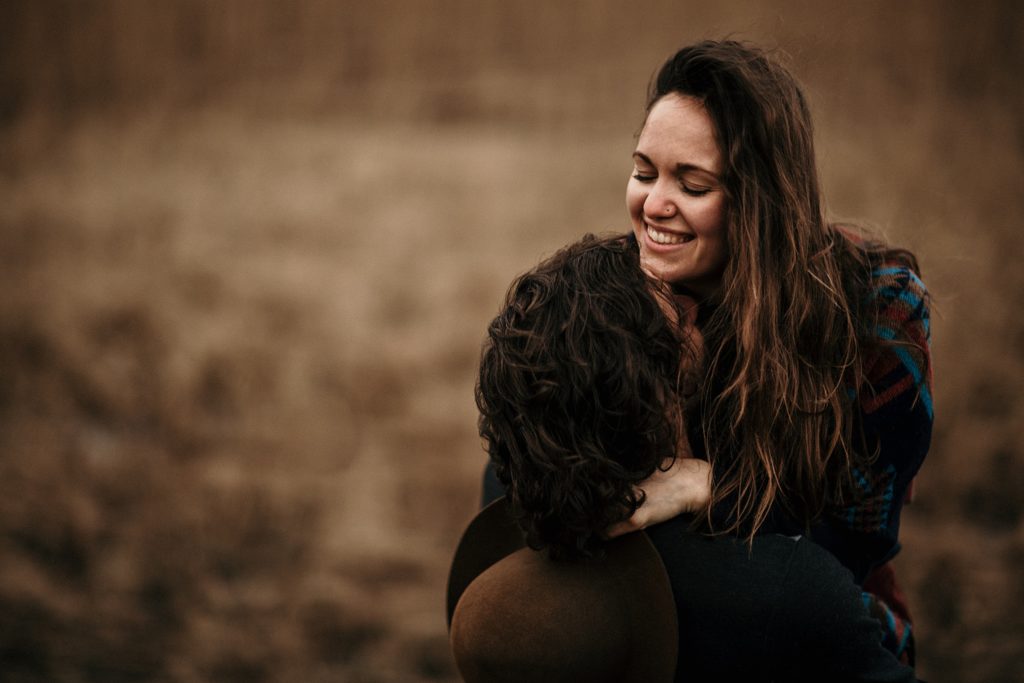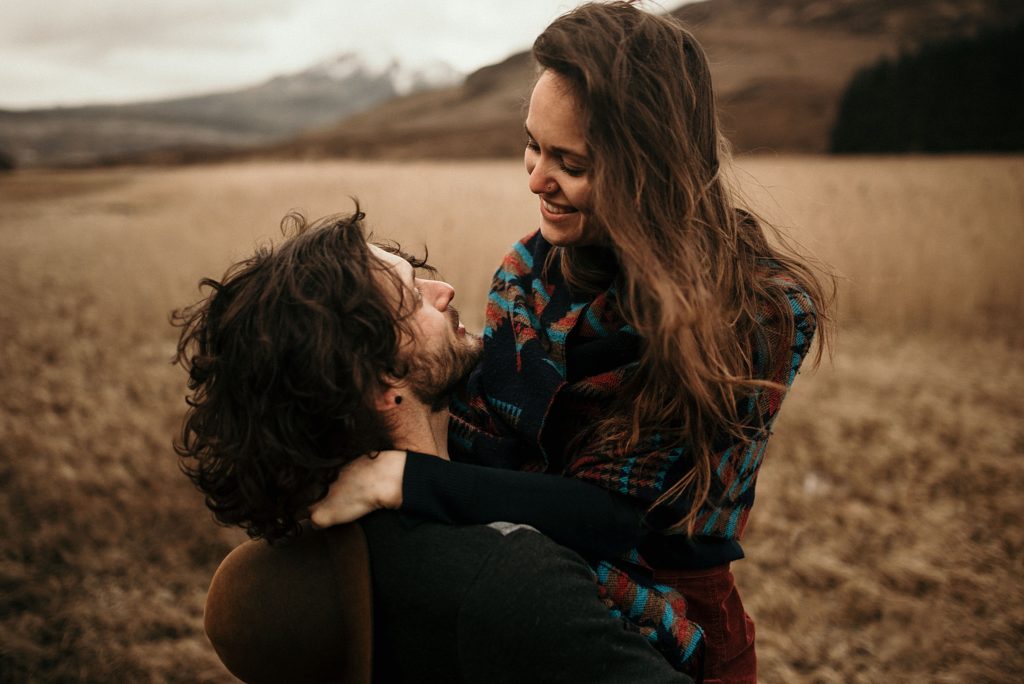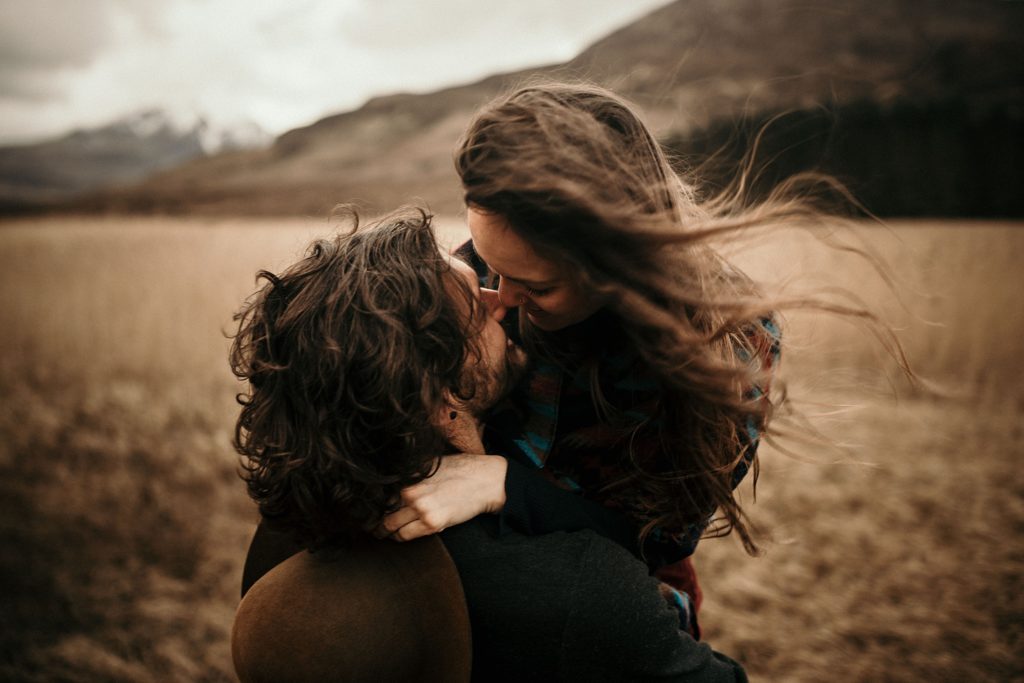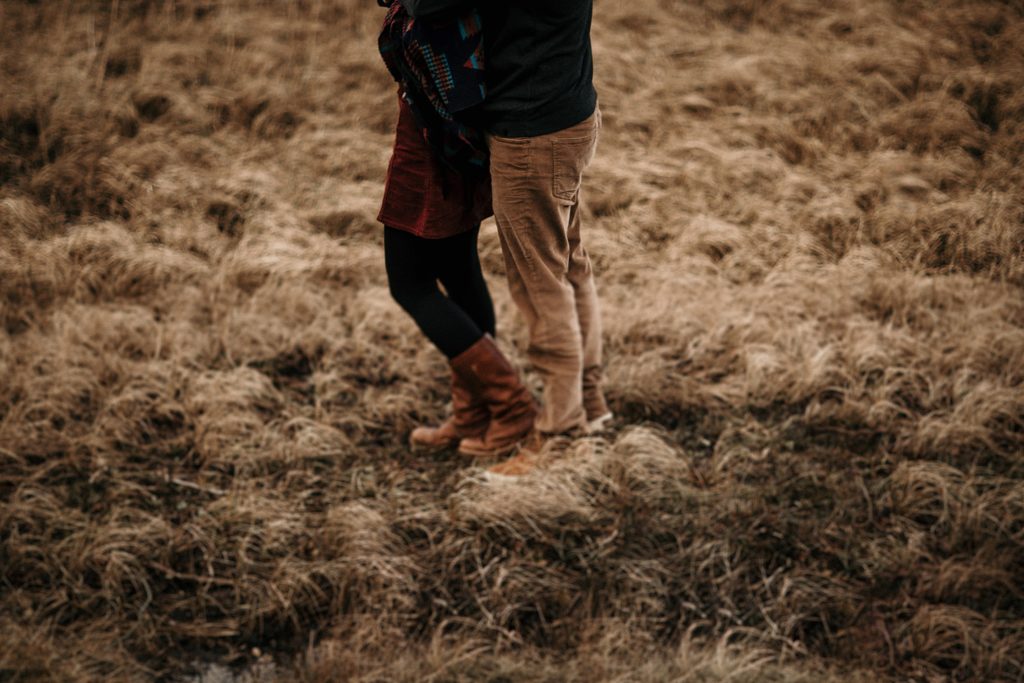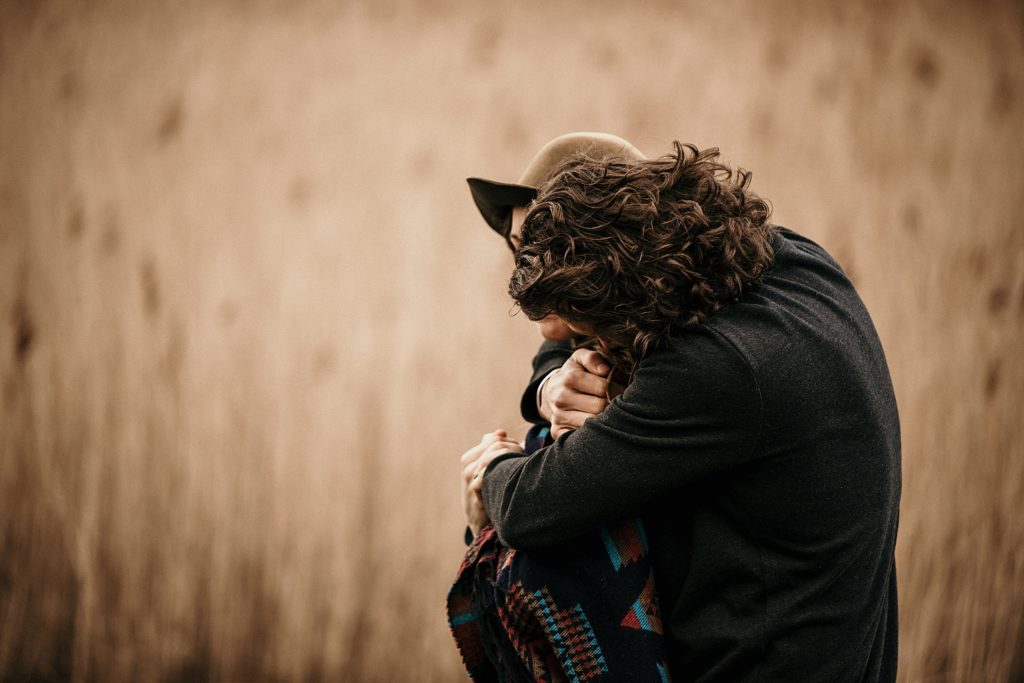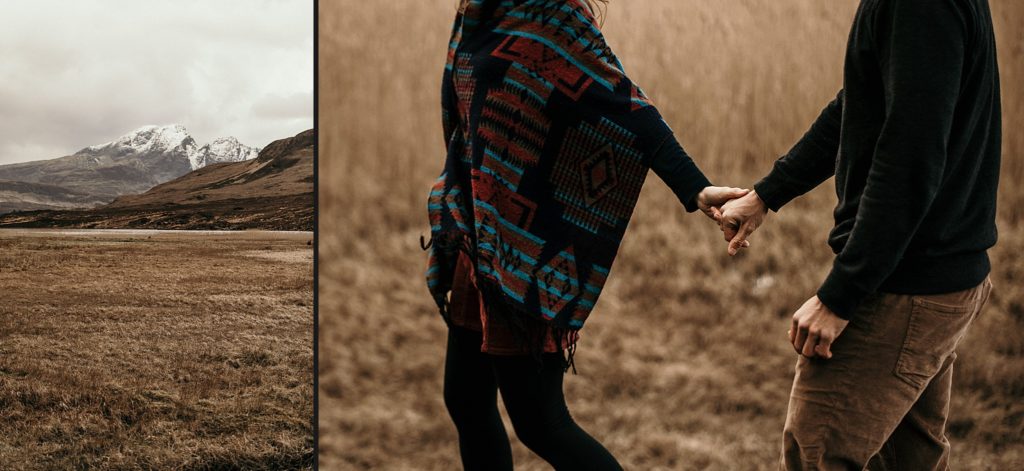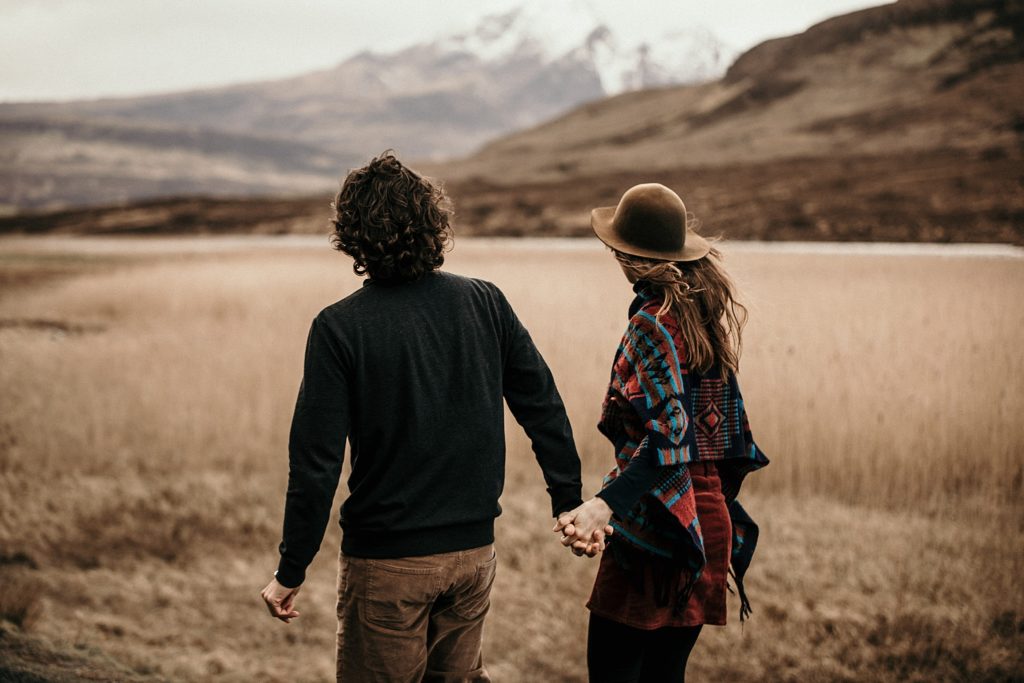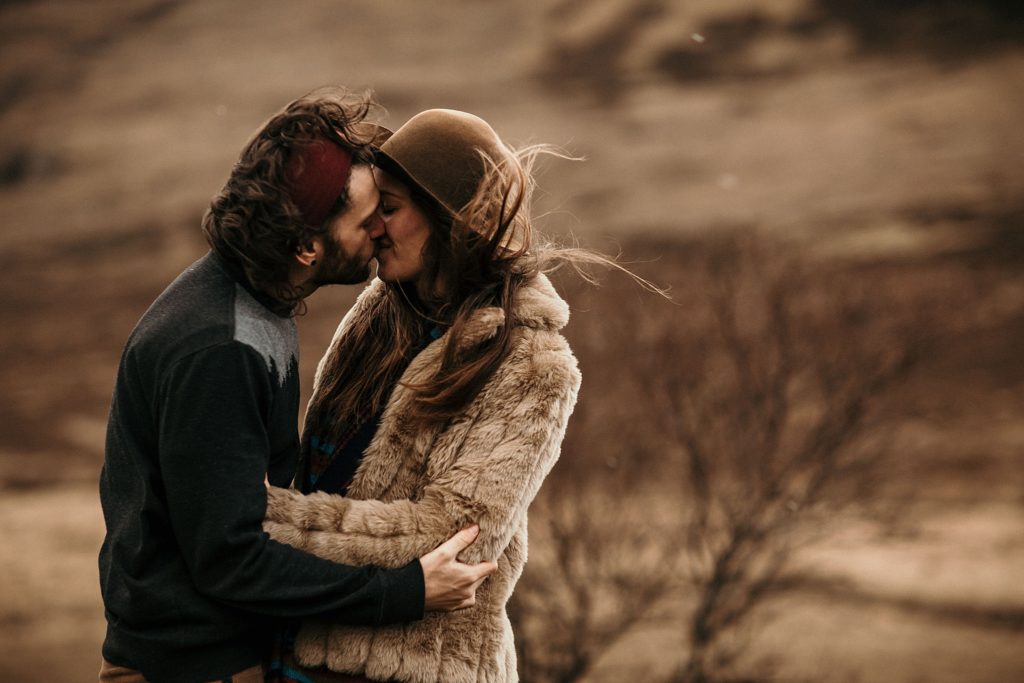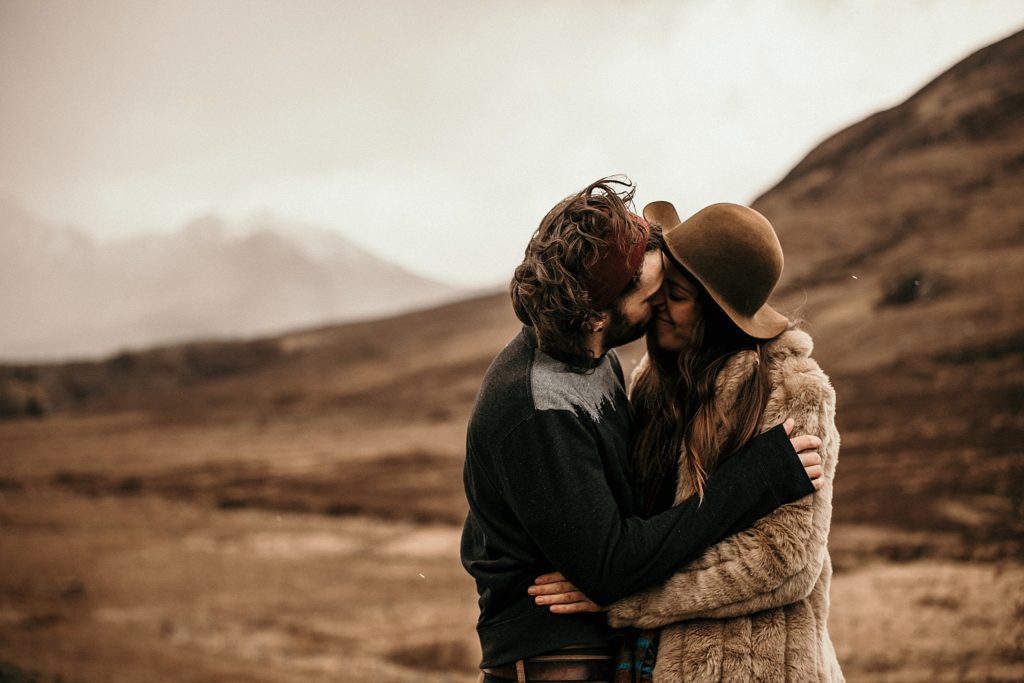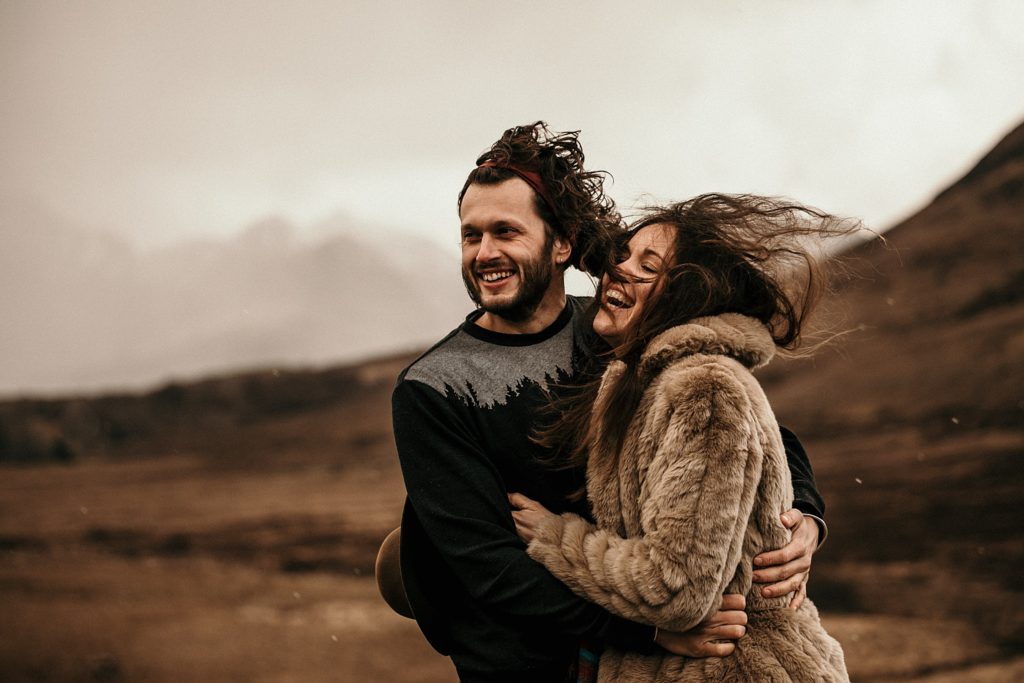 Wedding photographer Scotland